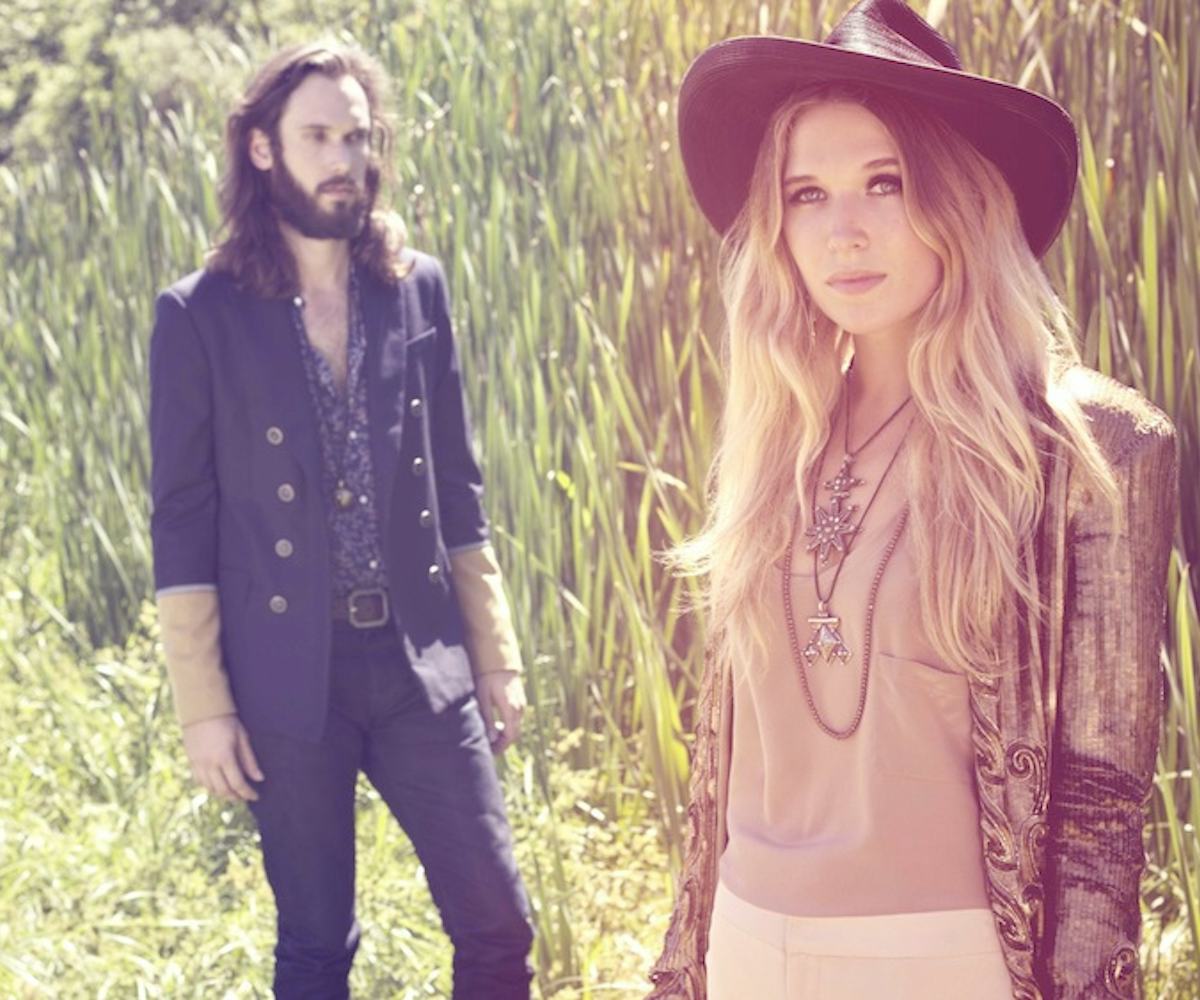 photo by jennifer tzar
hey, what's your problem?
whatever it is, we have the song to solve it.
Sympathetic friends are awesome and all, but when it comes to making you feel better about your problems, it's hard to beat tuning out the world and putting on some music. We don't have to tell you twice that the best song can instantly make you feel better, happier, and not so alone--even more so than devouring a box of chocolate or venting to anyone in earshot.
Jac Vanek clearly gets it, since she just dropped a whole new bunch of "Music Is The Answer" flannels on the NYLON Shop.  So no matter what you're dealing with, now you can really wear your heart on your sleeve (uh, back?). And in the meantime, check out our suggestions for which songs to play depending on your specific problem...and don't forget to leave your own suggestions here. 
IF YOU WANT REVENGE.... "Rumor" by Chloe Howl
IF YOUR SIGNIFICANT OTHER IS BEING A JERK.... "Keep You" by Wild Belle 
IF YOU'RE TOO TIRED TO DO ANYTHING AND NEED A PUMP-UP : "Golden" by Parade of Lights
IF YOU'RE FEELING NOSTALGIC AND MISS BEING A LITTLE KID: "Say You'll Be There" by MO 
IF YOU'RE IMPATIENT: "Skip To The Good Bit" by Rizzle Kicks.