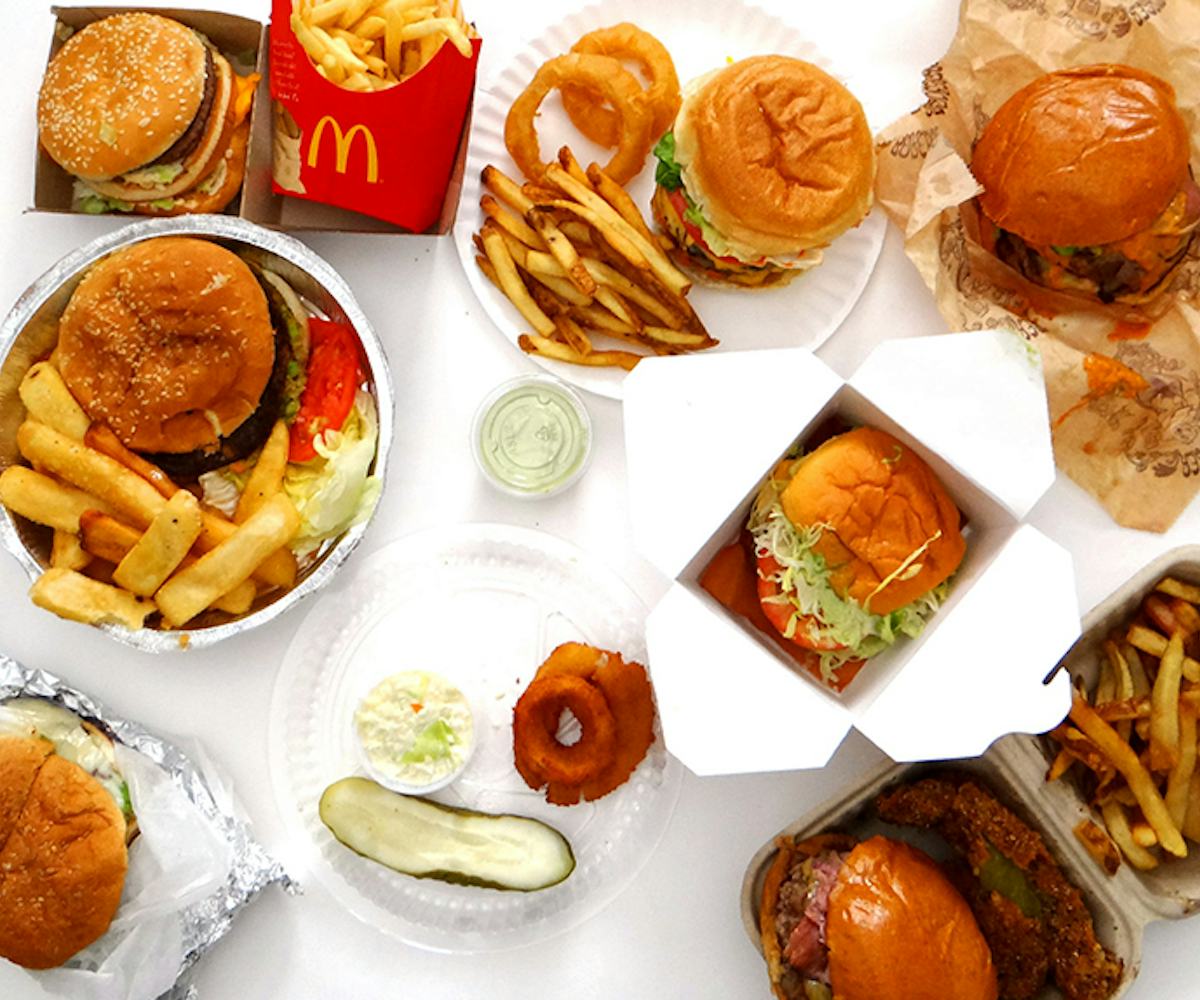 best week ever: eat burgers and watch new girl
Eat Up: National Cheeseburger Day
Even though those summer days of endless BBQs and campfires are coming to an end (insert sadface emoji here), cheeseburgers are forever, especially on National Cheeseburger Day. It's all going down on Thursday, and if you ask us, the best way to celebrate is by noshing on the good stuff while rucking these socks from the NYLON Shop.
Tune In: The Mindy Project and New Girl Return
When it comes to fall TV premires, we're totally gushing over the ones that feature funny lady Mindy Kaling and our October 2008 cover star Zooey Deschanel! Yes, it's true, The Mindy Project and New Girl come back to TV tomorrow with their respective season premieres on FOX. We know you've been dying all summer to see what Dr. Mindy Lahiri and Jessica Day will get themselves into next--because, well, so have we.
See This: This is Where I Leave You Hits Theaters
We've been eagerly awaiting hilar lady Tina Fey's return to the big screen since her rom-com (Admission) with Paul Rudd last year. Her latest, This is Where I Leave You, tells the story of a family coming together after the death of their father. Throw in Jason Bateman, Adam Driver, and Jane Fonda, and you've pretty much got the dream team. You know where to find us this Friday.
Party It Up: Oktoberfest 2014 Begins
Break out the beer steins and lederhosen, because Oktoberfest officially begins this Saturday in Munich. The world's biggest festival lasts until the beginning of October, which, yes, is the best excuse ever to sip on some German brews with your BFFs all month long.
Turn It Up: Generationals' Alix Drops Tomorrow
Your autumn soundtrack has arrived: New Orleans jangle pop duo Generationals are releasing their fourth studio album, Alix, tomorrow. Preview the record right now on Noisey, before scooping up all the tracks on a limited edition vinyl tomorrow AM!