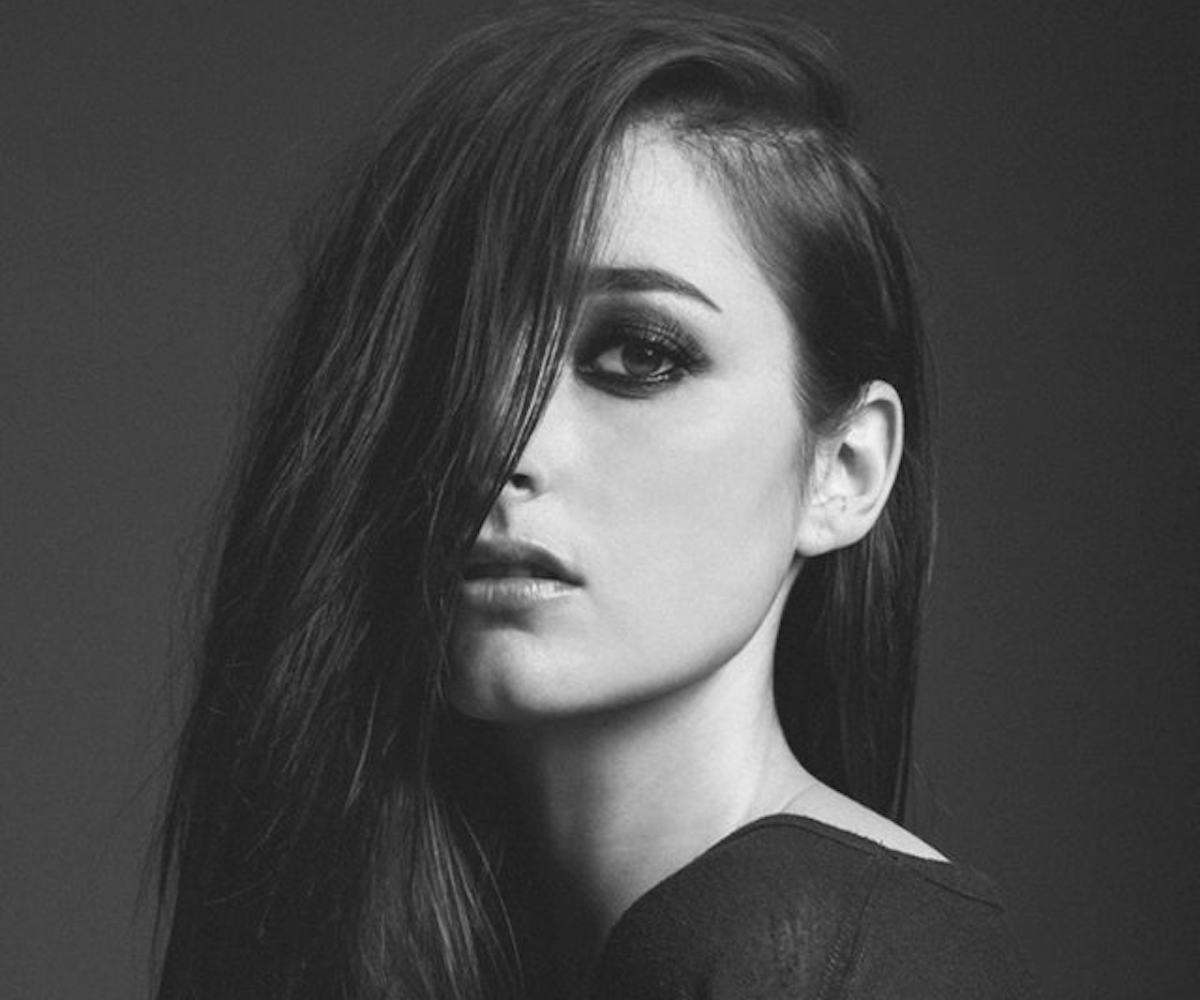 photo via banks on facebook
best week ever: banks' new record + cream filled donuts
Week of 9/8/14
Tune In: Banks' Debut Album Out Tomorrow
NYLON fave indie electro pop girl Banks is dropping her debut album Goddess tomorrow (could it be named more appropriately?!), and there are basically emojis in existence to say just how excited we are for that one. Get pumped by reading our interview with the LA brunette here!
Watch This: The Disappearance of Eleanor Rigby: Them, Starring James McAvoy
Part One of director Ned Benson's 3-film-in-1 project, The Disappearance of Eleanor Rigby is set to hit theaters on September 12. The plot is an often-visited one: girl meets boy, they fall in love, and they break up. However, Benson adds a twist to this common equation by shooting two extra films from different perspectives, titled Her and Him respectively. And, yes, three films featuring NYLON Guys September cover dude James McAvoy is definitely better than one.
Eat Up: National Cream Filled Donut Day
If Boston Cream happens to be your favorite style of donut--you're in luck this week. That's because it's National Cream Filled Donut Day on September 14, which means you actually have an excuse to eat as many as you want in 24 hours--sweet! If you ask us, Krispy Kreme's Pumpkin Cheesecake Donut definitely counts.
Shop This: Altuzarra's Collection for Target
Another season, another covetable designer collection for Target. This year Altuzarra is killing it with their rich bordeaux statement pieces, sleek black staples, and snakeskin separates, sure to hook up your fall wardrobe with a whole new level of awesome. The line hits stores and target.com this Sunday, so you might want to set your alarms now (we know Mia Moretti already has!).
Go See: Karen O.'s Secret Shows
Not only are we freaking out over the fact that Karen O.'s new LP Crush Songs comes out tomorrow, but the best part is, she's playing secret shows in LA and NYC starting this week in honor of her new tracks. Really, though, this is a total win-win, because even if you don't uncover the secret passwords ask your key into checking out her live sets, you will get to hear tons of new tracks by the Yeah Yeah Yeahs' rad lady.