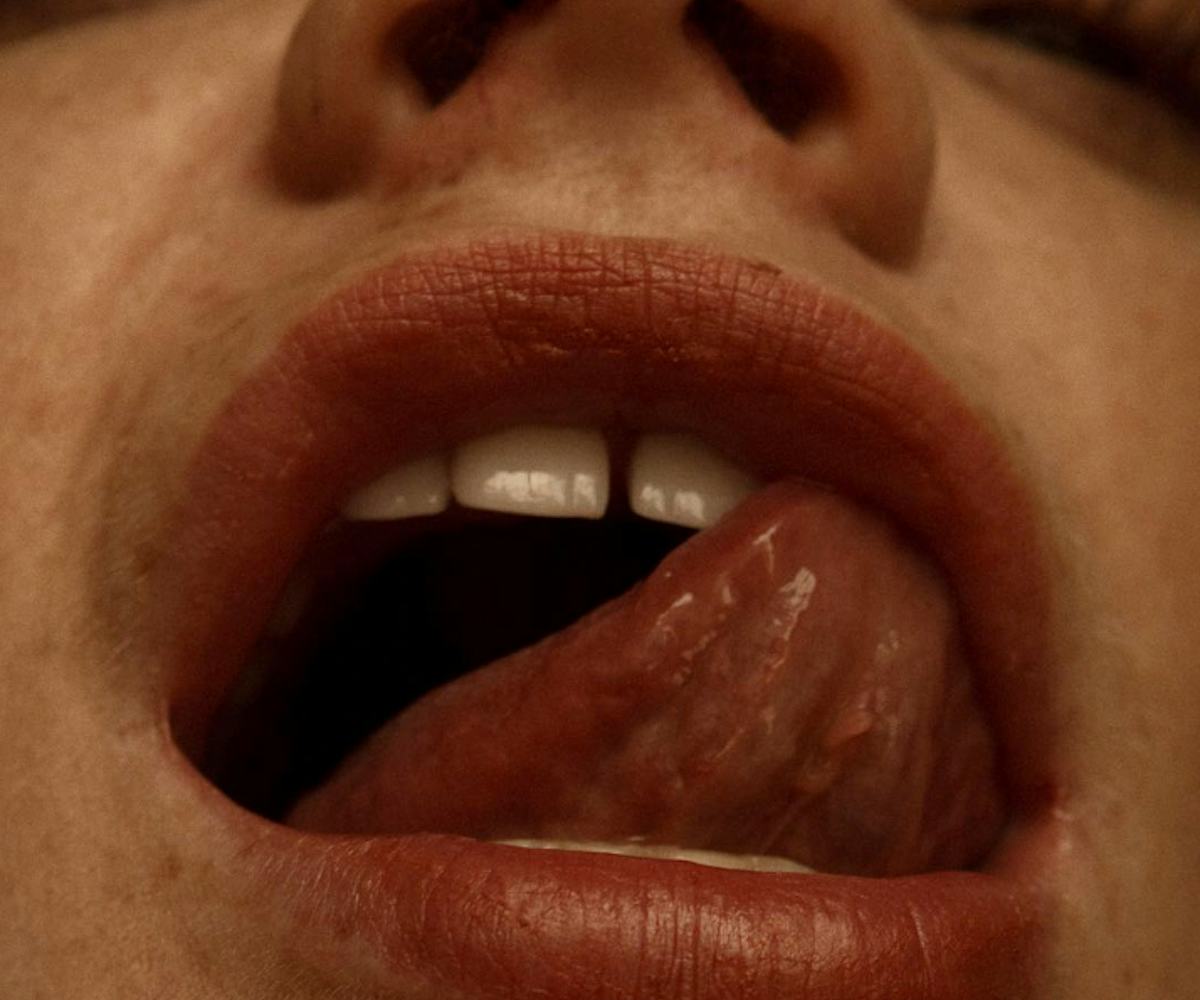 photo via @davidgomezmaestre Instagram
15 Young Innovators Who Are Changing Photography Right Now
Technology has ultimately altered the way we move about life and create, and it could easily be argued that photography is one of the most affected art forms. With new advancements in editing software, the addition of the GIF, social media platforms like Instagram, and new cameras and lenses with higher pixel width, the entire photo industry has shifted and become one of creativity's most accessible mediums. While this has led to an overly saturated landscape, it has also led to more experimentation and better work than ever before.
Ahead, we celebrate 15 young photographers who are not only capturing some of the most stunning photos of the age but are also innovating the field with their use of light, color, tone, and subject matter. 
Tayte Hanson
Porn star and CockyBoy Tayte Hanson captures stunning portraits that push the boundaries of homoerotic art and gender.
Tyler Mitchell
You can always tell when a photographer takes the time to conceive, develop, and edit shots instead of pumping them out at a rapid speed. Twenty-one-year-old Tyler Mitchell takes a refreshingly old-school approach to his art, but the work itself is completely reminiscent of the current day. He captures youth culture and all of its facets with his stunning, often candy-colored photos.
David Gomez Maestre
Not many young photographers gravitate toward a warm color palette, but David Gomez Maestre makes his often '70s-inspired works to highlight alternative beauty and digital era personalities.
Michael Beckert
Never one to shy away from experimentation, Michael Beckert captures some of the most interestingly lit photos of recent years. If you need further proof, just head to his Tumblr.
Ana Iram
As our photo director, Sonia Ostrovsky, says, she's "just insanely good." She's easily one of the greatest beauty photographers of the moment, and it's no surprise that Glossier has been tapping her for their latest campaigns.
Ash Kingston
Since picking up his camera at 16 years old, the now-21-year-old has shot for some of the biggest magazines and brands out there.
Ibra Ake
With his spectacular use of light and color, Ibra Ake's images can best be described as "breathtaking."
Olivia Locher
The 25-year-old Manhattan transplant has some pretty great projects under her belt. Perhaps the most compelling of them is her "I Fought The Law" series, which highlighted the strange laws that exist across America.
Chris Bernabeo
If there were ever anyone to commission a portrait by, it's Chris Bernabeo. With his romantic approach and affinity for stark black-and-whites, his work is reminiscent of that of Diane Arbus and Duane Michaels.
Tracy Bailey Jr
Tracy Bailey Jr does what most seasoned photographers can't: he captures intimate moments among all the pandemonium. Whether it's backstage during fashion week, or moments before Travis Scott and Rihanna hit the stage, Bailey Jr snaps some of the rawest photos on the internet. Do yourself a favor and check out his website.
Olivia Bee
If you haven't heard of Olivia Bee yet, we don't even know what to tell you. To put it simply, she captures coming-of-age in the dreamiest hazy shots you'll ever come across. Scroll through her Instagram to find out. 
Mayan Toledano
Probably one of the coolest girls alive, Mayan Toledano (who is also one-half of Me and You) captures alternative beauty and the feminine existence, empowering young women to express themselves in whatever way they feel comfortable.
Kate Owen
With her strong emphasis on graphics and color, Kate Owen creates some of the most vibrant photos you could visually imagine.
Sam Shannon
Sam Shannon's subject matter ranges from art deco buildings to portraits and nature. Check out her Instagram to see.
Lauren Perlstein
Hanging out in front of a backdrop isn't always the most pleasurable experience, but Lauren Perlstein captures her subjects in super-cute and fun ways.