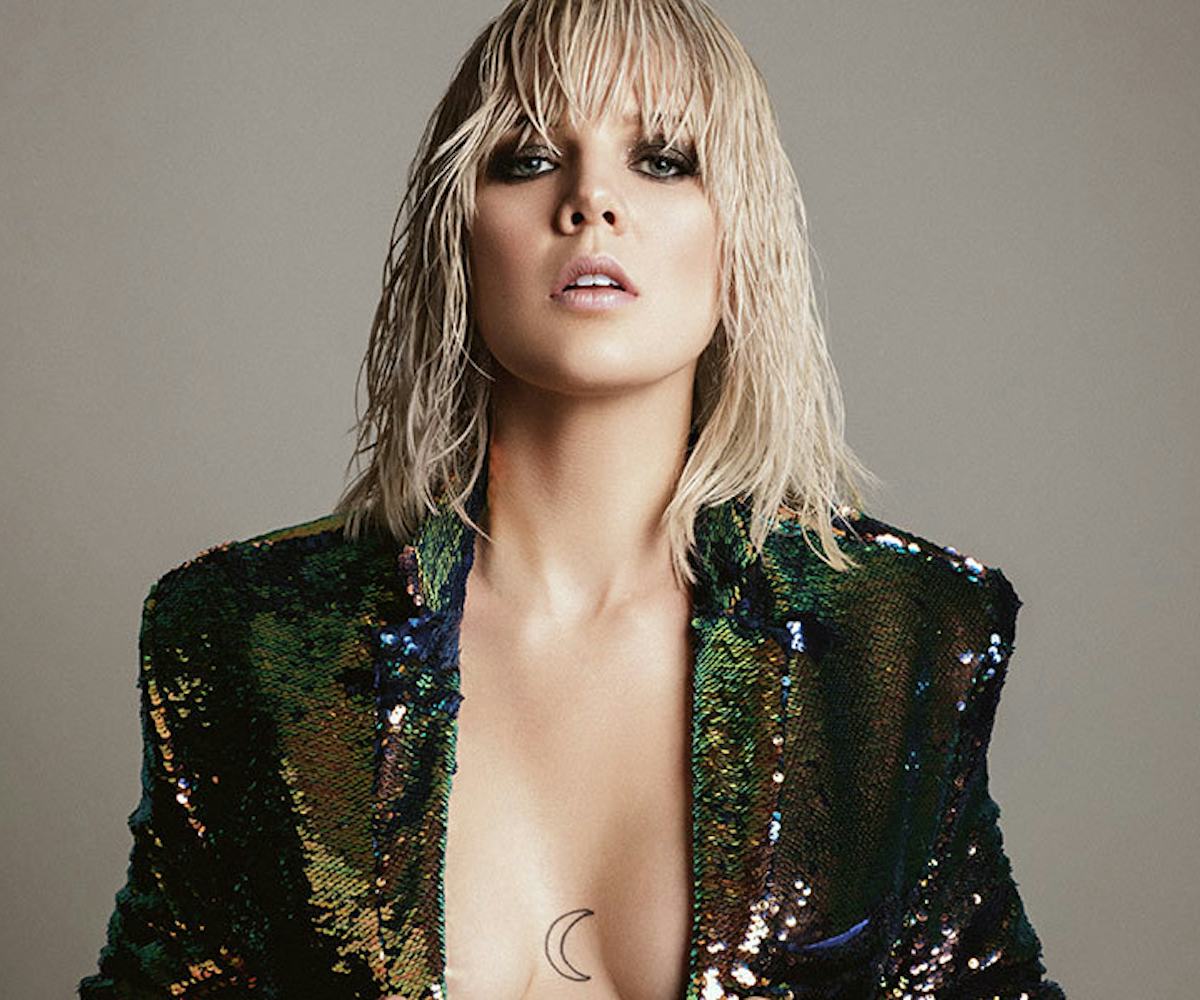 Photo courtesy of Amazon
Betty Who Invites You To "Come Into My World"
911! We have a pop emergency on our hands. Rising icon Betty Who has covered bona fide icon Kylie Minogue. It's an Australian pop star overload that's sure to leave the kids shook.
For her contribution to Amazon Music's "Made In Australia" series, Betty Who put her spin on Minogue's "Come Into My World," an all-time favorite of Betty's. "I jumped at the chance to sing Kylie. It's such a sexy and fun song," she tells us. "I wanted to try something a little more intimate." Indeed, Betty Who turns the energy down to a sensual one, making this version decidedly less playful and more seductive. It's still bangs, though. Listen, below.
Amazon Music will release its "Made In Australia" playlist March 9.