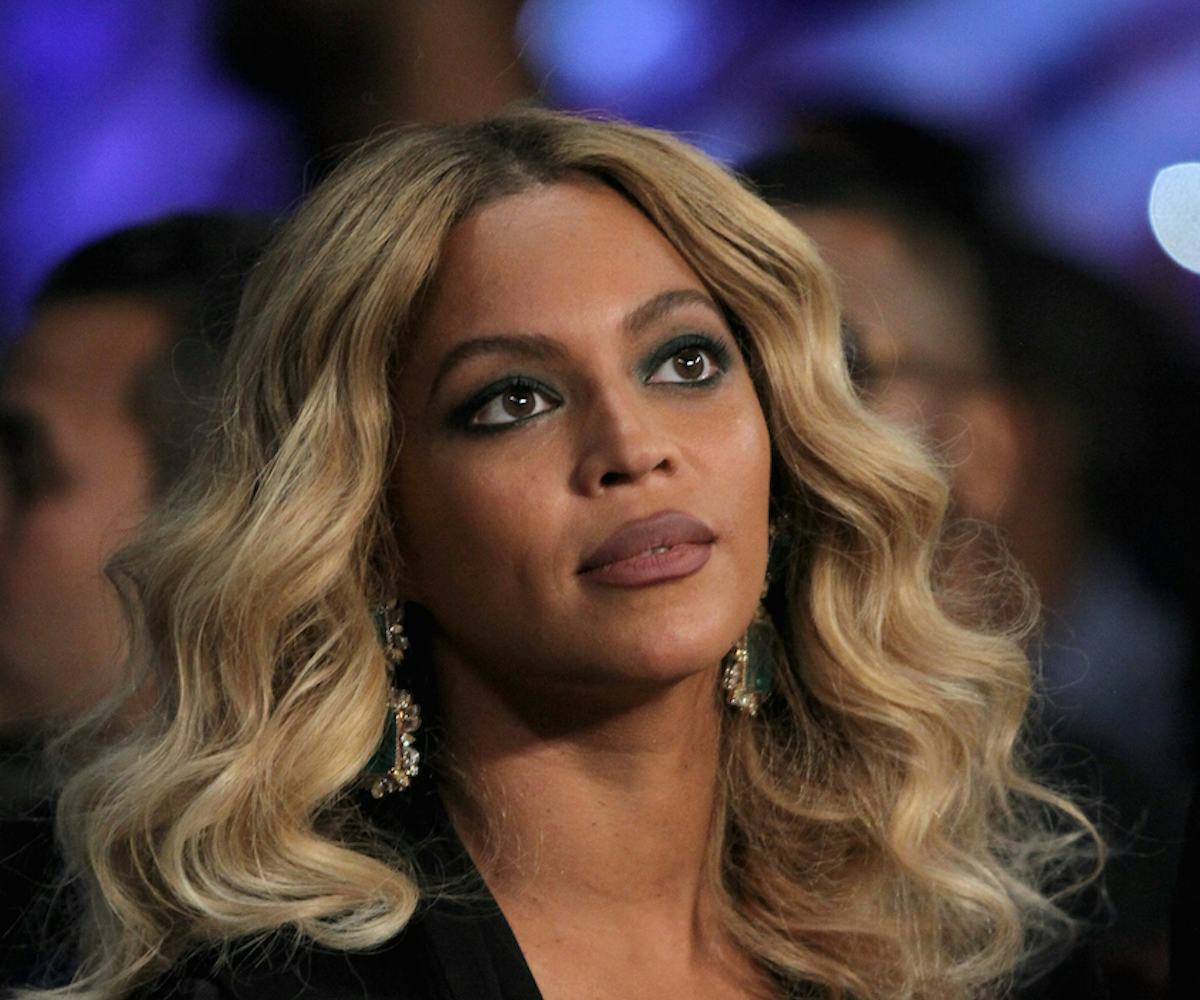 Photo by Isaac Brekken/Getty Images
Beyoncé Is Headed To The Big Screen
Thanks to Bradley Cooper.
Ever since Beyoncé dropped out of the Clint Eastwood-directed remake of the 1937 film A Star Is Born in 2012, Beyhive members have been anxiously awaiting Bey's return to film. Three years later, Eastwood has since dropped the project and now, Bradley Cooper is stepping in to revive it for this directorial debut with Bey jumping back on board, much to the delight of us all. 
A source told Page Six that "Beyoncé is go" for the reboot of a reboot. For those unfamiliar, the film tells the story of a love affair between a young, burgeoning starlet and a washed-up, aging performer. Unsurprisingly, Beyoncé will follow in the footsteps of divas like Judy Garland and Barbara Streisand, who starred in the previous reboots of the film in 1954 and 1976. 
Cooper's version of the film "won't be ready to go before cameras until the end of next year, or possibly January 2017." While he'll take on the leading male character opposite Beyoncé, he's still searching for the rest of the cast.  
(via Elle)