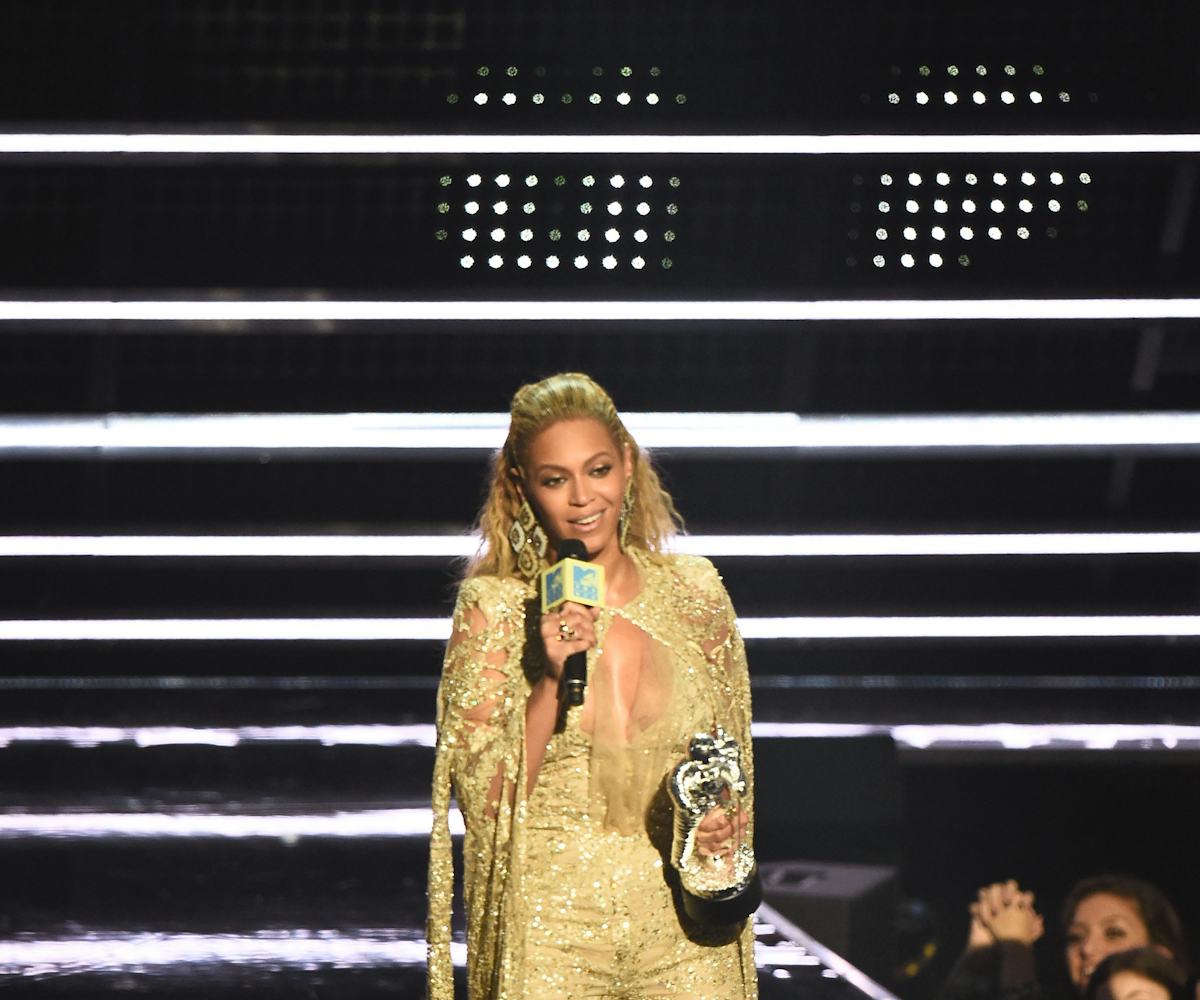 Photo by Michael Loccisano/Getty Images
Beyoncé Was Robbed At The Emmys
I ain't sorry for saying it
When Beyoncé is nominated for an award, she usually wins. So, in the few rare moments where that is not the outcome, it's shocking. Watching the Emmy Award for Outstanding Directing for a Variety Special go to Grease: Live over Lemonade was truly flooring. I mean, it's one thing for Beyoncé to lose, but to Grease: Live? Surely, this was a huge mistake. 
I know that Laverne Cox was doing what she was instructed to do as a presenter, but I would have taken matters into my own hands if given the envelope. My brain is still having trouble processing the results because Beyoncé's HBO special was literally a masterpiece. The level of disrespect here is through the roof.
So, is the show rigged? Who knows, but Beyoncé deserved to win that award and we all know it. Anyone who predicted that she would put on a "surprise" performance can go ahead and eat their words because Beyoncé isn't even there!
Then again, would you want to bother getting all dressed up and make a formal appearance to some function if you were going to lose? Seems like a big waste of time if you ask me.