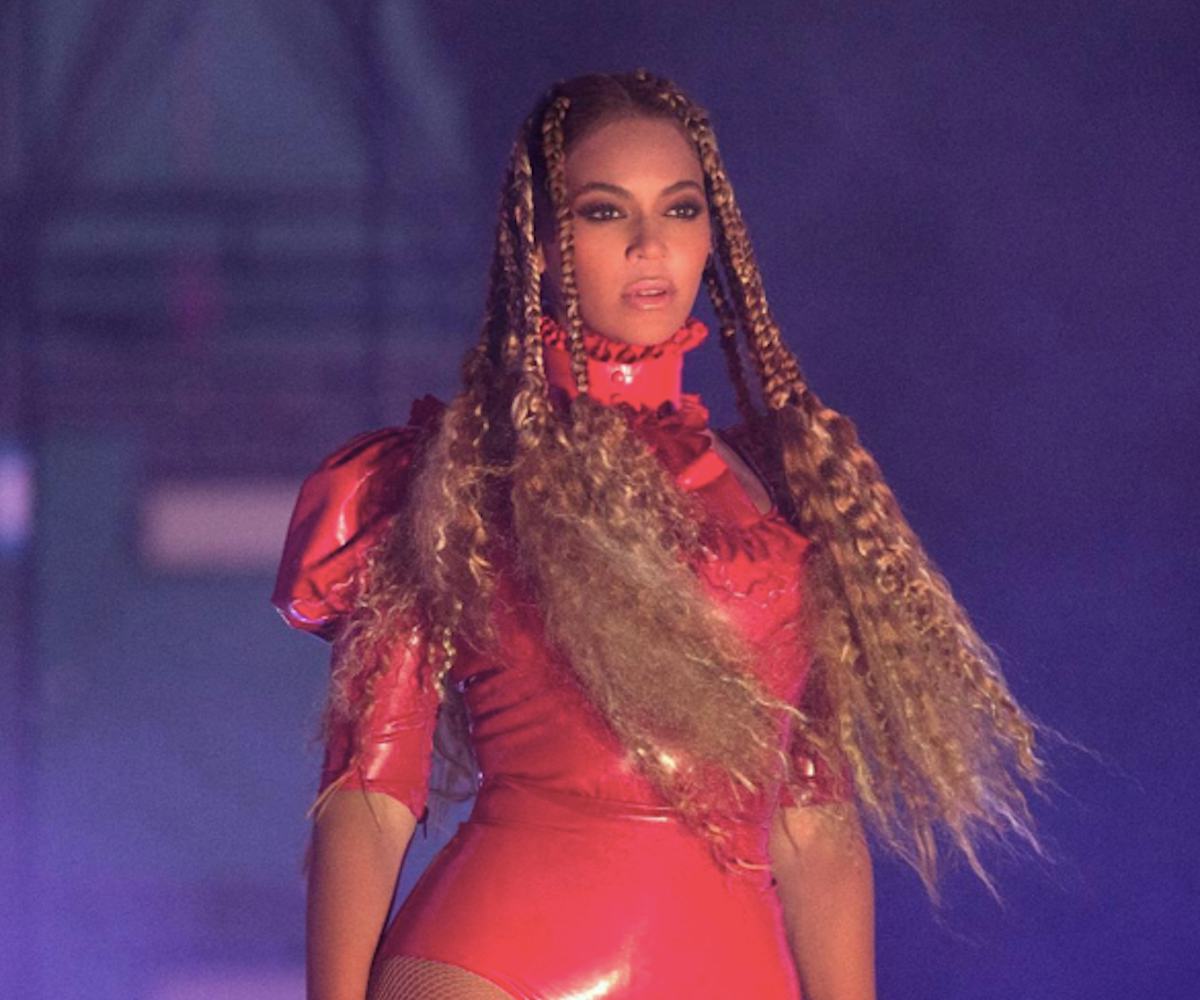 Photo via Instagram
Beyoncé Just Endorsed The Women's March On Washington
"We can make our voices heard"
The Beyhive is going to the nation's capital. On Wednesday, Beyoncé became the latest celebrity to endorse the upcoming Women's March on Washington, which will take place on January 21, the day after Donald Trump is sworn in as president. 
"Together with Chime for Change, we raise our voices as mothers, as artists, and as activists," the singer wrote on Facebook. "As #GlobalCitizens, we can make our voices heard and turn awareness into meaningful action and positive change. #WomensMarch."
Wednesday's endorsement is just the latest example of Beyoncé's political evolution. She was a vocal supporter of Hillary Clinton throughout the election and has just positioned herself as one of the cultural realm's leading anti-Trump voices.
Though the biggest numbers are expected in D.C., marches will unfold in cities around the world, in an attempt to send the new president a message about the importance of women's rights. And with Bey joining the likes of America Ferrera, Scarlett Johansson, Chelsea Handler, Zendaya, Katy Perry, and Amy Schumer, we're pretty sure our new celebrity-obsessed president will hear that message loud and clear. 
If you want to join Beyoncé in the fight for women's rights, find out where you can march here.