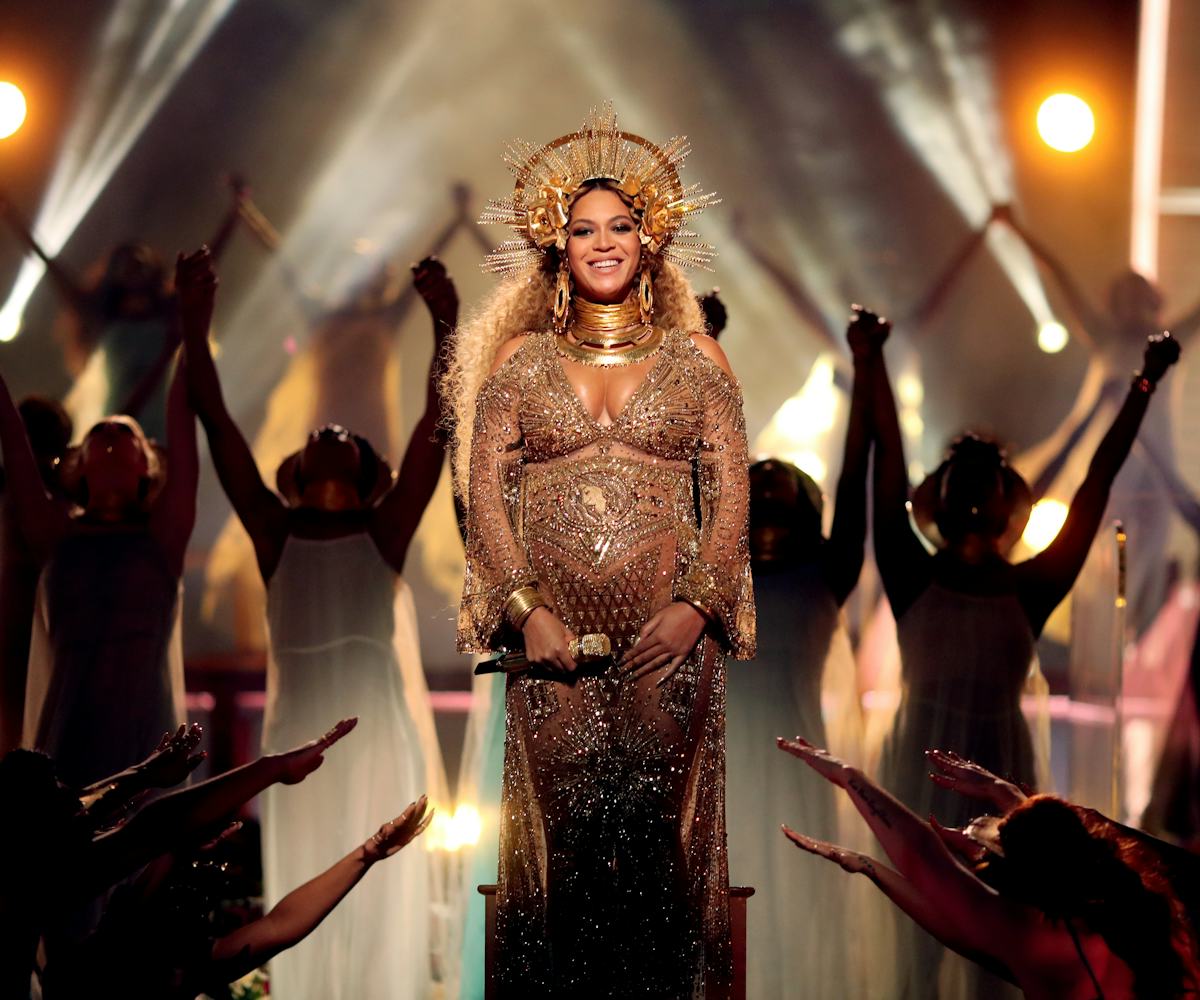 Beyoncé Is Launching A Scholarship Program For Young Women
Okay, scholars, now let's get information
Sunday marked the one-year anniversary of Beyoncé blessing the world with Lemonade. Today, the music mogul is continuing the celebration by giving back even more.
As announced on her website, the singer has created a new scholarship program specifically for women studying creative arts, music, literature, or African-American studies. Officially dubbed the "Formation Scholars award," it's meant to "encourage and support young women who are unafraid to think outside the box and are bold, creative, conscious and confident."
Only four scholarships will be given out to students enrolled in the 2017-2018 academic year. And only four universities were selected to participate, which include Berklee College of Music, Howard University, Parsons School of Design, and Spelman College. It's unclear, monetarily, how much the recipients will get, but any amount of money is good money when it comes to chipping away at a hovering student loan debt.
That's one hell of a way to celebrate one hell of an album. Now, let's all re-enroll or transfer schools at once.