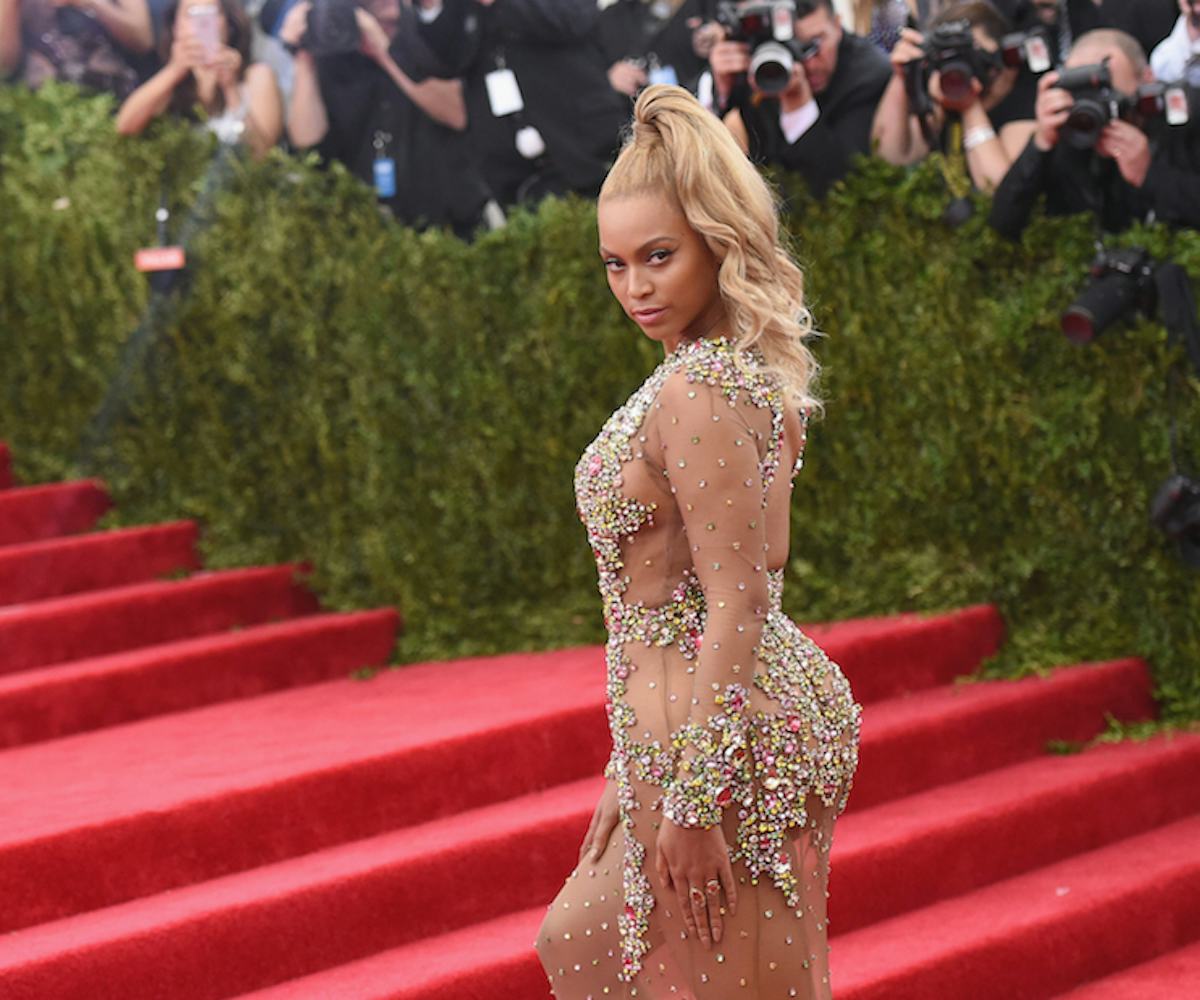 photo by mike coppola/getty images
will beyoncé play the good witch?
Will we be seeing Beyoncé in the Emerald City?
E! News has reported that Beyoncé is in talks to join NBC's upcoming live musical production, The Wiz, as Glinda, the Good Witch. The live event already has some big names, including Queen Latifah as Wiz and Mary J. Blige as Evillene, the Wicked Witch of the West. Stephanie Mills, who played Dorothy in the original Broadway version of the production, will play Aunt Em in NBC's reboot.
With Beyoncé's star power and stage presence, she would be an incredible addition to The Wiz—if rumors are true. And though Beyoncé has allegedly been offered the part, another big name star is reportedly being considered if things don't work out with Bey. Unnamed sources have told E! News that producers are also keeping their eyes on Orange Is The New Black star Uzo Aduba.
Nothing is confirmed as of yet, of course, but this is one of those rumors we can't help wish it were true.
(via E! News)