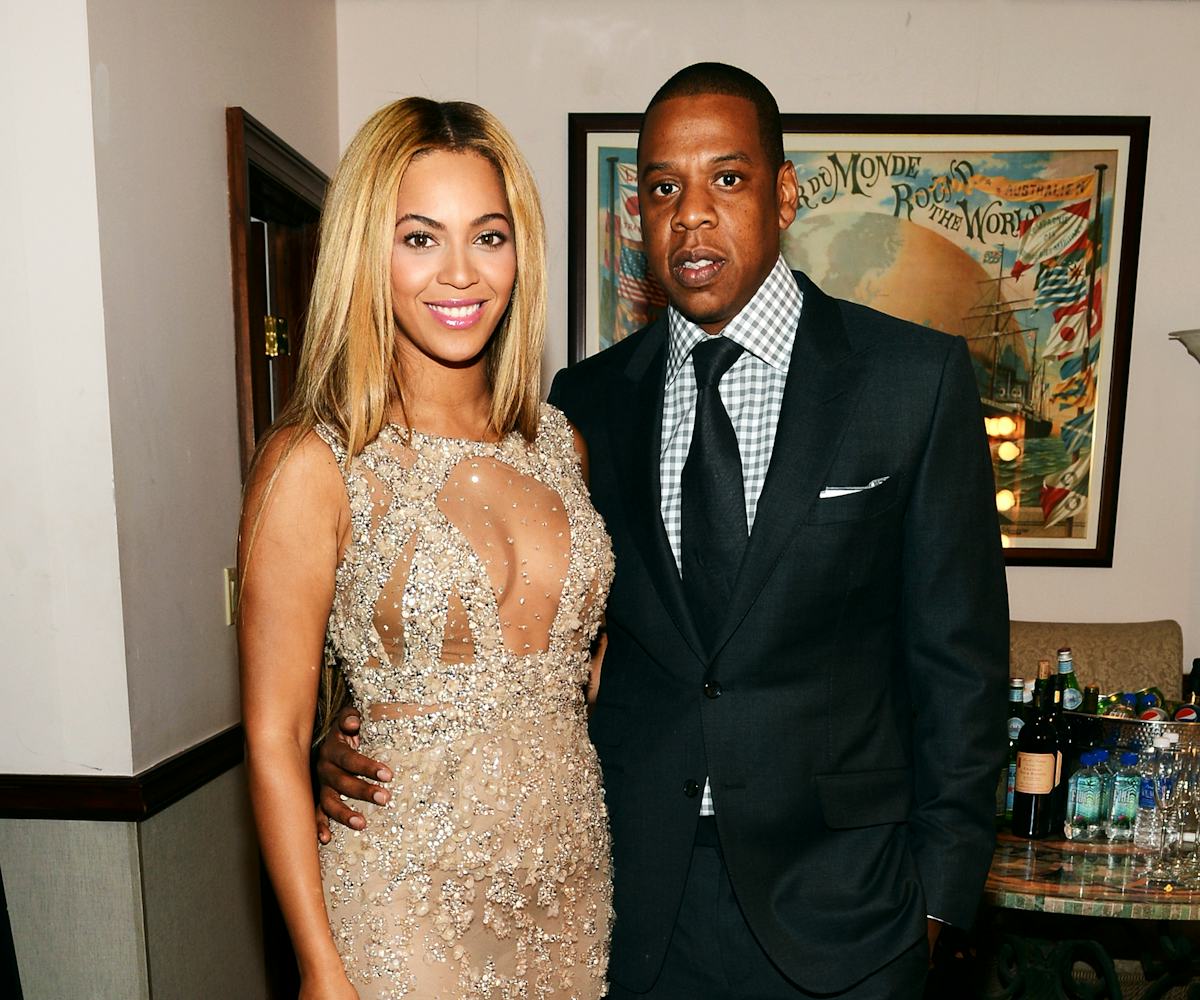 Photo by Larry Busacca/Getty Images.
Jay Z + Beyoncé Set To Hold A Concert That Will Heal The World
The couple that headlines together, stays together. Or at least that seems to be the thinking behind the upcoming Tidal charity concert in Brooklyn, which will reportedly be headlined by Beyoncé and Jay Z. To be held at the borough's famed Barclays Center, the rumored event is expected to happen on October 15.
Anyone who's been following the streaming wars with even the slightest modicum of interest knows that Jay Z's ill-conceived streaming service Tidal is on its last legs. Is this all-star concert a last ditch effort to preserve Hova's investment? It would appear so. While the concert's proceeds would reportedly go to the Robin Hood Foundation, it would also greatly increase the brand's viability. As Apple and Spotify continue to dominate streaming services, the only hope Tidal has left is to capitalize on the cache that comes with artists like Beyoncé and Jay Z as major investors.
And since they're two of the most powerful people in music, you can bet they've enlisted some of their most famous friends for the ride. Nicki Minaj, Lauryn Hill, and Lil Wayne are all slated to hit the stage, when Tidal's Brooklyn charity concert unfolds.