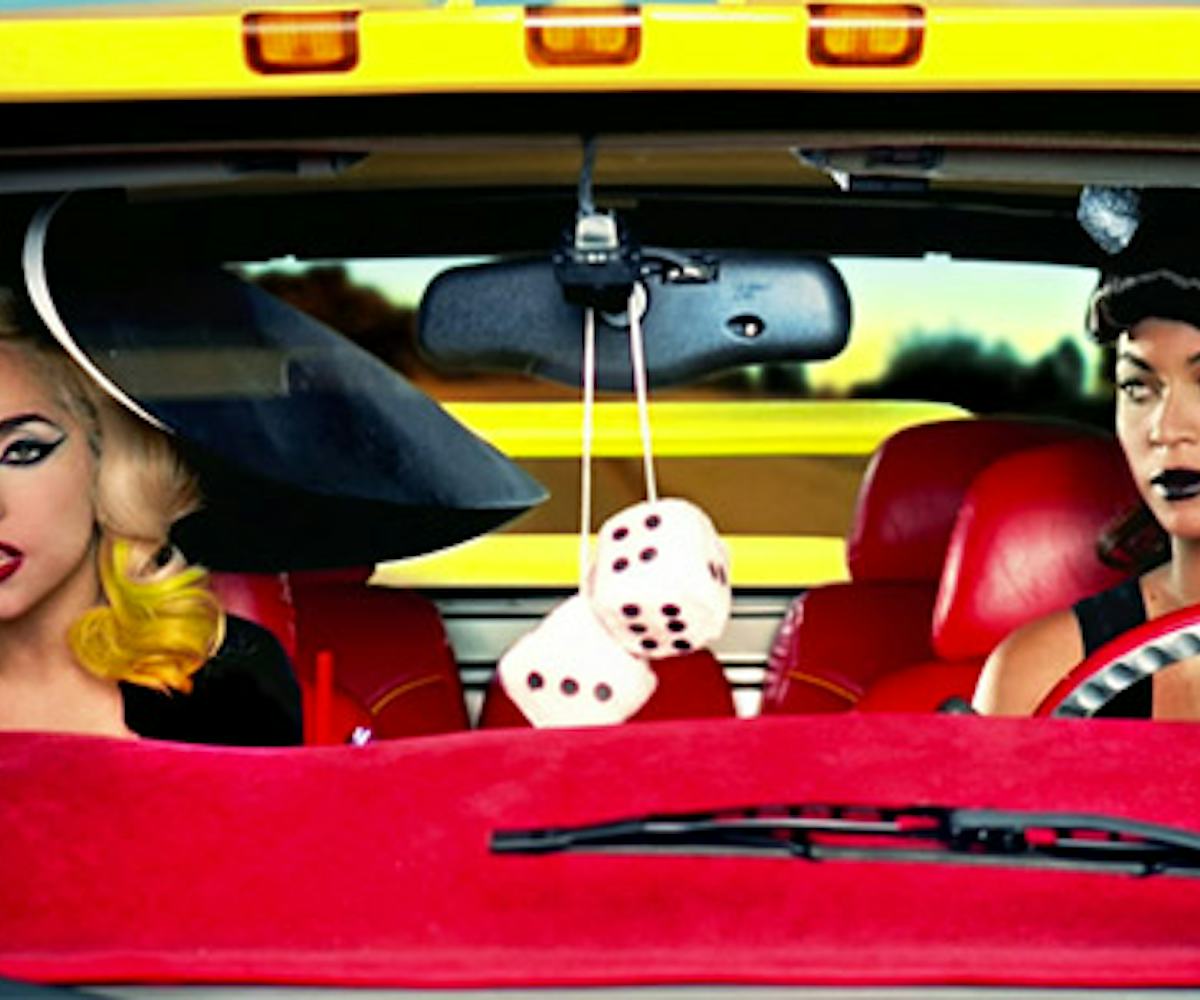 Photo courtesy of Interscope Records
We Accidentally Started A Twitter War Between Beyoncé And Lady Gaga Stans
Last night, stans everywhere were mad about their queens not winning the awards they deserved. We openly expressed our disappointment when Beyoncé was snubbed at the 68th Emmy Awards. We tweeted in outrage, but nothing outrageous. But this Lady Gaga stan was not having it:
While we could feel the sass through our computer screens, the response was pretty tame. But within a matter of minutes, the Beyhive assembled to take this stan down. Things sarted to get nasty...
After we published an article about the robbery on our website, we promoted it on Twitter. As expected, more stans emerged. This time, the Little Monsters weren't alone—stans for Carly Rae Jepsen, Rihanna, The 1975, and even Mariah Carey chimed in about how Queen Bey doesn't necessarily deserve to win every nomination she receives.
Can there only be one stan to rule them all? We didn't mean to cause more tension—if anything, all we want is to live in a world where more women in the industry support each other. Hopefully stans can learn to put their differences aside and stop tearing each other down.