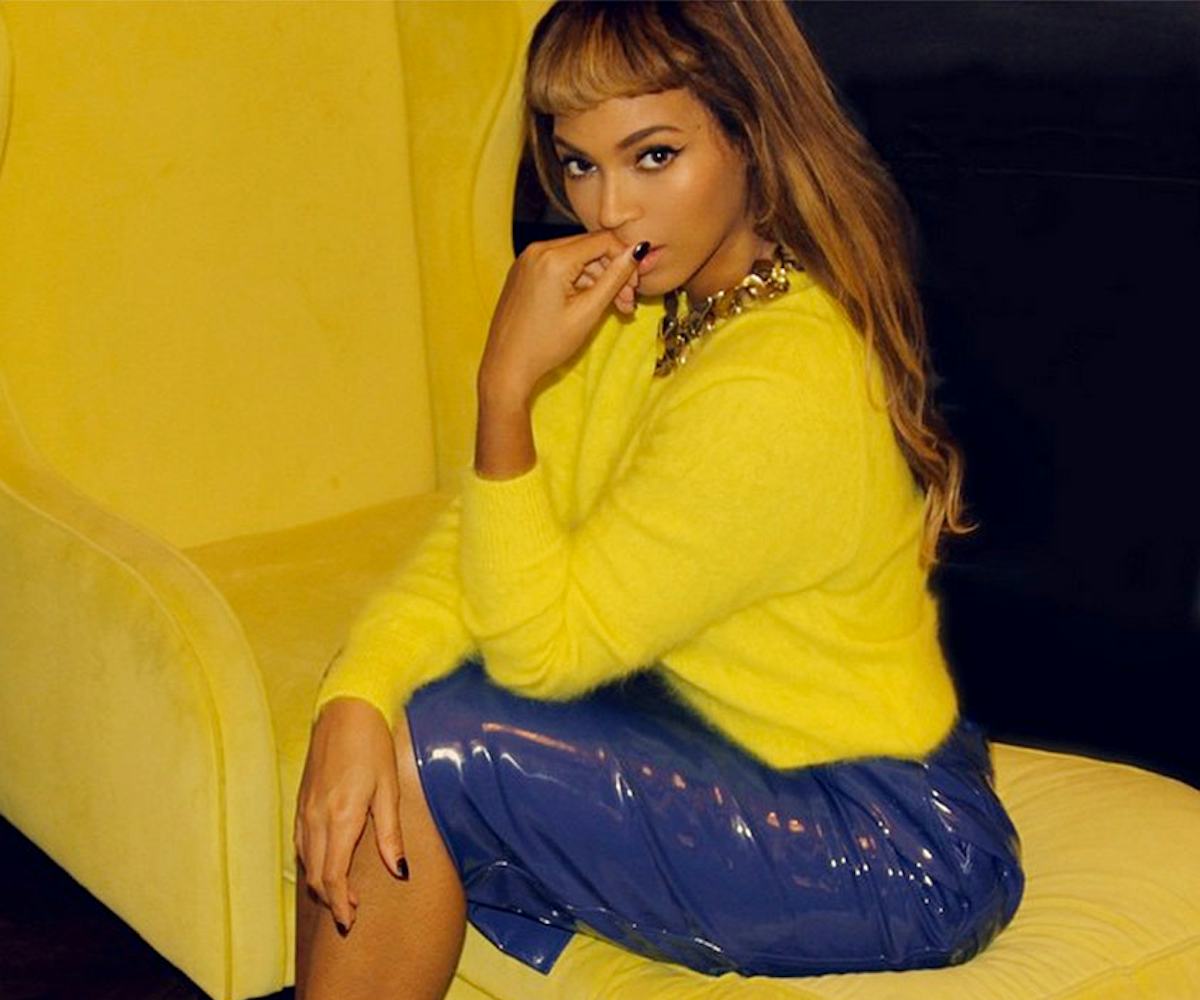 photo via @beyonce on instagram
everything you wanted to know about beyonce's new album
The only thing better than rumors about a new Beyoncé album, is truth about a new Beyoncé album. Bey fans, rejoice, because she does have a new album coming, and it will be here in two weeks! We've got the entire scoop on the new record, including which parts of the rumors were true and which were totally false.
Rumor: Beyoncé's new album will drop on November 25
Truth: It will be out on November 24—sweet!
Rumor: This will be a Platinum Edition of Beyoncé
Truth: It is in fact a platinum edition box set, which will include a DVD of sets from the Mrs. Carter Show World Tour, new tracks ("7/11" and "Ring Off"), a mini calendar, and remixes.
Rumor: There will be collabs with Justin Timberlake, Rihanna, Nicki Minaj, Blue Ivy, Drake, Jay-Z, Frank Ocean, and Chimamanda Ngozi Adichie
Truth: There will be collabs with Nicki Minaj ("Flawless" remix), Jay-Z and Kanye West ("Drunk In Love"), Pharrell ("Blow"), and Mr. Vegas ("Standing in the Sun" remix).