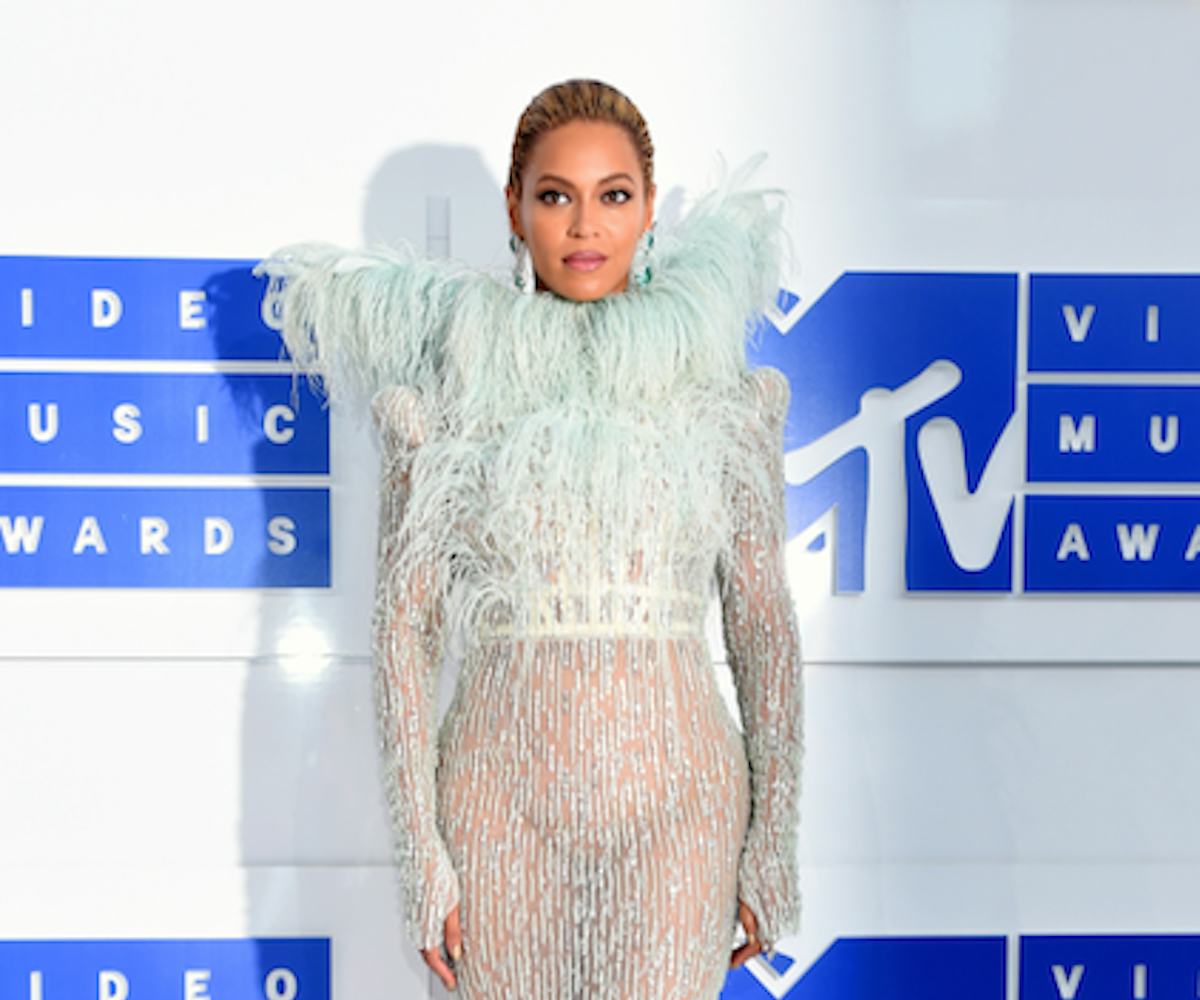 Photo by Larry Busacca / Getty Images
Beyoncé Gave The VMA Performance We Needed
It doesn't matter if it's the Super Bowl Halftime show, in which she's got the third billing, or the MTV VMAs, where her performance was only just recently announced, as long as Beyoncé is present, you can bet that she's going to steal the show.
And that's exactly what happened tonight when Beyoncé performed a medley from her instantly iconic album Lemonade. Introduced by her friend (and fellow world-crushingly awesome woman) Serena Williams, and surrounded by an army of formidable women, Queen Bey blew us away with her performance. Her voice was impeccable (that's how you're supposed to sound when singing at the VMAs, Alicia Keys), her dancing electric, and her references to girl power beautifully on-point.
Beyoncé's performance is seared into our memory on a night filled with moments that were designed to be remembered. And while Rihanna was also on fire (no, really, RiRi: you can have ALL our money), this night belong to Queen Bey, who also walked away with the award for Video of the Year. And, you know, our undying devotion. That too.