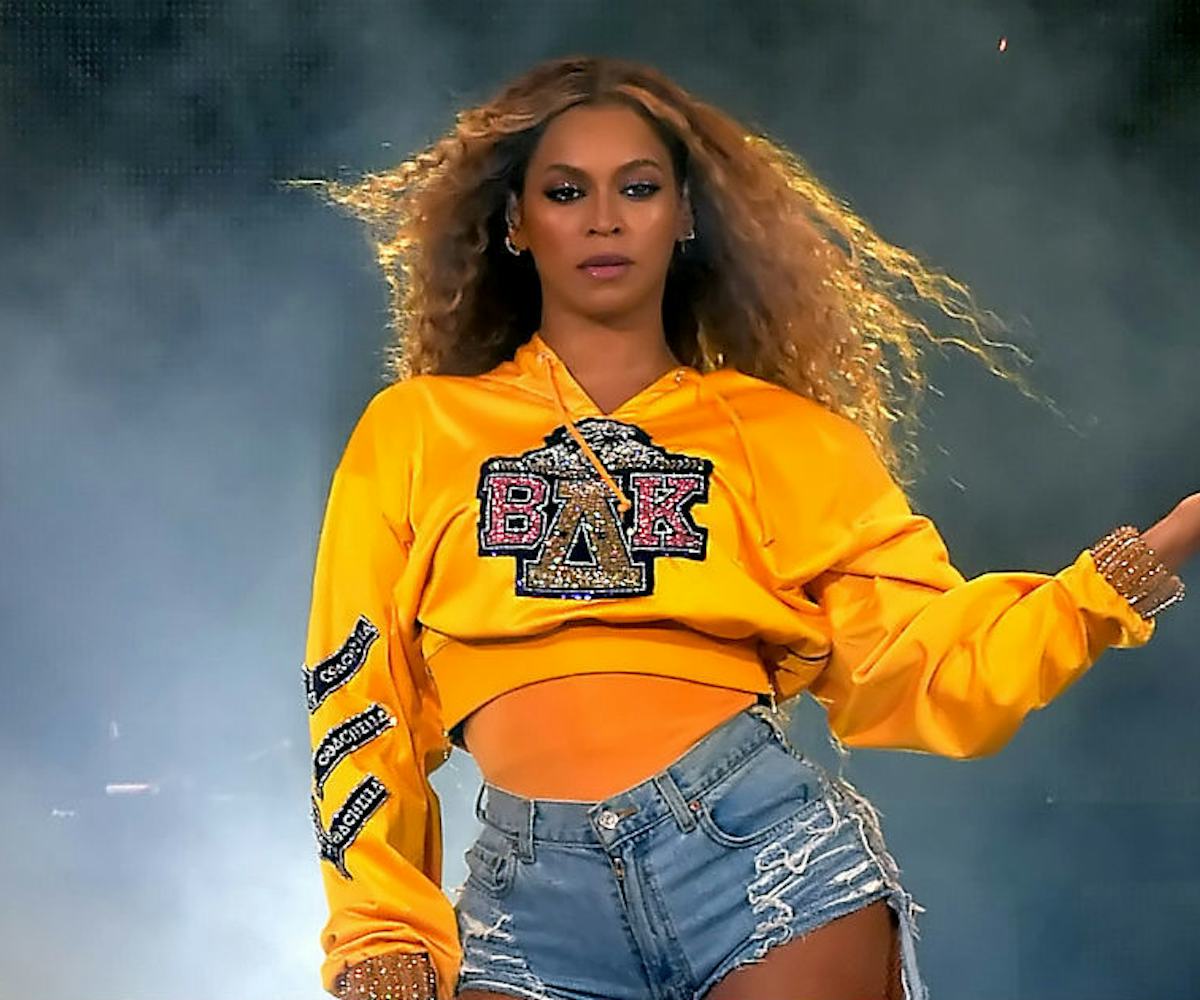 Photo by Kevin Winter/Getty Images for Coachella.
Beyoncé's Former Drummer Has Accused Her Of "Extreme Witchcraft"
Well, this is a new one. According to The Blast, a former drummer of Beyoncé's is accusing her of "extreme witchcraft."
The woman at hand, Kimberly Thompson, is attempting to get a restraining order against the singer. According to court documents, Thompson says that she has been a drummer for Beyoncé for seven years and alleges that the star practiced "dark magic" and "magic spells of sexual molestation" to harass her. She also accuses her of tapping her phones, controlling her finances, and killing her kitten.
According to Pitchfork, Thompson's request for a temporary restraining order was denied on September 19. There's another restraining order hearing scheduled for October 11. Thompson also worked as a drummer for the first season of Late Night With Seth Meyers when Fred Armisen served as the band leader.
We, truly, have no words.