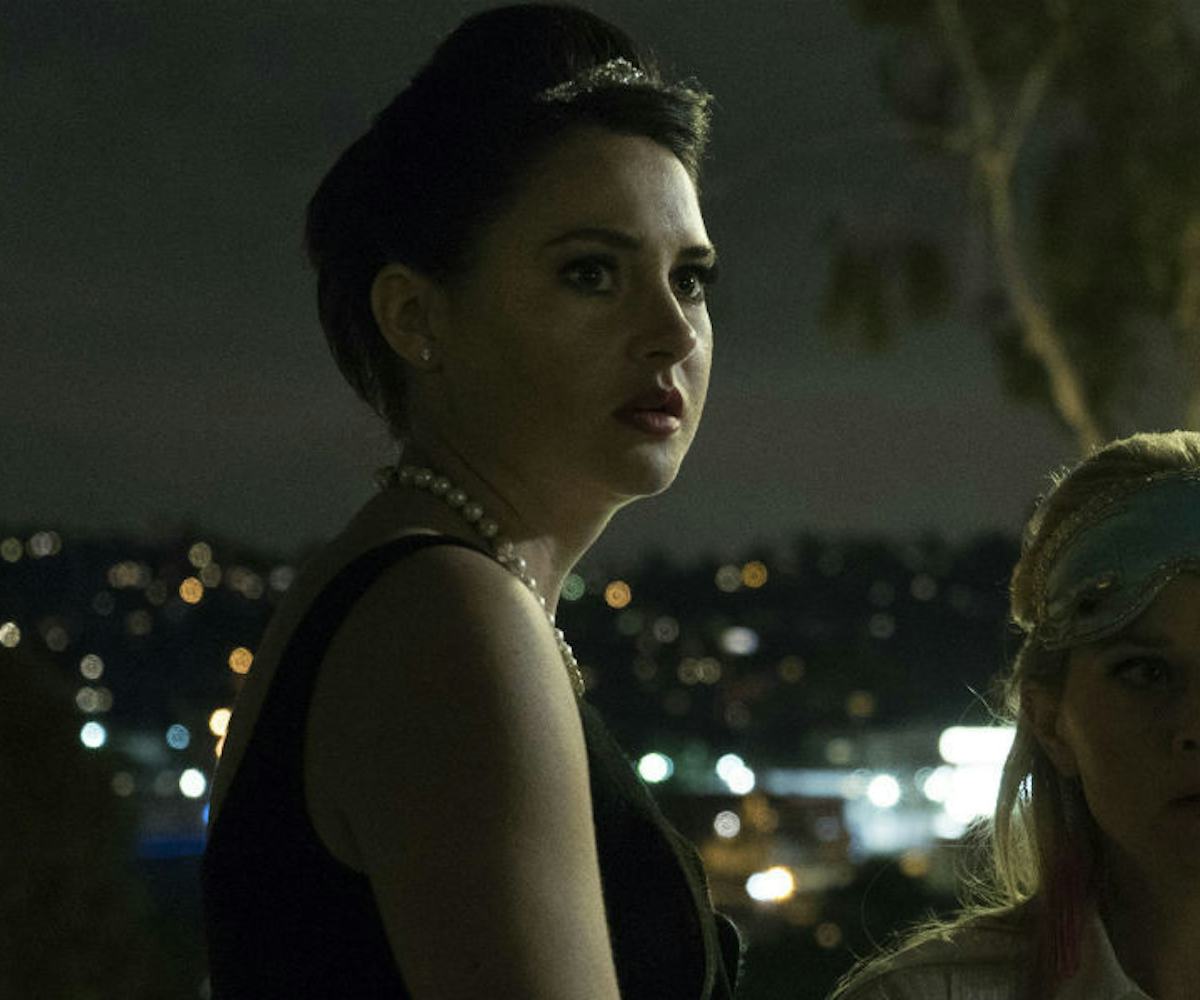 Photo Courtesy Of HBO.
'Big Little Lies' Is Officially Getting A Second Season
But is this a good thing?
Almost two million people tuned in to HBO this past April to witness one of the most satisfying television shows of the year come to an end. Big Little Lies had all of the workings of a great show: a stellar cast, a murder mystery, an unexpected ending (if you've never read the book it was based on, that is). It was also in the rare space of being a limited series. Meaning, the first season was the only, which made the fact that it was so good and engrossing even more of a delight for some—it didn't run the risk of being tainted by other not-as-good seasons. In an interview with The Hollywood Reporter, director Jean-Marc Vallée very matter-of-factly said he wasn't interested in doing a Season 2. "Let's move on and do something else!" he said. "Big Little Lies Two? Nah….We won't give you a season two because it's so good like this. Why spoil it?" Welp, HBO (and many others) clearly don't agree because the show is coming back for a new season.
According to reports, the series is coming back for a second, seven-episode season. Vallée won't be coming on board; instead, it will be directed by Transparent's Andrea Arnold. Leading ladies Reese Witherspoon and Nicole Kidman will return as stars and executive producers, with the rest of the cast expected to return, also. In a statement, Witherspoon said the new season "gives us the opportunity to delve deeper into the lives of these intriguing and intricate Monterey families and bring more of their stories back to the audience who embraced and championed them." 
Though there are some who found the well-contained narrative of the show and its ending—as rose-tinted as it was—to be pretty much perfect (including me!), many others are excited to see Arnold's post-murder vision. According to Vulture, the cast will also gain four new characters, two of which include the role of Bonnie's parents. And, we will say, if Lisa Bonet and Lenny Kravitz aren't at least considered for the role of Zoë Kravitz's on-screen parents, then they're doing the show a disservice. 
Stay tuned for details surrounding the new season, and start clearing up room on your phone for what's bound to be another stellar soundtrack.