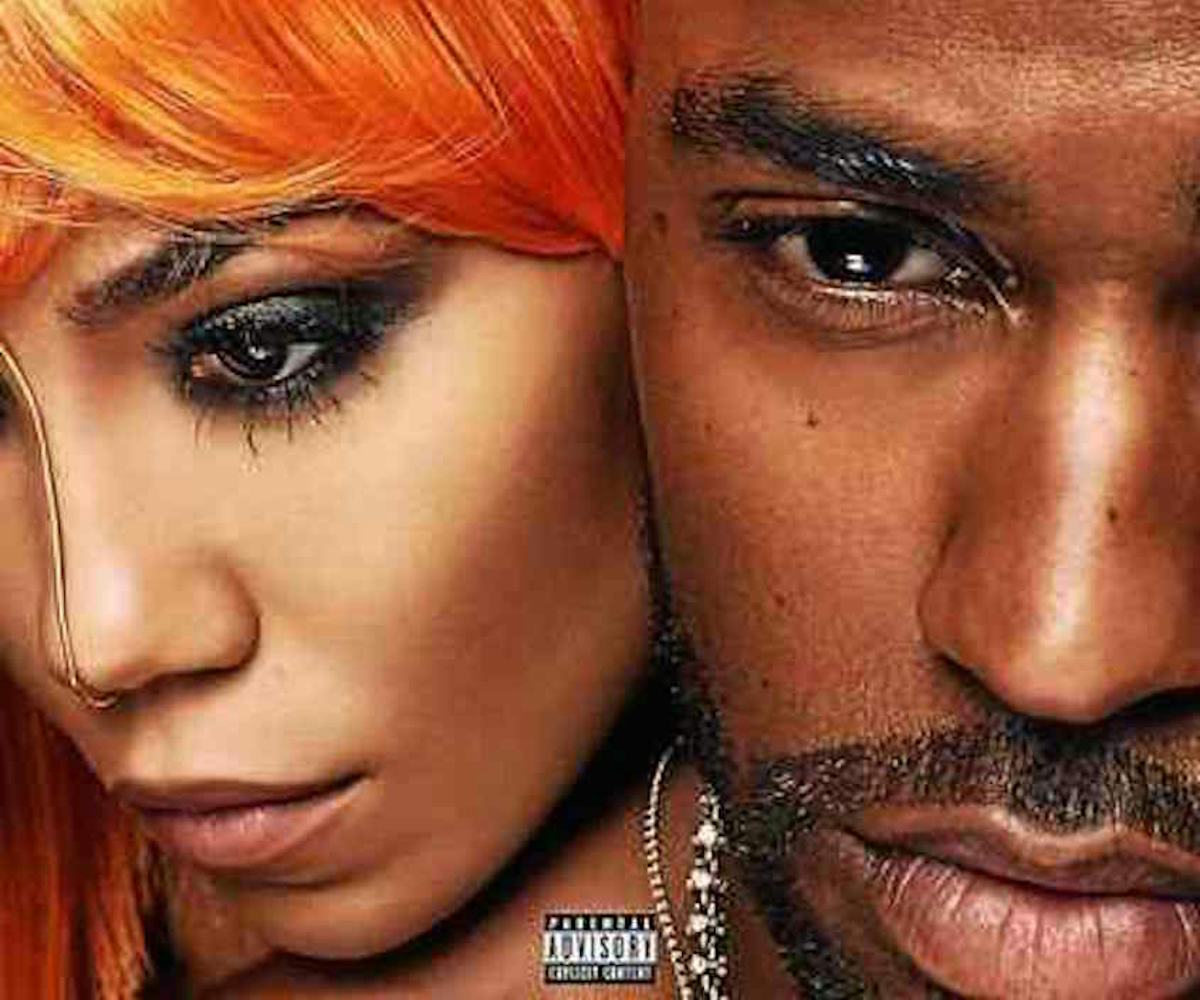 Photo courtesy of TWENTY88
Listen To Big Sean And Jhene Aiko's 'Twenty88' Right Now
Streaming on Tidal and Apple Music
In a way, it seems like the stars are aligning for all our hip-hop dream teams. Over the past few months, we've seen collaborations from Big Boi and Phantogram, Drake and Future, Nicki Minaj and Beyoncé, and now Big Sean and Jhené Aiko.
The hip-hop and R&B artists combined forces to produce an original trap-laced R&B project dubbed TWENTY88. At midnight, the duo dropped their debut self-titled album and it's bumping with eight tracks to turn up and turn down to.
While it was a bit of a surprise that the album arrived so soon, we should have seen this collaboration coming a mile away. Big Sean and Jhené Aiko have teamed up before on hits like "Beware" and "I Know," so it makes sense that they would "get themselves a room," as their social media brand so eloquently puts it. The description isn't far off from TWENTY88's not-so-subtle bedroom vibe, either. In an interview with Flaunt, Aiko said that she and the rapper created characters that are extensions of themselves, resulting in something that is "highly sexual."
TWENTY88 can be streamed now on Tidal and Apple Music, and is available to purchase on iTunes. (Sorry, Spotify.)