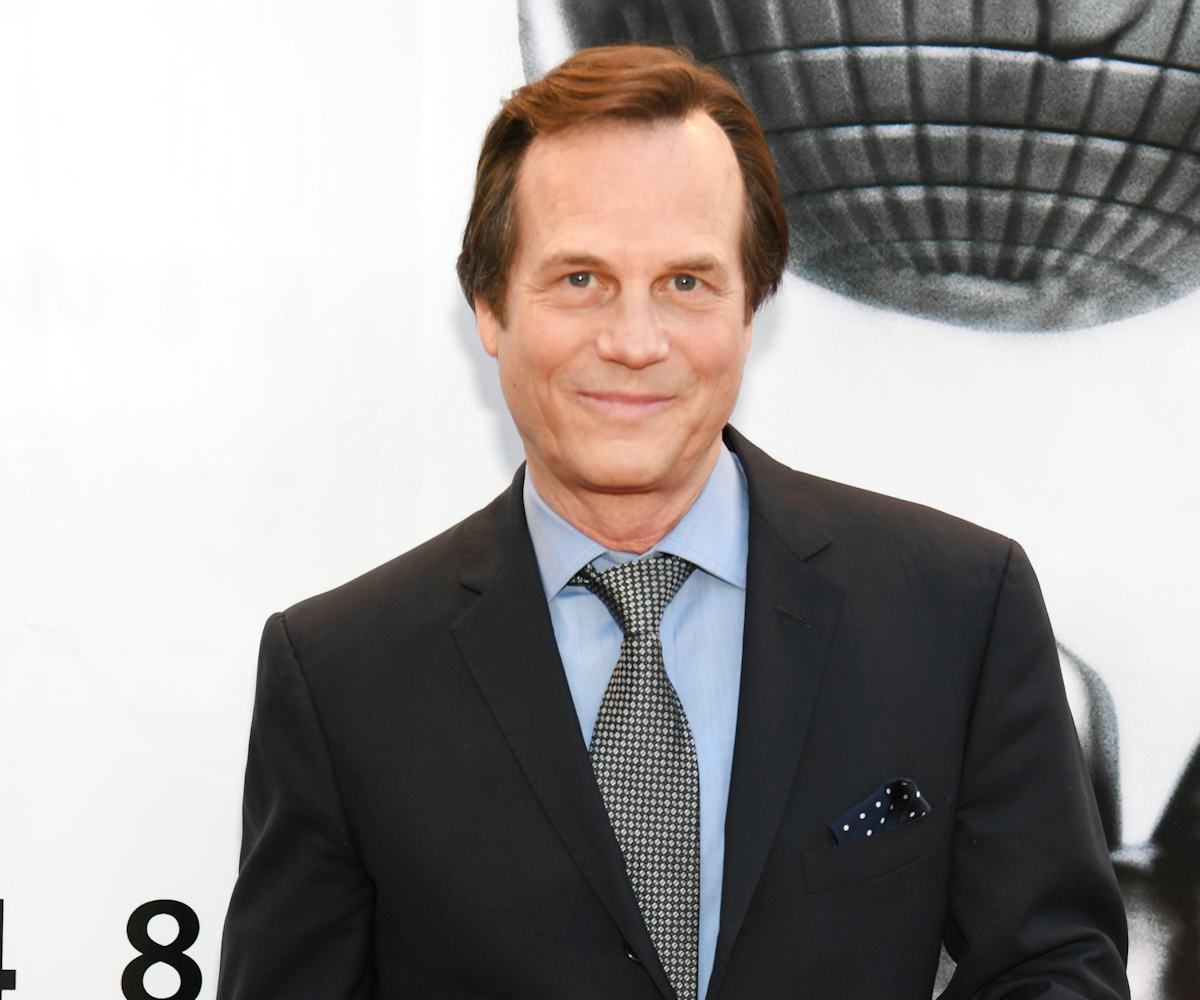 Getty Images
Legendary Actor Bill Paxton Dies At 61
He passed away due to surgery complications
Early Saturday morning, TMZ broke the news that Bill Paxton had died from complications from surgery. The 61-year-old actor, known for hits like Twister, Aliens, and Titanic, previously won an Emmy for Hatfields & McCoys. During the time of his passing, he starred on the CBS series Training Day. Paxton's son, James, was actually set to star on the show alongside him. Paxton's final big-screen role will be in upcoming 2017 thriller The Circle, which is currently in post-production, and also stars Emma Watson and Tom Hanks.
The family released a statement saying, "It is with heavy hearts we share the news that Bill Paxton has passed away due to complications from surgery." The family also described Paxton as having an "illustrious career spanning four decades as a beloved and prolific actor and flimmaker." They added, "Bill's passion for the arts was felt by all who knew him, and his warmth and tireless energy were undeniable."
Paxton was married to Louise Newbury for 30 years and leaves behind two children, James and Lydia Paxton. 
Celebrity friends and costars such as Rob Lowe took to social media to mourn the loss of the prolific actor. "In his memory, on this Oscar Sunday," Lowe tweeted, "watch 'One False Move' or 'A Simple Plan' to see this lovely leading man, at his finest."
Though it doesn't need to be said, he will be greatly missed.