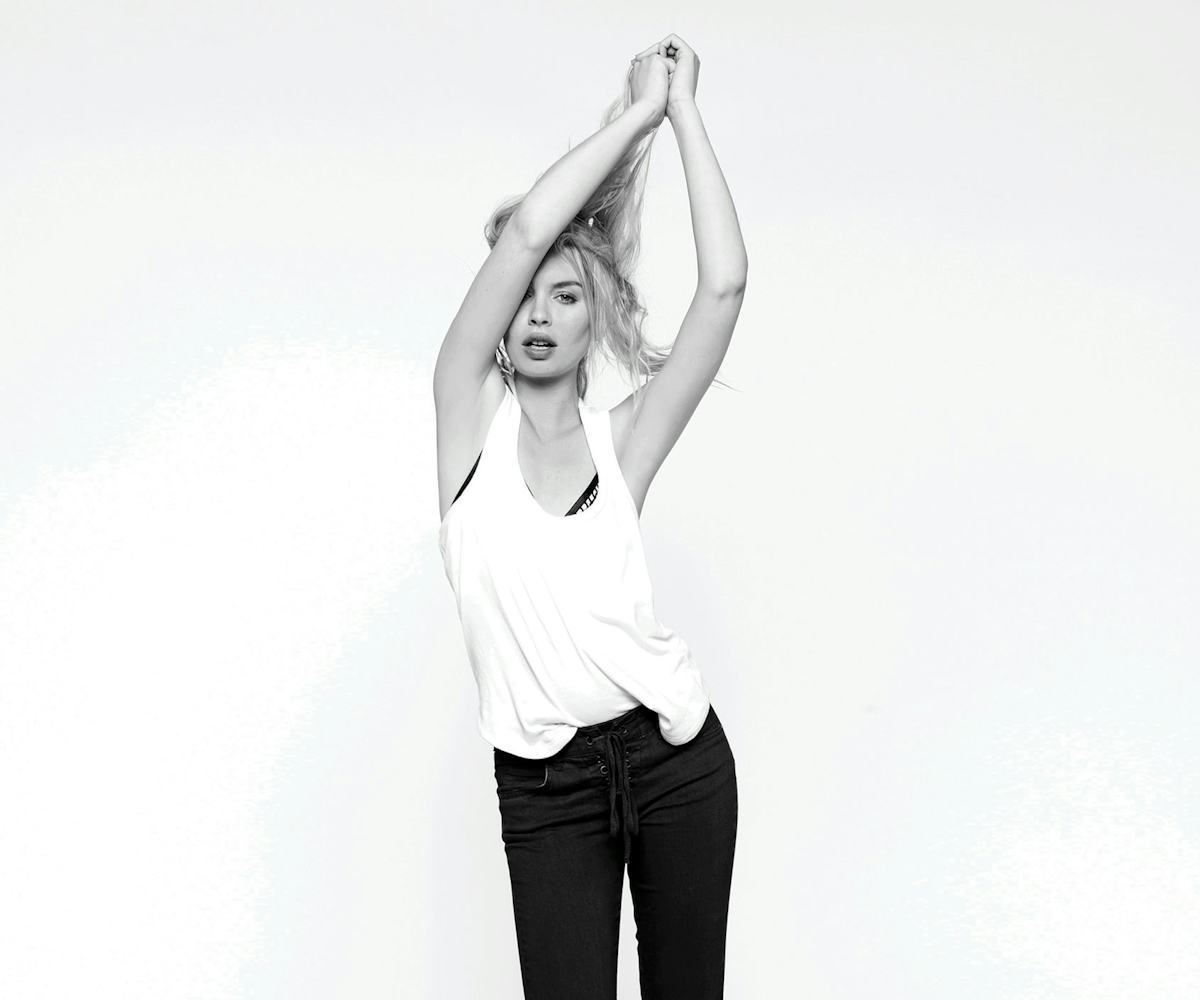 FIRST LOOK: 4TH AND BLEEKER FOR BILLABONG
a new collab meant to be worn around the world.
If anyone knows the secret to packing a bag, it's Alexandra Spencer; the Australian-born, New York-based model-turned-blogger is practically a road warrior, circling the globe like it's her job. (Well, it kind of is.)
So when Billabong, a longtime fan of her site 4th and Bleeker, approached Spencer about collaborating on a capsule collection, she came up with something made for the jet-setting cool girls out there. Think leopard print lace-up pants, cut-out dresses, and a tank emblazoned with "Au Revoir" (because everyone knows that if you're going somewhere you're also leaving somewhere else). In short, pieces that can take you from a bookstore in Brooklyn to a nightclub in Berlin in 24 hours.
We'd go through all of our favorites in the collection, which is available for pre-order in the US today, but that would take way too long. So instead, check out the video below and flip through the gallery to see all of the looks. Modeled by Spencer herself--who, in case you were wondering, is back in New York for Fashion Week, though we guess not for very long. The good news is, she's now got a suitcase full of gear ready to go.
Shop the collection on billabong.com.