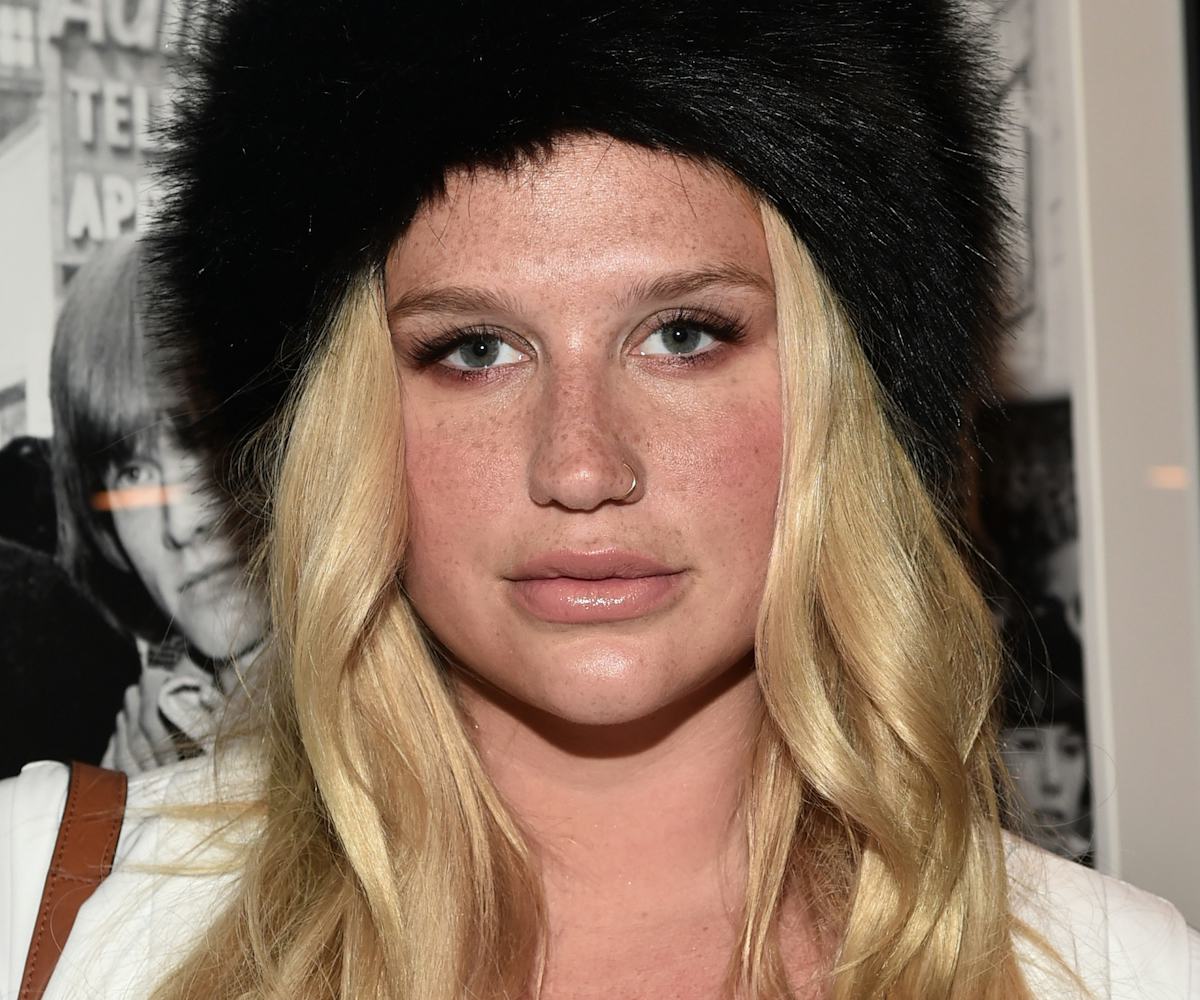 Photo by Alberto E. Rodriguez / Getty images
Everything You Need To Know About This Weekend's Billboard Music Awards
In the hierarchy of awards shows, the Billboard Music Awards aren't exactly at the top of the food chain. Long considered the poor man's Grammys, the BMAs fail to move the cultural needle in the same way that its counterparts do, mostly because the awards are based on sales, rather than artistic merit.
One thing the show isn't short on however, is water cooler moments that drive the collective conversation the following day. On the eve of the 2016 iteration of the Billboard Music Awards, here are five things to look out for come Sunday.
Kesha will perform.The most anticipated performance of the night was supposed to come courtesy of Kesha, who promised to make some kind of statement about her ongoing, well-publicized legal turmoil. Then it was announced that Dr. Luke and his Kemosabe Records imprint were going to prevent the singer from performing. After deafening public outcry, they've decided to allow her to perform after all, and the night's apex has been restored.
Ciara is hosting.The R&B songstress is joining three-time host Ludcaris as co-masters of ceremony. Whether or not she takes the very public opportunity to address her ongoing custody battle with her ex Future remains to be seen.
Madonna will honor Prince. Controversy arose after it was announced that Madonna would honor Prince during Sunday night's telecast. One of the show's producers, Mark Bracco, addressed the outrage by saying "I think everybody is entitled to their opinion and everyone can have their own opinion, but I will say that we are honored and could not be more excited for Madonna to be on the show and to pay tribute to someone that was her friend and her peer and her colleague. I think it's going to be fantastic."
Britney Spears will receive the Billboard Millennium Award.Not only will the resurgent pop star—whose new album is due this summer—receive the evening's lifetime achievement award, but she'll also open the show with a medley of her greatest hits. This might go down as the can't miss performance of the evening.
Adele will debut her new music video.It's fitting that on an awards show that celebrates sales, the world's top selling artist will take center stage. We don't know when, but at some point during the evening, Adele is expected to debut the music video for "Send My Love (To Your New Lover)."