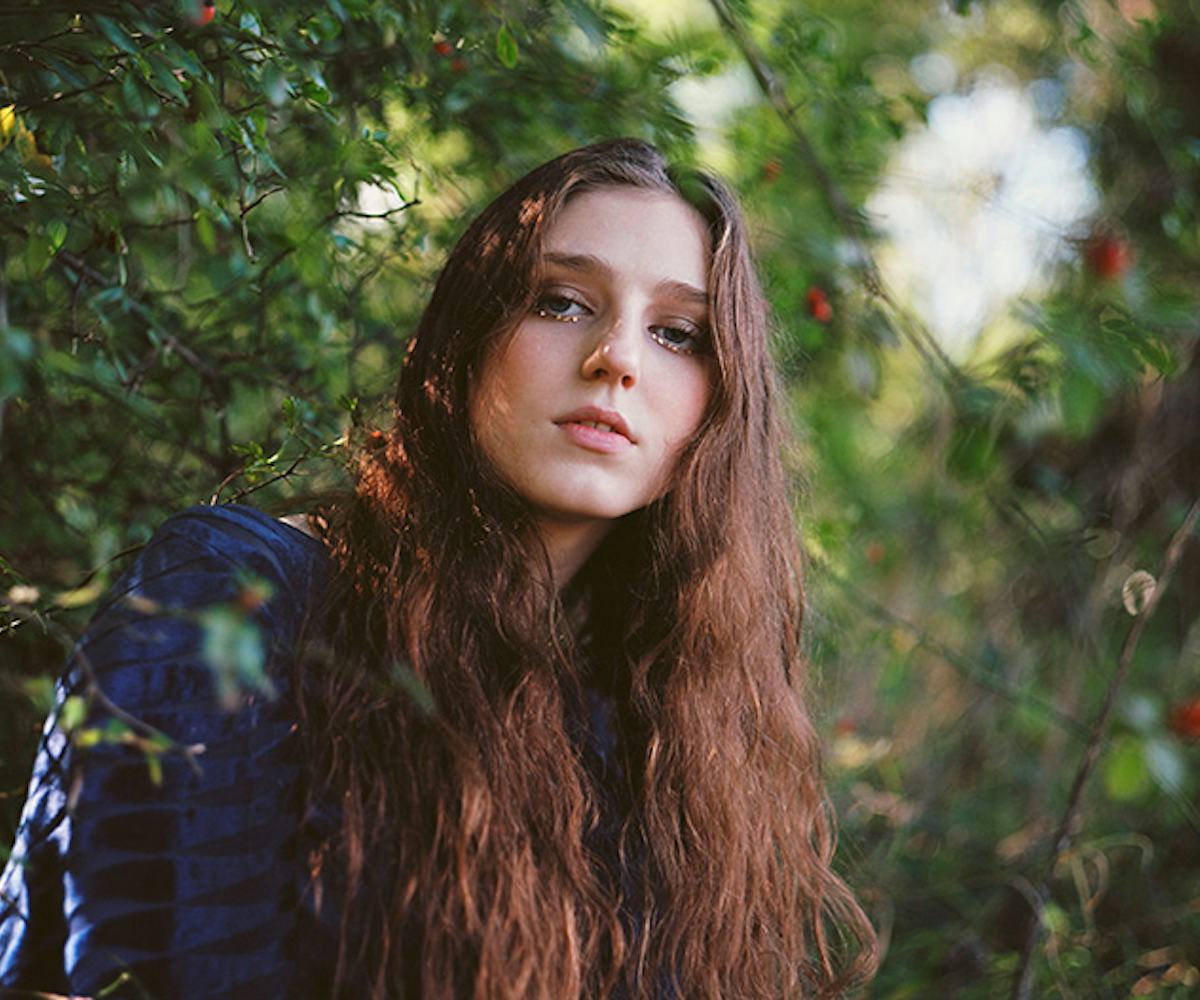 Photo by Olivia Bee.
We're Going On Tour With Birdy
Summer is for music. Well, in our world, every day, every season is about music, but it's the warmer months that really make for a lush listening experience. This season, we're joining British darling Birdy on her Beautiful Lies tour. The 15-date adventure kicks off June 8, in Boston, and bows at the end of the month, in Seattle. She'll be floating across the nation, with stops in Pittsburg, Chicago, Denver, and more.
Birdy will release her Beautiful Lies album this coming Friday, March 25. This marks Birdy's third studio endeavour and her most ambitious yet. It's a soaring collection of songs that will surely make for an intimate, cathartic live experience. Presale kicks off today; public tickets go on sale March 25; you can get all the info here. In the meantime, check out Birdy's live performance of "Wild Horses." It's enough to convince you to nab tickets in a stop near you. Be sure to keep an eye out for special giveaways in the next coming weeks, too! Who knows? Maybe you'll score some pretty epic prizes. See you this June.