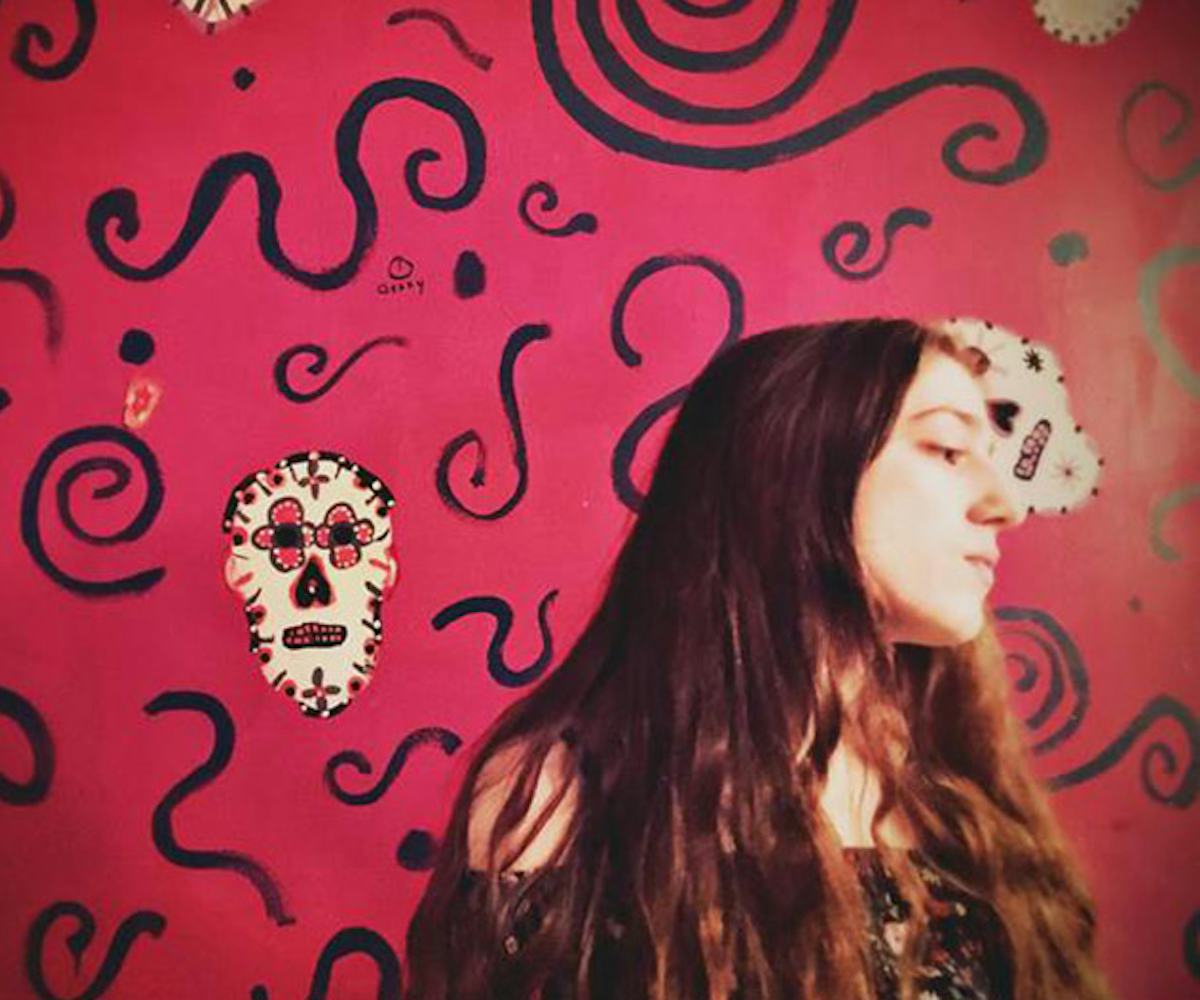 Photo courtesy of Birdy
Go On Birdy's Tour With This Exclusive Gallery
Life on the road is tough. You're away from home, family, and friends, but hey, you're seeing the world. Birdy's been traveling across the States with her Beautiful Lies tour since early June. Of course, that means new sights, new experiences, and new memories. Here, the "Wild Horses" singer takes us behind the scenes of her infectious, piano-led tour. It's magical. It's heartfelt. And, more importantly, it's fun. It makes nights crammed on a tour bus worth it because you may try to forget your tiny bed, but these photos are forever. See for yourself in the gallery below.
Check out the band's in-ear monitor packs.
Birdy backstage getting ready for the gig.
Gotta make sure everyone's eyebrows are strong and powerful for the show.
Everything set up and good to go for soundcheck in D.C.
It's important to keep fit on tour. Daily boxing classes: check!
Joel's violin in the dressing room. So pretty!
Looks right at home.
Just off the tour bus. First morning view of Detroit. The venue isn't open yet, so we searched for the nearest breakfast diner.
Our favorite venue so far: Mr. Smalls in Pittsburgh.
Perhaps the best tour breakfast, ever: Rose's in Detroit.
Set list notes for Detroit.
It's soundcheck time!
Check that set.
Voodoo vibes in the dressing room at the House of Blues in Cleveland.
You do, voodoo.
We took a day trip to the amazing Motown Museum!