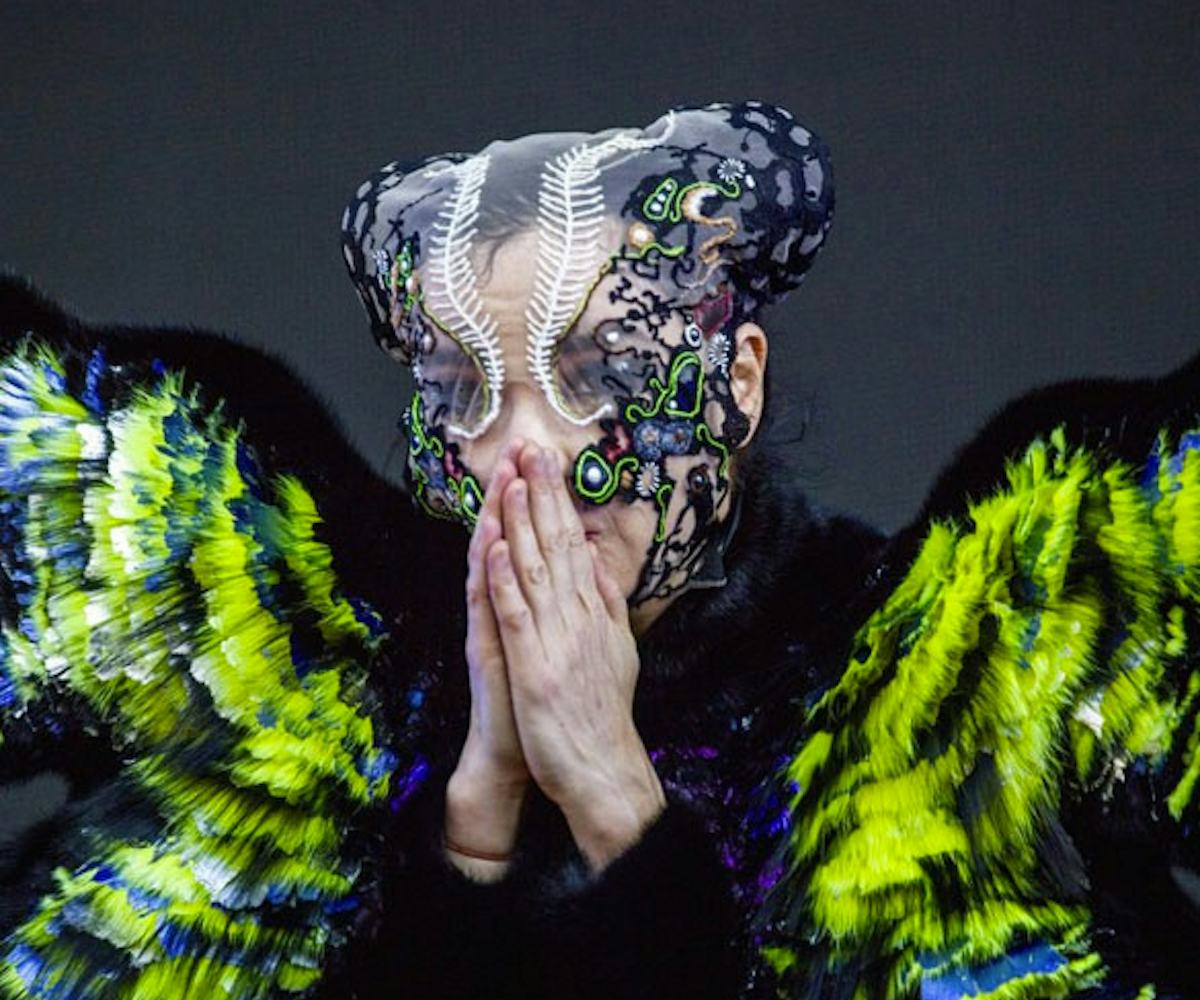 Photo via @bjork/Instagram
Björk Shows Us What A "Mouth Mantra" Is All About
get an inside look in the video
Going into a Björk video, you can always expect to be semi-grossed-out at first, but after a few minutes pass, you'll remember that whatever you're watching is natural. Directed by Jesse Kanda, the music video for "Mouth Mantra" literally takes us inside the Icelandic singer's mouth. Her visuals present cinematic adventures, and this one in particular reminds us of The Magic School Bus Inside The Human Body, except it's IRL.
"If there's one thing I'd like for people to take away from this video, it's the power of vulnerability," Kanda told Dazed. "It's about having the courage to express yourself and seeing yourself in that mirror. Doing something that scares the shit out of you and sharing it, growing from it, spreading love, and courage to others, and making the world a warmer place to be and relate to each other."
Björk's videos are available on her virtual reality app, but watch "Mouth Mantra" below, if you can stomach it.