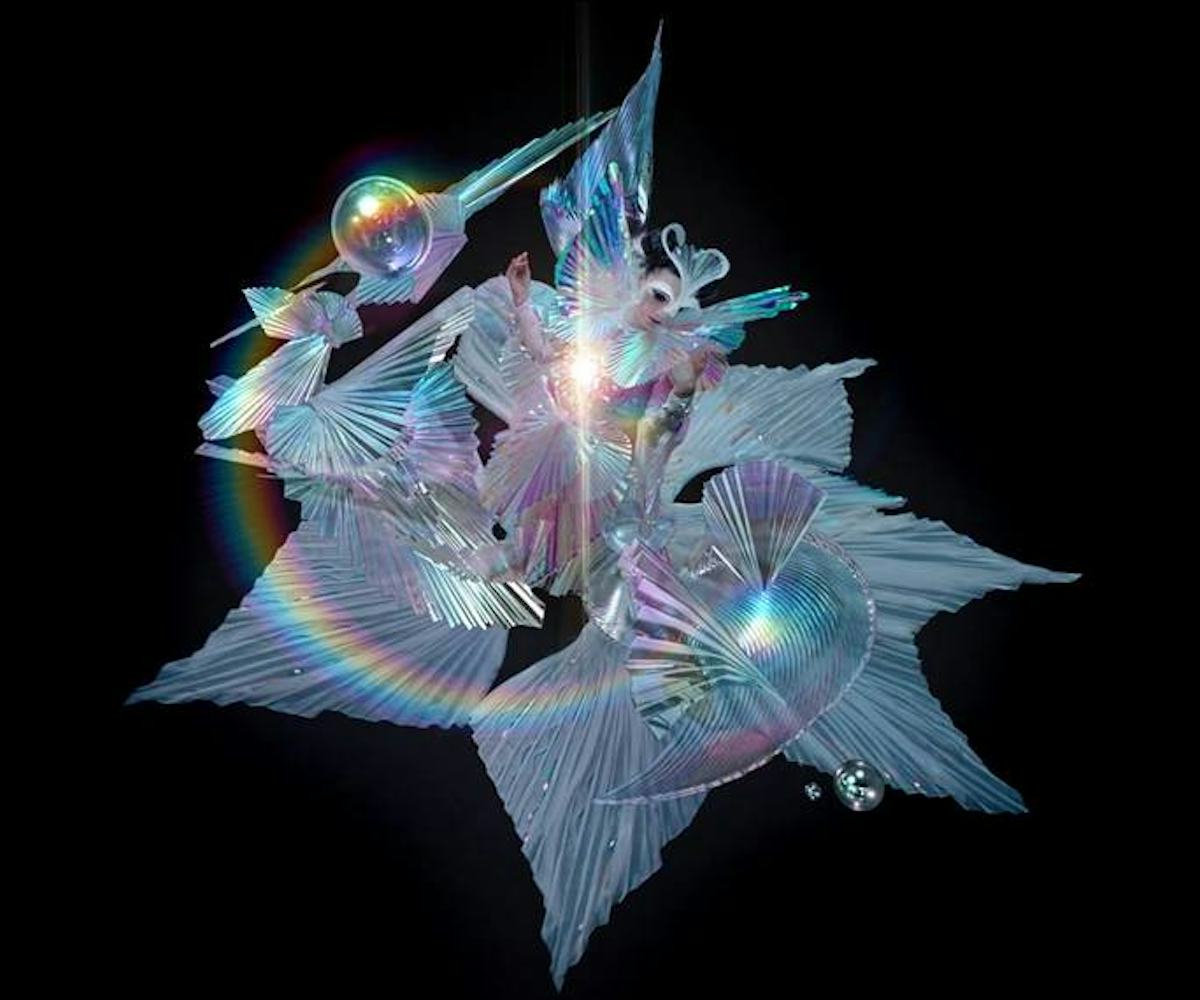 Image via Facebook/Bjork
Björk Released An Entrancing Love Song From Her "Tinder Album"
Open "The Gate" to all the feels
Björk has released one of the first songs from her forthcoming "Tinder album." The new emotional track is more than six minutes long and tells the story of Björk moving on from a past relationship and into a new one.
"My healed chest wound/ Transformed into a gate," she sings. "Where I receive love from/ Where I give love from." The haunting love song is full of Björk's signature dissonance and celestial voice. 
"The Gate" seems like a fitting song for this next album, which Björk told Dazed is about "that search [for utopia]  and about being in love." She added, "Spending time with a person you enjoy on every level is obviously utopia, you know? I mean, it's real. It's when the dream becomes real."
Björk's LP will be out in November. Listen to the mesmerizing new love song below.