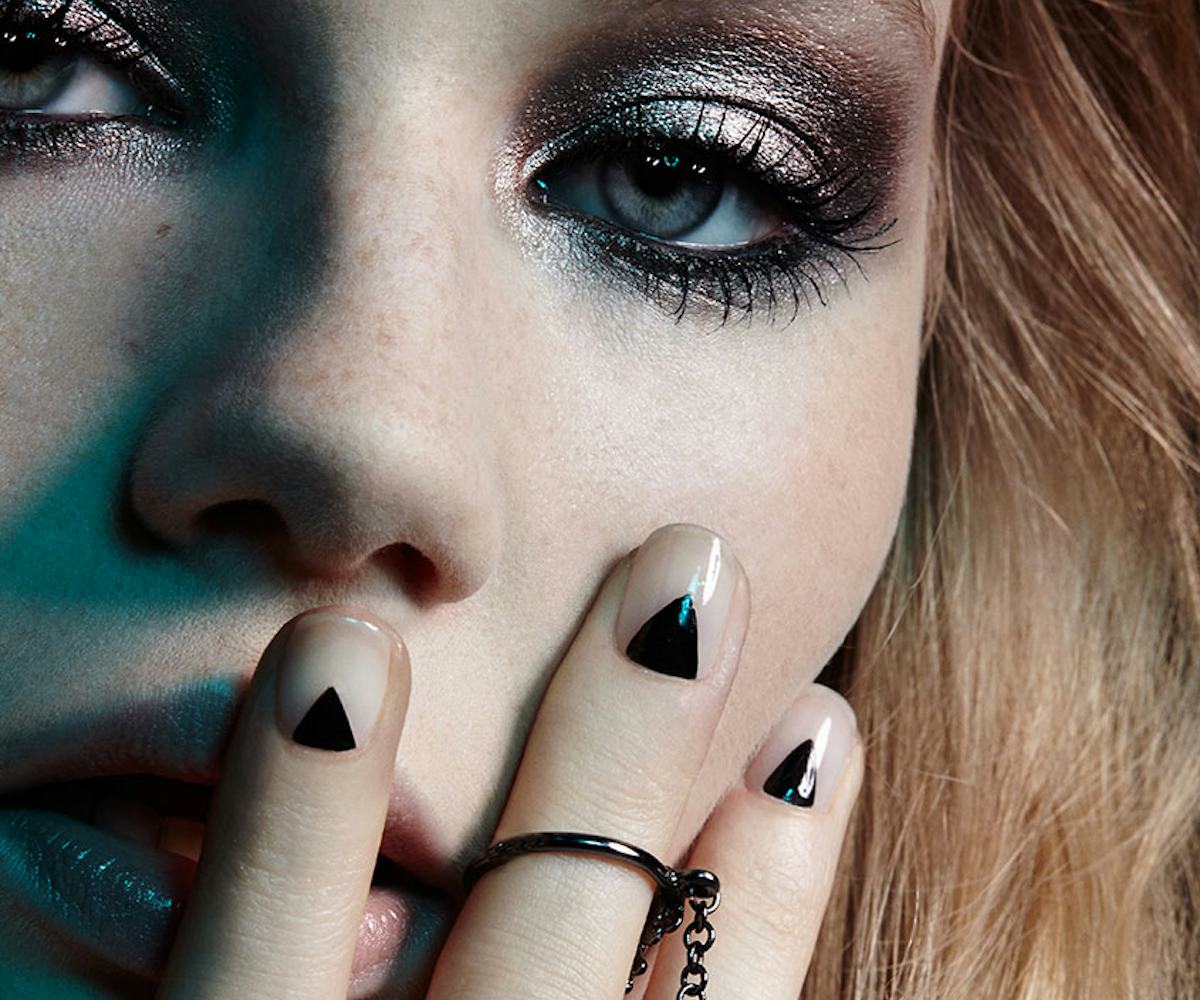 Photographed by Jamie Nelson
The Most Beautiful Black Friday Beauty Deals
If you, like us, are currently swaddled in sweatpants, blankets, slippers, and are still lingering within a food coma, you probably don't want to actually go anywhere to take advantage of Black Friday deals. Sure, Cyber Monday is, well, Monday, but that doesn't mean you can't click your way to bargain-inspired joy right now. And what's more joyful than new beauty products? Ahead, deals from our favorite brands that are literally too good to pass up, whether you're shopping for your BFF or for yourself. 
Over 30 $10 deals on cult-favorite products, including a free makeup bag and five surprise samples with $25+ purchase when you use the code SUSPENSE. Plus, free shipping on orders over $25 when you use the code SHIPNOW.
Use the code HOLIDAYS and get 25% off if you spend over $50.
The code Dazzle30 will get you 30% off. Plus, get a free gift set with purchases over $150, and a holiday beauty gift bag with any purchase of $75 or more with the code Brilliant 15.
Get a holiday gift set with any order over $50.
Use the code JINGLE to get $20 when you spend over $65.
Ace customers get 30% off with code ACESONLY. Everyoen else get 25% off with the code BIGDEAL.
Get 20% off site-wide.
Brow-enhancing miracle products reduced by 25%.
Get excited: There's a limited-edition lip pencil in Berry Black Friday available online only. 
Use FF2015 to save 20% on everything online from this cult-beloved skin-care line.
Laquer lovers: Build your own box set of nail polish—six for $30 or 12 for $50.
Exclusively at Ulta, grab the Love, Lust and Lace Shimmer and Matte Palettes for $12 each. 
Obsessive Compulsive Cosmetics
Get excited for the launch of the new "Asphalt World" collection.
A free High Voltage Lipstick with any purchase in NYX retail stores or online is definitely something to be thankful for. 
Get 20% off + free shipping with the code NARSFRIENDS.
Get 20% off any purchase. We recommend the new coconut-based sheet masks for instant results.
Get 10% off + free shipping on orders over $100.