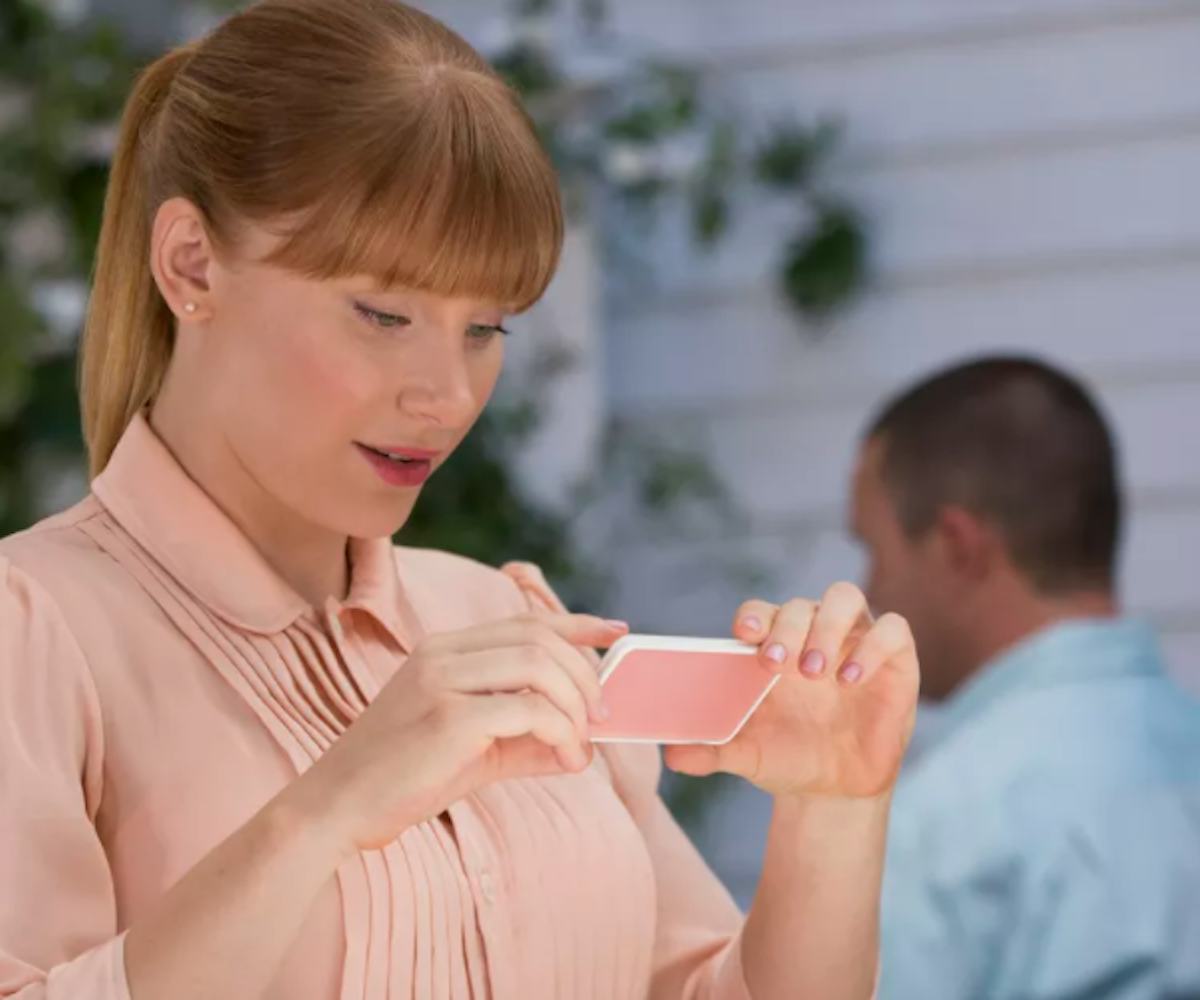 photo via netflix
Here's Your First Look At The New Season Of 'Black Mirror'
"The future will be brighter than ever"
Longing to lose even more faith in humanity? Got the urge to smash your phone and put tape over your laptop camera? You're in luck because a new season of Black Mirror is coming soon, meaning that all your technology-based paranoia will be restored in no time.
The Hollywood Reporter reports that the hit Netflix anthology series has been renewed for a fifth season. The streaming service posted a cryptic 30-second teaser, which features clips of episodes from previous seasons. The miniature visuals are arranged on a larger screen, which fades to black with the text "Be Right Back" emblazoned at the very end—an homage to the Season 2 episode of the same name. The teaser, which appeared across the show's social media pages, was accompanied by an equally cryptic caption "The future will be brighter than ever," which, in Black Mirror language, means that s**t is about to hit the fan. 
A premiere date and episode listing have yet to be announced. Check out the short clip, below.