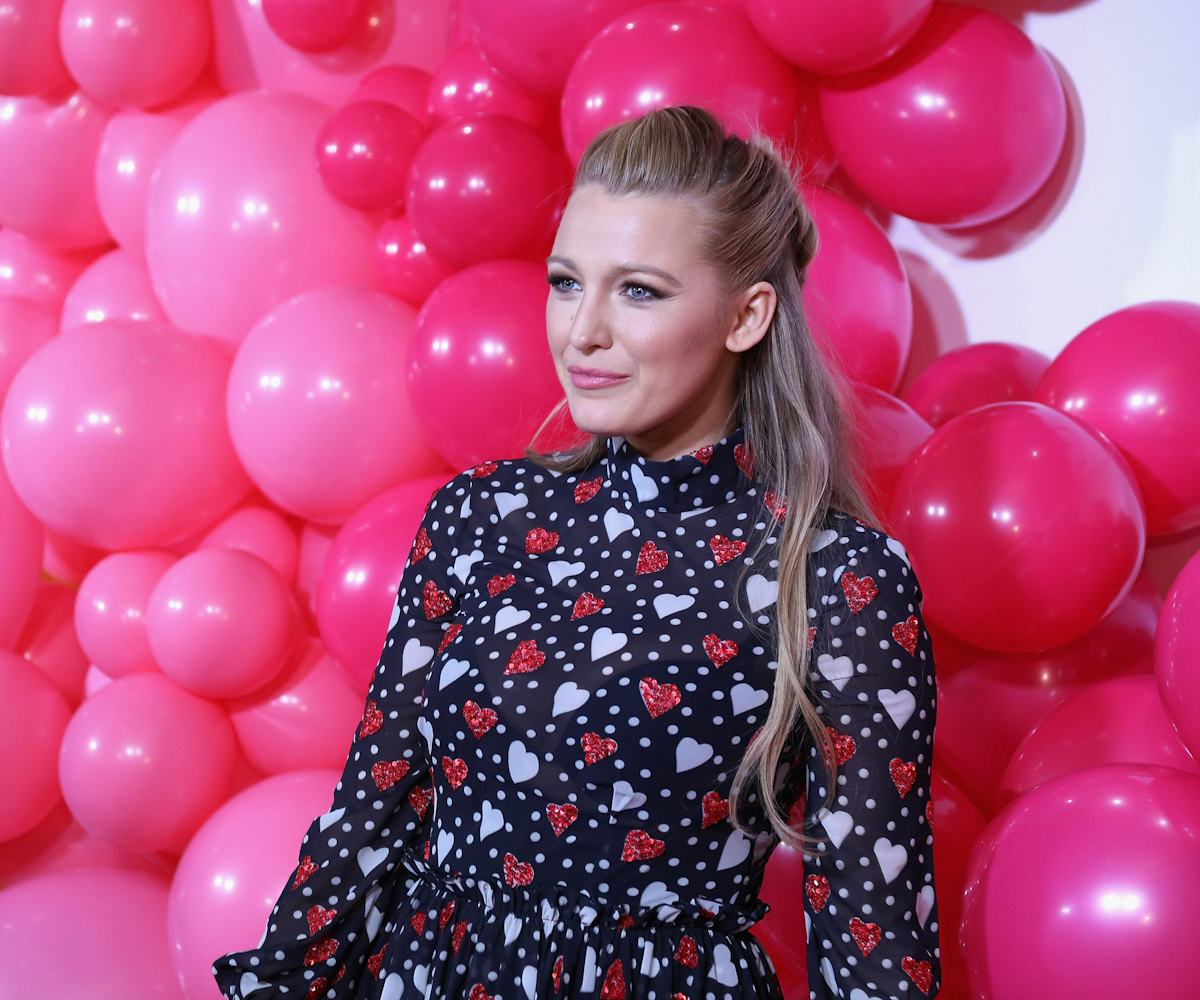 Photo by Anna Webber/Getty Images
Blake Lively Has A Secret Past
Involving impersonating this Spice Girl
Blake Lively apparently used to be a Baby Spice impersonator. A fellow Spice Girls fan was reminiscing on her first-ever concert in 1997, when she went to see the iconic girl group live at the age of five, when she noticed a familiar face in one of her photos. Turns out, she'd been in the audience with an 11-year-old Lively, who can be seen rocking Baby Spic- inspired pigtails and platform shoes. A celebrity tagging spree ensued.
Twitter user @BriaMadrid posted the photo of herself and tagged Lively, which prompted the actress to repost the picture on her own Instagram. Clearly, a career in acting was in the cards for her, as Lively noted herself in her caption: "Pretending to be someone else... since 1997." She tagged the real Baby Spice, Emma Lee Bunton, in her repost. 
Bunton, in turn, gave the young Lively her stamp of approval, saying, "So cute, you're rocking those pigtails." And years later, Lively is still a fan. "Forever bowing down to you. I cannot believe you know who I am. This will never be normal," she replied to Bunton. 
This iconic throwback comes at the same time as the rumors all but confirm that the Spice Girls are planning a reunion tour. We're really hoping Lively will break out those pigtails and platforms again for one of the stops.