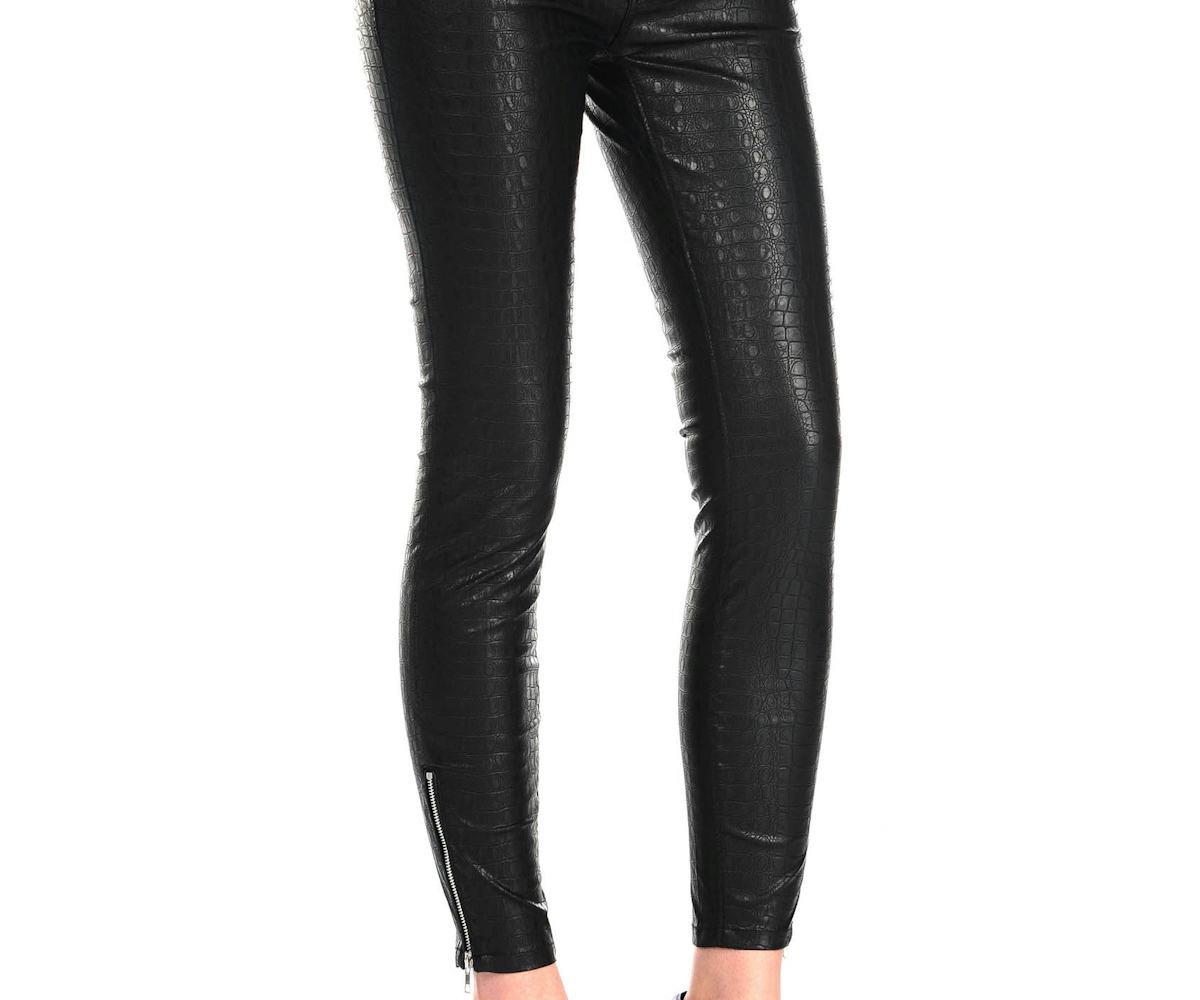 freebie friday: blank
win a pair of awesome jeans!
Although a new year often means new trends, there's one item that we always love: the rock star skinny leather pant.
No one does it quite as good as Blank--and for proof, look no further than their It's Legit pant. Made of patterned vegan leather and featuring zipper detailing on both the front and back pockets, it's that classic cool girl look that never goes out of style.
And yes, it gets even better: We've got a pair of the perfect skinnies and they could be yours for free. All you have to do? Fill in your deets below to be entered for a chance to win.
We promise that you'll want to wear them all 2014--and then 2015, and 2016, and....