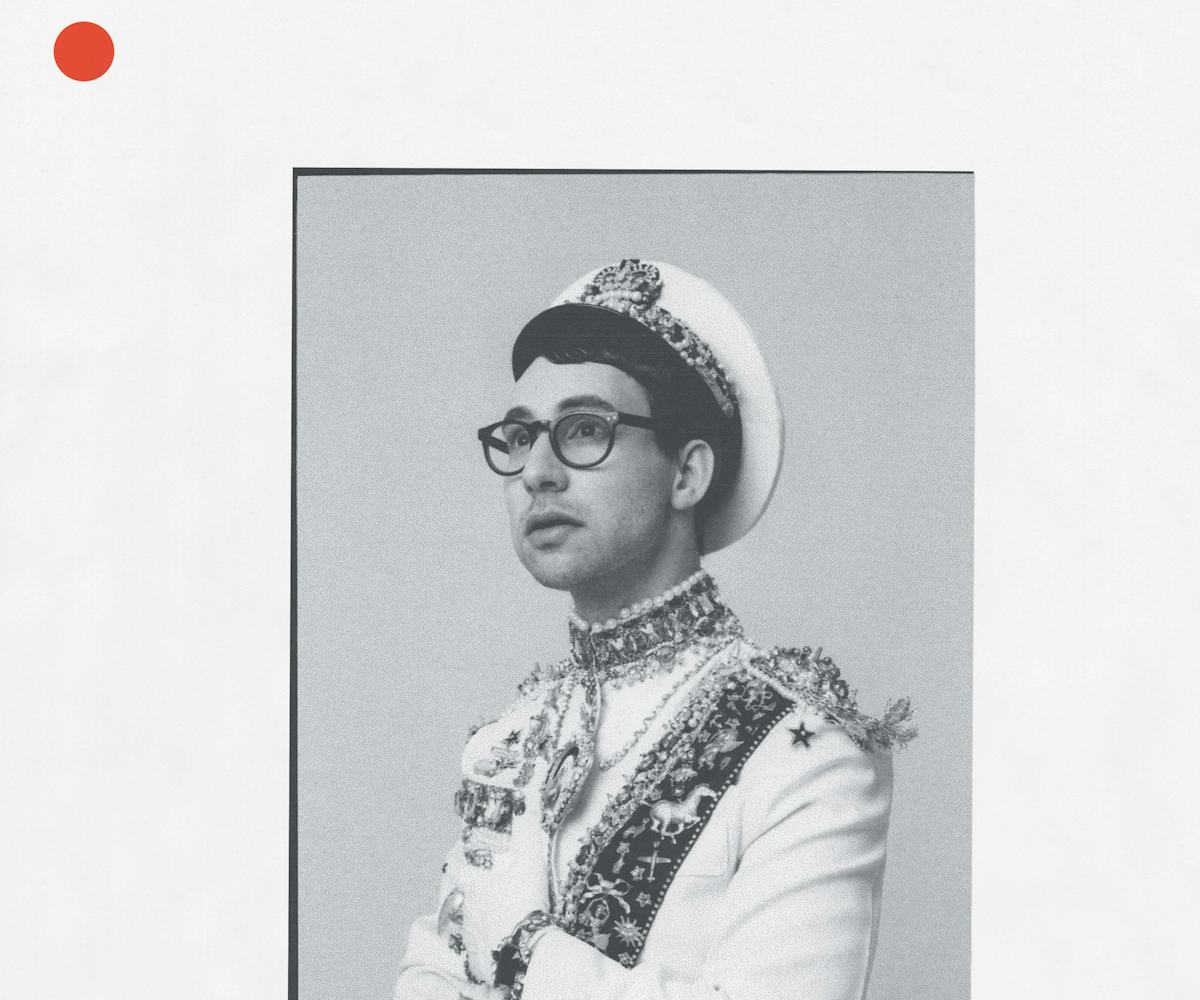 Photo courtesy of RCA
With 'Gone Now,' Bleachers Defines The Sound Of 2017
Jack Antonoff is one of the most prolific artists in the music industry today. Even if you haven't listened to any of his new Bleachers stuff, you've definitely heard his work with Lorde, Taylor Swift, Carly Rae Jepsen, and more. He's shaped the sound of radio to fit his sound, instead of the other way around, and for better or worse, you'll be hearing it for the rest of the year because Gone Now, Bleachers' new album, has arrived and Lorde's Antonoff-produced Melodrama drops in a few weeks, too. Get used to it.
Gone Now takes the '80s resuscitation of Bleachers' debut album, Strange Desire, and kicks it up to anthemic heights. You'd be fooling yourself if you didn't hear Bruce Springsteen in tracks like "Don't Take The Money" and "I Miss Those Days." With Antonoff, however, sonic influences are merely platforms for playing around with genres; though Bleachers' roots are very much in the alternative indie scene, Antonoff infuses the musical project with a bombastic pop sound that belies synths and Top 40 mishmash to make a sound that's soulful and completely modern. Tune to "Goodbye" for one of the best uses of the vocoder and Voice Memos in recent memory—a fitting distortion for a song pegged on growing up and moving on.
That now-stalgic sound extends beyond the notes and compositions, too. Gone Now, at its heart, chases youth while surrendering to the inevitable ennui of getting older. It's not so much about hindsight as it is about that sixth sense of being in the moment, that keen awareness of existing in the now, with a past behind you and mistakes ahead of you. Like Antonoff's girlfriend's—writer, director, and actor Lena Dunham—show Girls, Gone Now screams into the void with the hope that the void screams back answers about what it means to be an adult. And isn't that really what this millennial generation is doing each and every day? Antonoff has merely bottled that feeling and put it into song.
It makes sense Lorde tapped Antonoff to help make Melodrama; the prodigal teen has grown, and Antonoff knows how to channel those growing pains into a sound that's both of the moment and classic. You can hear his influence in the piano and shouts of "Green Light;" she sounds at home in his "Liability" melody. Antonoff's sound is that of change and this so-called life. It's John Hughes-ian and speaks to the underdog. After all, we're all pretty bizarre but some, like Antonoff, just choose not to hide it.