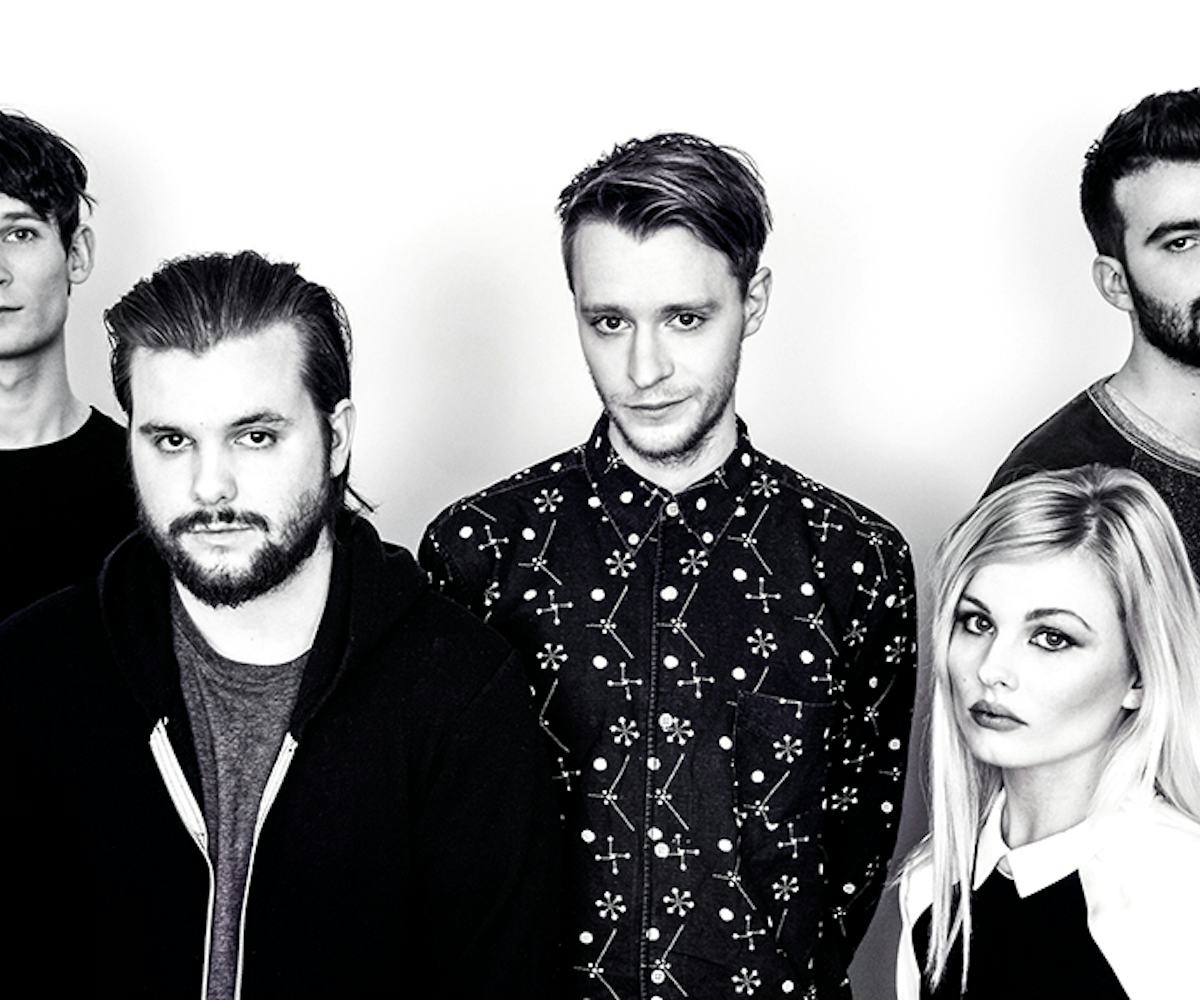 song premiere: blessa
island living in your headphones.
Even if you're more likely to be chilling behind the computer this summer than chilling at the beach, we suggest taking a mental vacation immediately. The best way to do it (no plane ticket required) comes from Sheffield quintet Blessa and their ethereal new jam "Island Minding."
Peppered with floaty melodies and crisp, clear vocals, it's the easiest way to ditch reality and drift away. Check out your new weekend anthem in our exclusive premiere below, then pick up Blessa's debut EP Love Is An Evol Word July 7th.