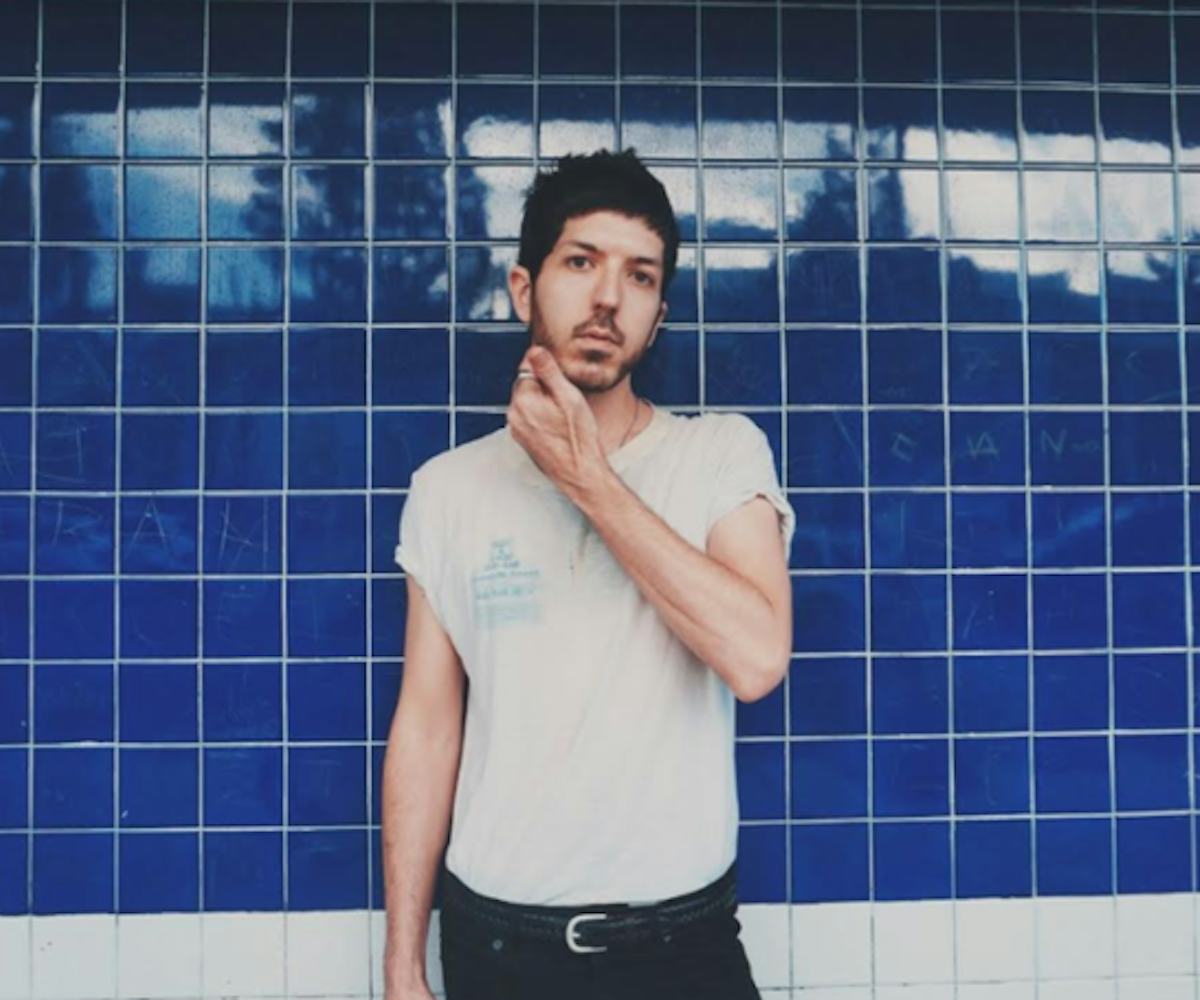 Photo by Faith Silva.
Blond Ambition Brings Us "Good News" In His New Video
We, here at NYLON, are always down to hear a good nostalgic tune. Thankfully, Los Angeles-based artist Blond Ambition brings us just that with his latest release. "Good News" is a nod to dance music of the '70s and '80s, with a synth-driven and bass-heavy sound laid over a slow-burning beat. The head-bopping track summons visions of disco balls and streams of colored lights, which just so happen to be featured in the groovy music video. Today, we are premiering the visual for "Good News," a song off of Blond Ambition's debut album, Slow All Over.
Frontman Brian Harding, formerly of Brooklyn, New York-based group Ex Cops, tells us, "This is the last song that was written for Slow All Over, and it almost didn't make it on. I begged my amazing label to halt everything and somehow get it on. I'm so happy they did." Harding says his goal was to create an album that "you're not just hearing, you're living." And with this track, it's clear that message shines through.
After making the switch from the concrete streets of New York City to the beaches of Los Angeles, Harding brings us a different sound, citing the bygone New York disco/dance/avant-garde music scene as inspiration. 
Dance along to the "Good News" video, below.