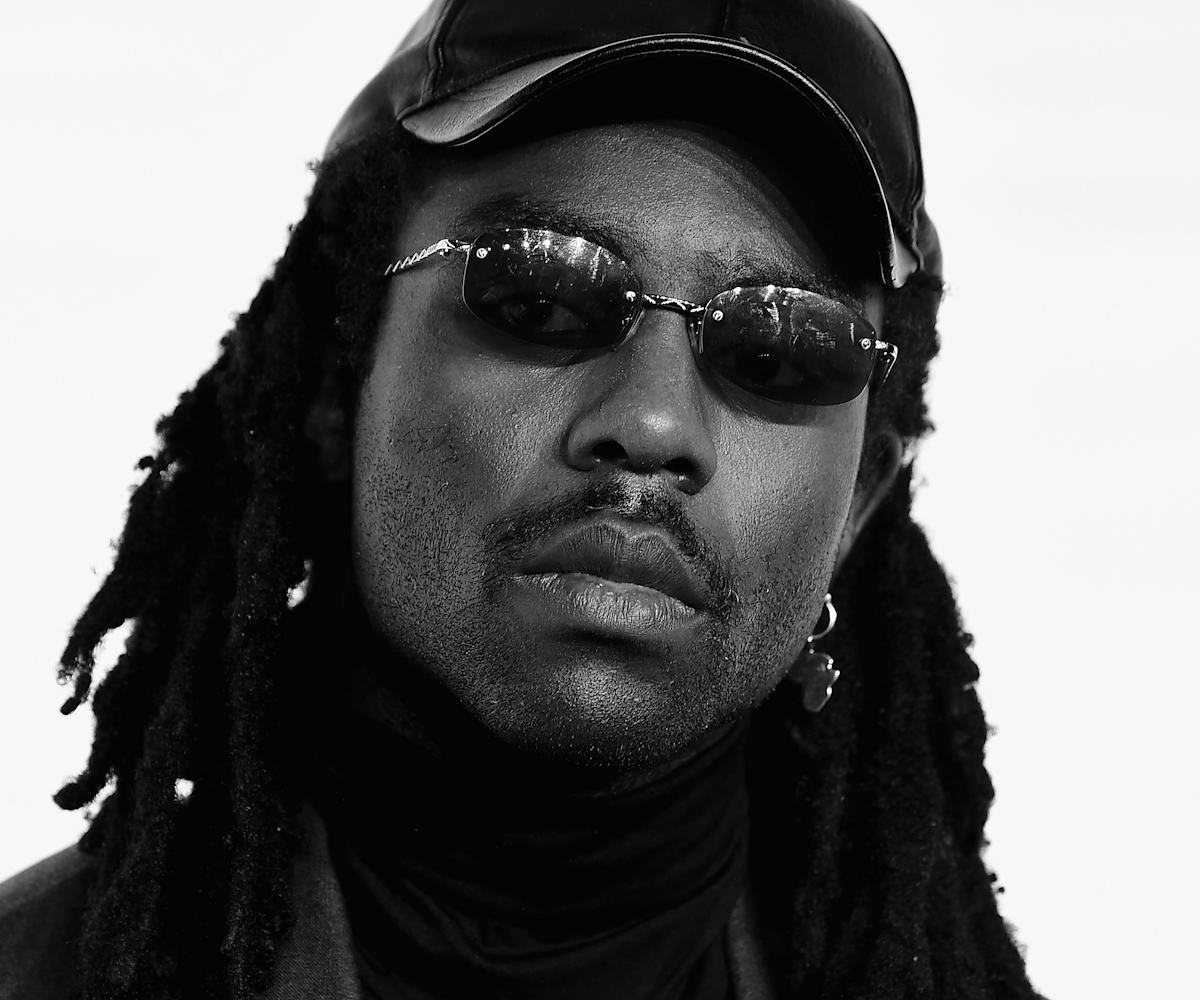 Photo by Theo Wargo/Getty Images
Blood Orange And Carly Rae Jepsen Bring Their Dreamy Collab To Life
Watch the video for "Better Than Me"
Everything that Blood Orange puts out into the world is a work of art, and his latest music video is nothing short of brilliant. Self-directed by Dev Hynes and choreographed by Juri Onuki, "Better Than Me" opens with a clip of Ashlee Haze reciting her viral poem, "For Colored Girls (The Missy Elliott Poem)," as a group of dancers decked out in suits practically soar in a sunlit studio. 
A few minutes into it, Carly Rae Jepsen, wearing a marigold colored sweater with a trench coat, enters the frame from around the corner. The video has this warm feeling to it, with the warehouse practically sun-soaked in light from outside. It's got the same vibe as "I Know" and "Augustine," but something about this track is a little more uplifting. There's a sense of freedom as the dancers openly move throughout the space in sync with one another.
Once again, Blood Orange has created a gorgeous visual that we simply can't look away from. Freetown Sound made our 10 Best Albums of the Year list. Watch the video take on a life of its own, below.