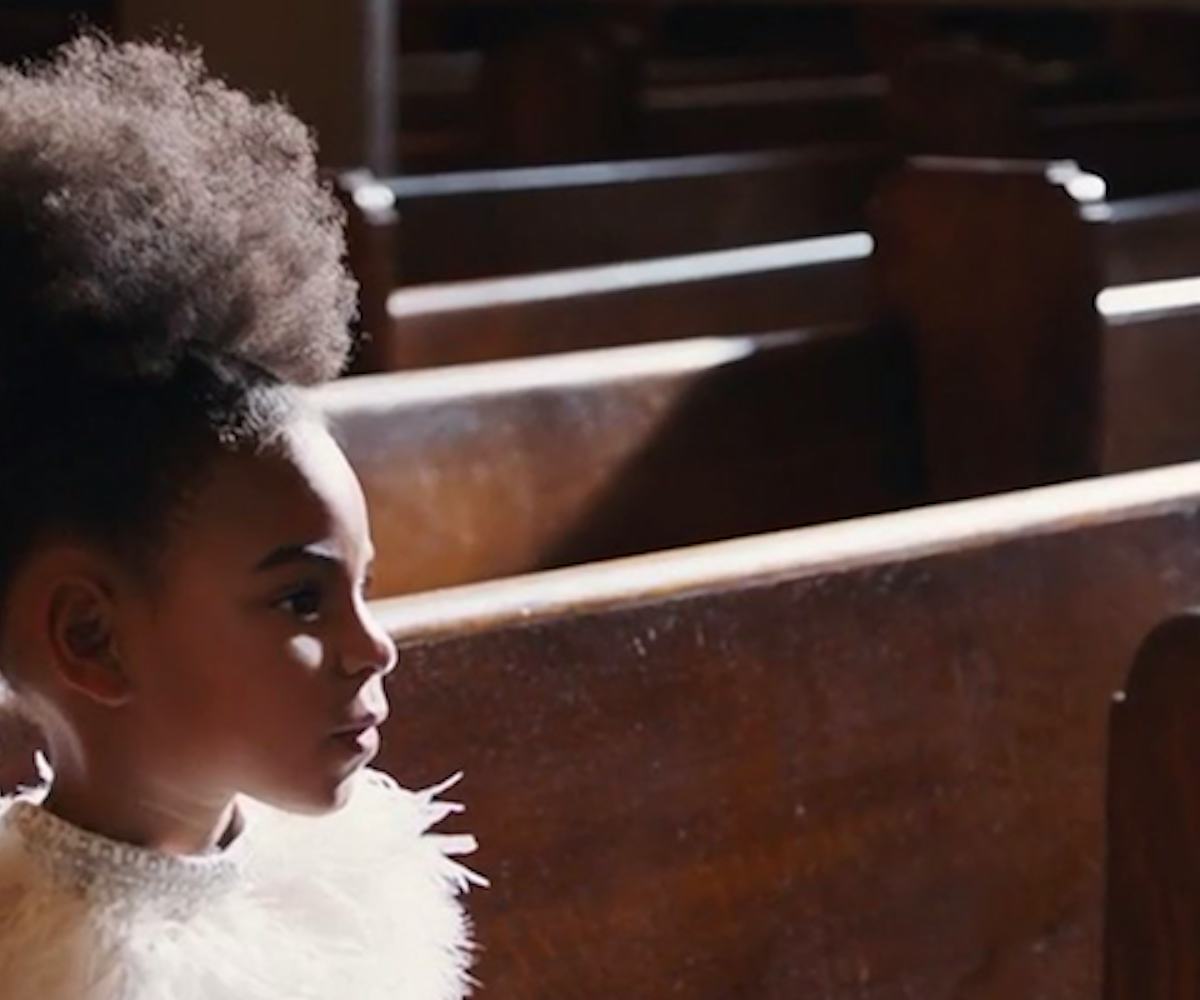 Here Are All The Moments Blue Ivy Stole Our Hearts
It's been said that Blue Ivy has only one mood, and that mood is superior. I mean, duh! What else do you expect from the daughter of two of the most famous people in the world? And at just six years old, the eldest Knowles-Carter heir has not only established herself as a superior actor, entrepreneur, singer, and rapper, but she's also totally stolen our hearts.
And in honor of the joyous occasion known as Blue's sixth birthday today, we've rounded up some of her most adorable moments yet. Your fave could never.