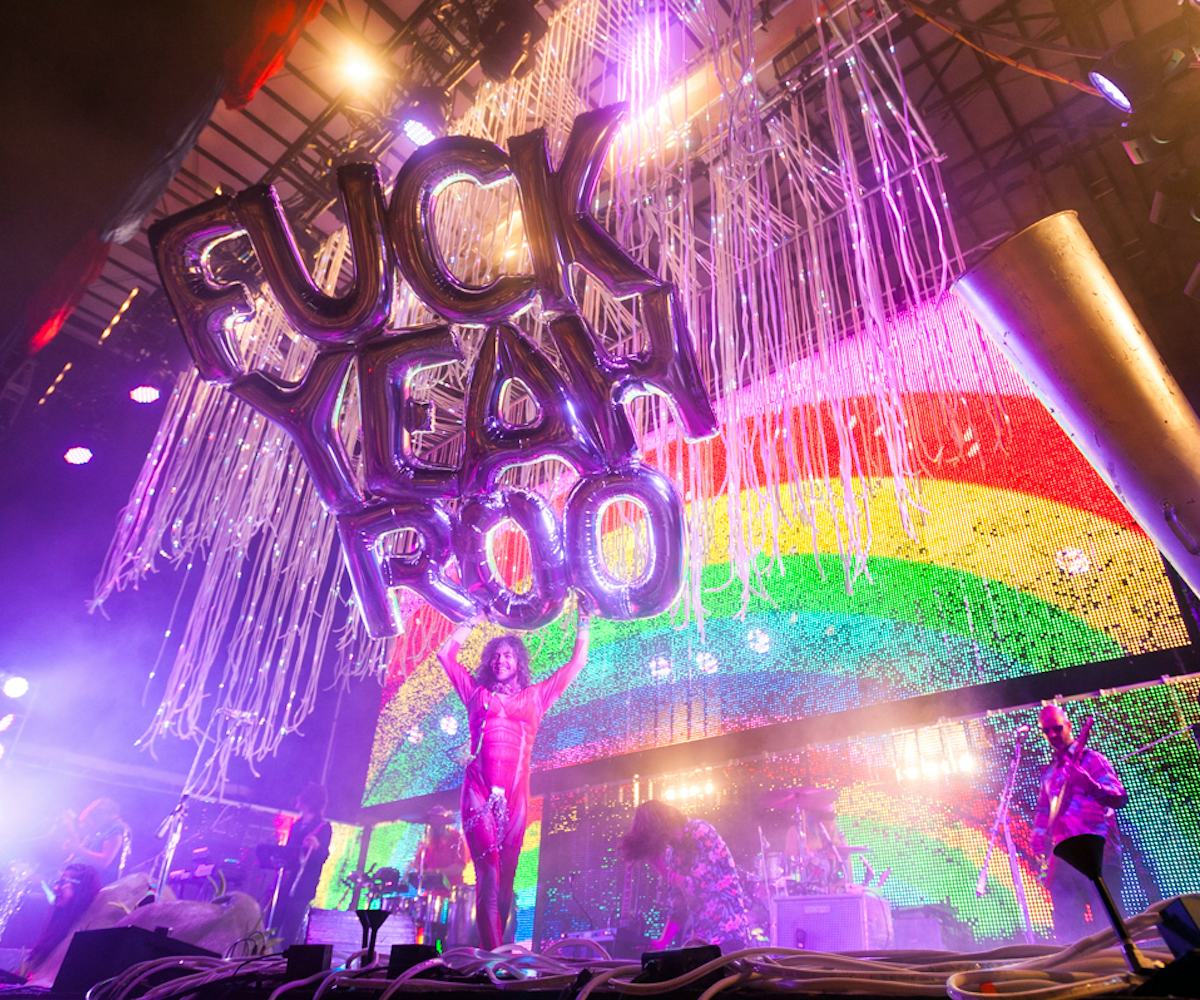 photo by adam macchia, courtesy of bonnaroo
the bonnaroo 2015 lineup is here
quench your indie-music thirst.
In the approaching months, a bevy of music festivals lineups will be announced. Luckily, we've just spent all winter saving for our tickets. So, the question on our minds: Which will it be? Coachella or Bonnaroo? Both? Either way, let us help you play musical chairs by weighing out your options with Bonnaroo's 2015 lineup below.
At a glance, we've got Billy Joel for the nostalgic runaway kid in you, Florence + The Machine for those of you who won't make it to Coachella, and my personal favorite: Kendrick Lamar, to relinquish my inner rap star. 
But fret not, the remaining 90+ performers are sure to make the hair on Manchester, Tennessee's arms stand tall. So run—don't walk—to
and secure a spot!
You can catch us front and center.
photo courtesy of bonnaroo
*Note: This spectacular lineup is subject to change with more acts to be added. More is more, people.