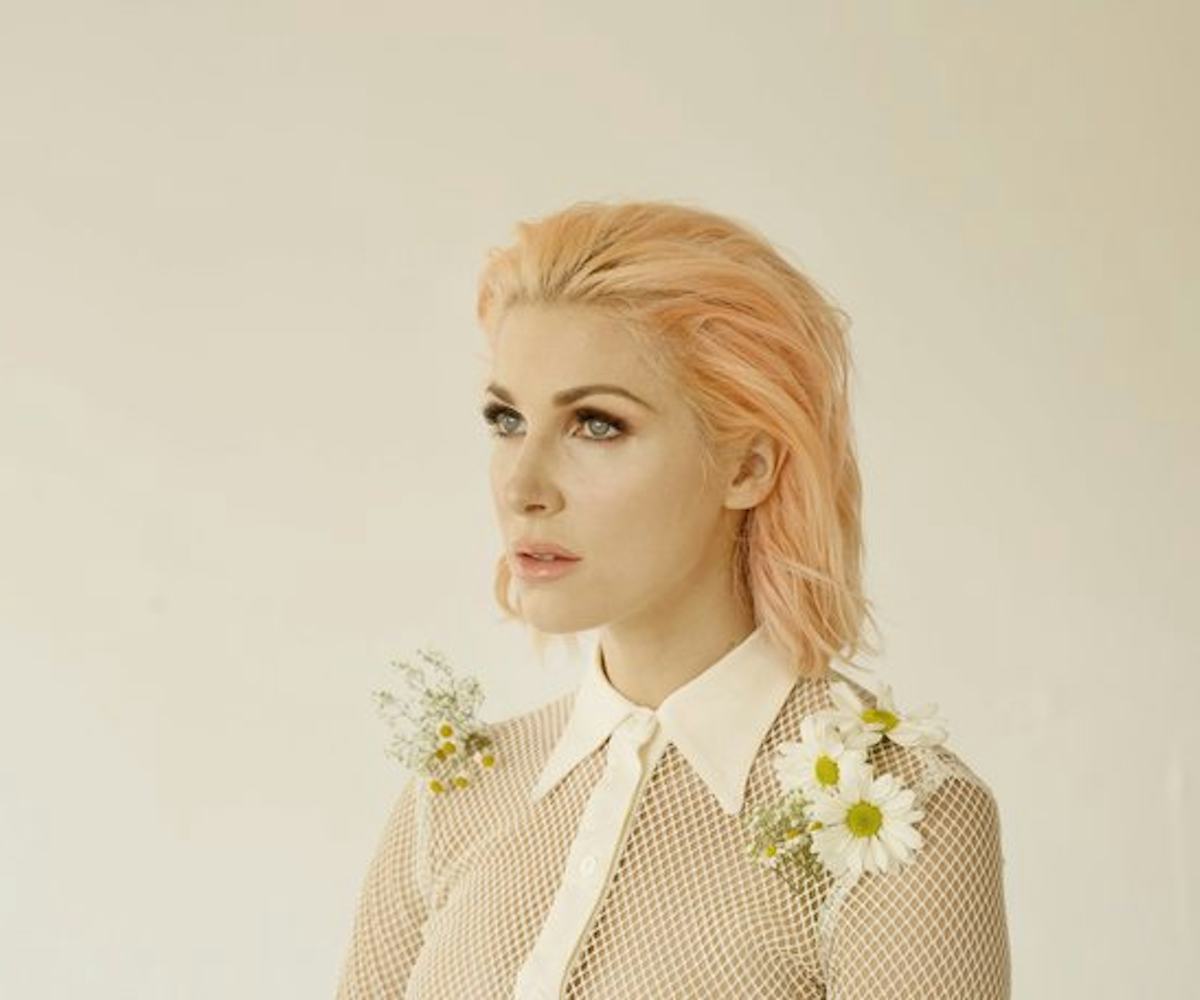 Photo by Nikko LaMere
Bonnie McKee Flirts With Danger In "Thorns" Video
Don't mess with Bonnie McKee. The pastel-hued artist has been putting out some of the best pop hooks in the game, along with bombastic videos to boot. McKee explores her darker side for "Thorns," though. It's a can't-look-away romance veering on the edge of danger. You know, kind of like a rose?
"The video for 'Thorns' is a gritty departure from my usual colorful palette," McKee tells us. It was shot from the point of view of director Darren Craig. (He also happens to be McKee's real-life boyfriend.) She says it captures the "sultry, voyeuristic" and "slightly unhinged version" of herself. McKee is, after all, in the driver's seat here, calling the shots and tempting the camera, all the while reminding us that every rose does, indeed, have its thorns. "I wanted it to feel like a coy seduction with a playful dash of danger, transporting the viewer back to the grungy aesthetic of '90s cable, à la COPS."
Watch it unfold, below.