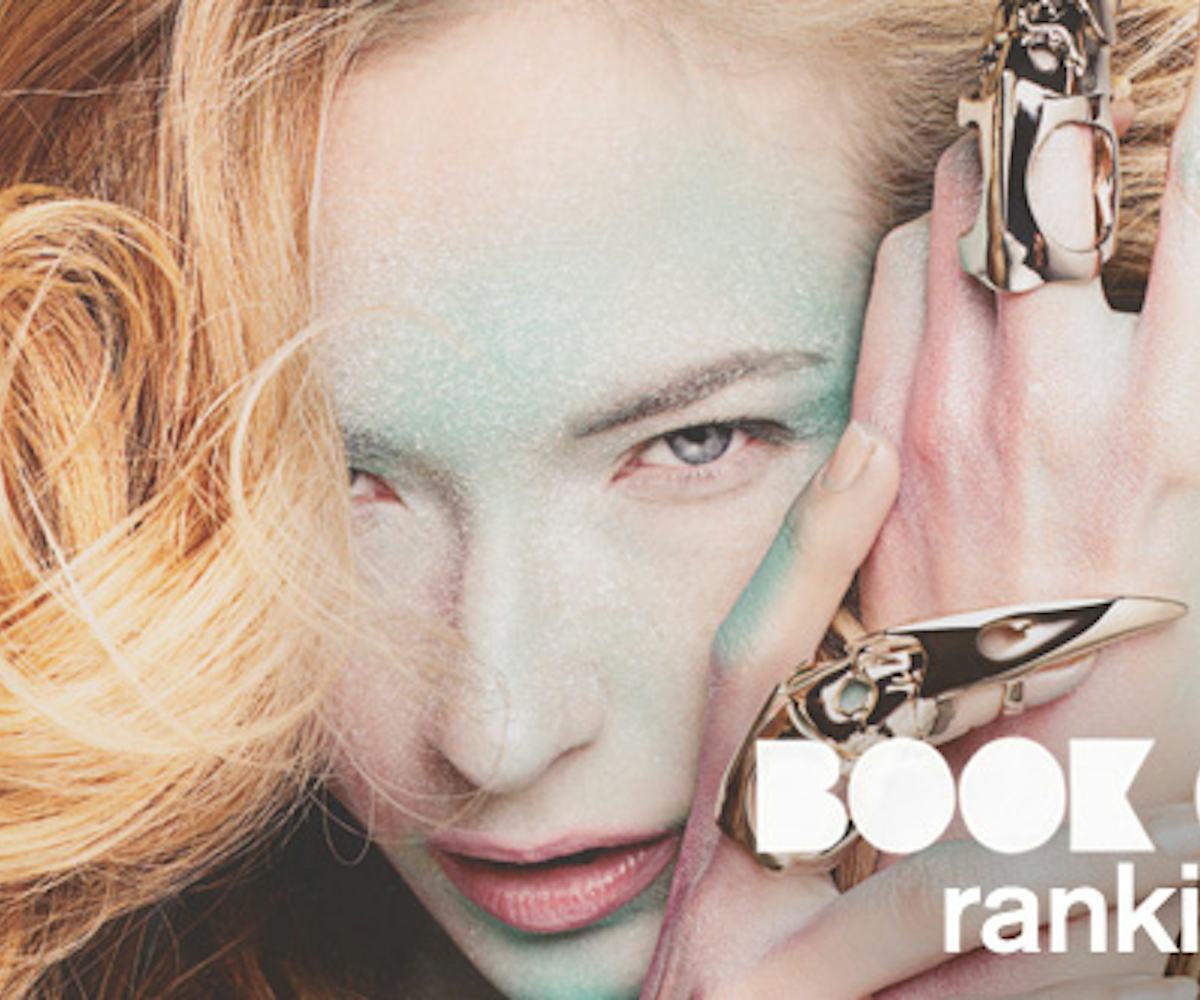 book club: rankin open
the art version of the telephone book - but way more fun.
In 2009, the fashion photographer Rankin shot over 1000 portraits in his hometown, London. Some were simple, some were stylized - but they're all pretty amazing.
The images of his friends and neighbors became the base for RANKIN OPEN, an exhibit and book that launches the second version of the project - the part where Rankin hits Milk Studios in New York and Los Angeles to shoot our friends and neighbors, up close and personal.
Milk's made a book for the occasion, with reams of Rankin's most exciting photos, including pictures of Kate Moss, Jude Law, Kate Winslet, and a few girls who really like body paint.
Check out our favorites below, then head to Milk Studios' website, where you can buy the book and sign up for a chance to get shot by Rankin himself.  (Yes, I did it two days ago, and yes, it was kind of insanely incredible - check out my Facebook page for proof.)