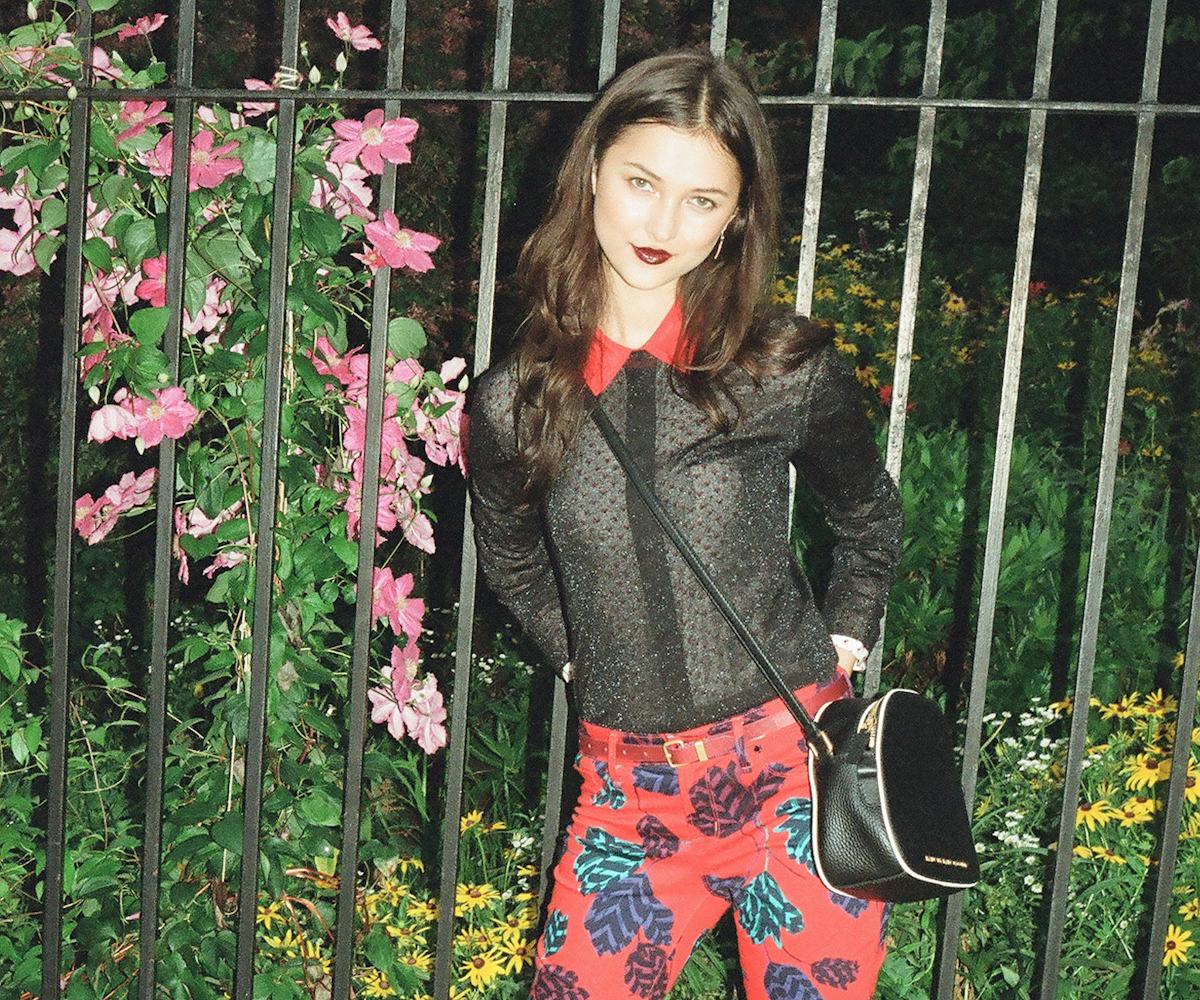 photo by kathy lo
the nylon guide to boston
the best things in boston, other than nkotb.
To celebrate our annual America issue (on newsstands now!) we're putting together the ultimate guides to our favorite US cities. And who better to contribute to them than you, our readers?! We had an open call for submissions--there's still time to make your pick in other cities--and here are the big winners for Boston. Obviously you're going to want to plan a trip to Boston now... (And if you want to stay in the loop about events going on while you're in Boston, sign up for our NYLON Daily newsletter--it's totally free but filled with awesome parties, shows, sales, and more.)
Best Cafe: Thinking Cup (165 Tremont St. and 236 Hanover St., Boston, MA 02111)
Freshly made pastries and a commitment to local charities makes this a local favorite!
Best Bakery: Flour Bakery + Cafe 
They'll bake your Thanksgiving desserts for you or you can come in for a class and learn to bake them yourself!
Best Food Truck: Roxy's Gourmet Grilled Cheese (locations vary)
You can add bacon to any item on their menu. Can they take a road trip to us?
Best Restaurant: Hungry Mother (233 Cardinal Medeiros Ave. Kendall Square, Cambridge, MA  02141)
Want a quality meal with your movie instead of snacks? No problem, get a discount at Kendall Square with your meal and they'll even bring the movie tickets to you.
Best Weeknight Bar: Brick & Mortar Bar (567 Massachusetts Ave. Cambridge, MA  02139)
Killer cocktails and a chill vibe make this bar a must.
Best Party Spot: Bijou Nightclub and Lounge (51 Stuart St, Boston, MA 02116)
Low key early evenings to DJs and dancing the night away - this place will show you a fun night!
Best Place to See Bands: Paradise Rock Club (967 Commonwealth Ave. Boston, MA)
Anywhere that hosts Sky Ferreira and Cat Powers in the same week is okay with us.
Best Destination for an Arty-Afternoon : Institute of Contemporary Art (100 Northern Ave. Boston, MA 02210)
Find everything from exhibitions and film to live performances and discussions.
Best Movie Theater: Coolidge Corner Theatre (290 Harvard Street, Brookline MA 02446)
Classic films, documentaries, and the newest feature films will have you wanting to spend your whole day in a theater.
Best Scenic Spot: The Public Garden (69 Beacon St, Boston, MA 02108)
You just may feel like you've stepped into the Victorian Era, if it weren't for all the instagram pics that are sure to be happening.
Best Boutique: LIT Boutique 
Find your favorite designers plus a few more!
Best Vintage Shop: Second Time Around (76 Newbury St, Boston, Massachusetts 02116)
Consignment at its best, you're sure to find a staple for every season.
Best Record Store: Newbury Comics (332 Newbury St. Boston, MA)
A record store that also sells Hunger Games gear? NYLON (and Katniss) approved!
Best Book Store: Trident Booksellers and Cafe (338 Newbury Street Boston, MA 02115)
The best place to grab a meal during your reading break and somewhere you'll definitely want to check out now that we've launched the NYLON Book Club!
Best Store To Fill Your Apartment: Acquire Boutique (61 Salem Street Boston, MA)
Find unique items to give your home a personal touch!
Best Spot No One Knows About (Yet): Delux Cafe (100 Chandler St, Boston, MA 02116)
Good eats, Elvis memorabilia, and Chirstmas lights make this low key bar somewhere we want to see for ourselves.
If You Can Only Go To One Place In My City, Visit: The Duck Tours
Some may call it cheesy, but we call it a great spot for sights, history, and pre-evening fun!