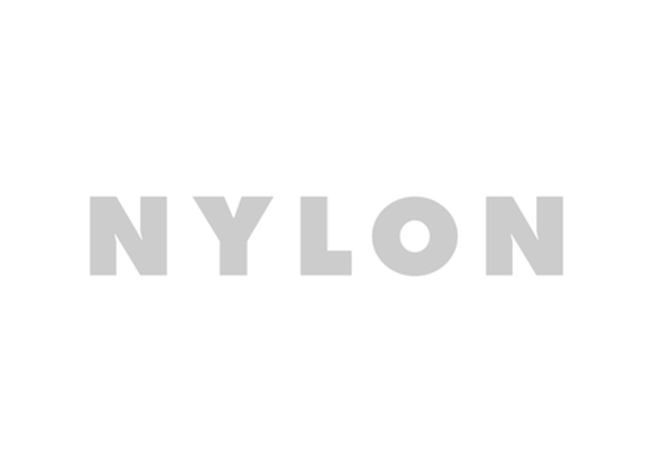 boys for girls
raiding the men's department for stuff girls can actually wear
If you're anything like us, the term "boyfriend jean" seems almost comical. Think about it: women's jeans styled to look as if they've been stolen from her boyfriend's closet? Don't get us wrong, we definitely own a pair or two, but something about the term keeps us from wanting to admit to wearing them. Maybe it's because menswear-inspired fashion is far from anything new, after all Annie Hall did it before some of us were even born.
Maybe it's because it reminds us of being in kindergarten again, when personal style meant deciding if you were a "girly-girl" or a "tomboy."
Or, maybe it's because we know a few married women who wear them and still call them their "boyfriend's jeans."
But either which way, the term inspired us to rummage the men's department, and roundup our favorite meant-for-dude finds. Ironically, we discovered (in addition to shorter dressing room lines and often lower price tags) most of our finds look surprisingly feminine.
This article was originally published on