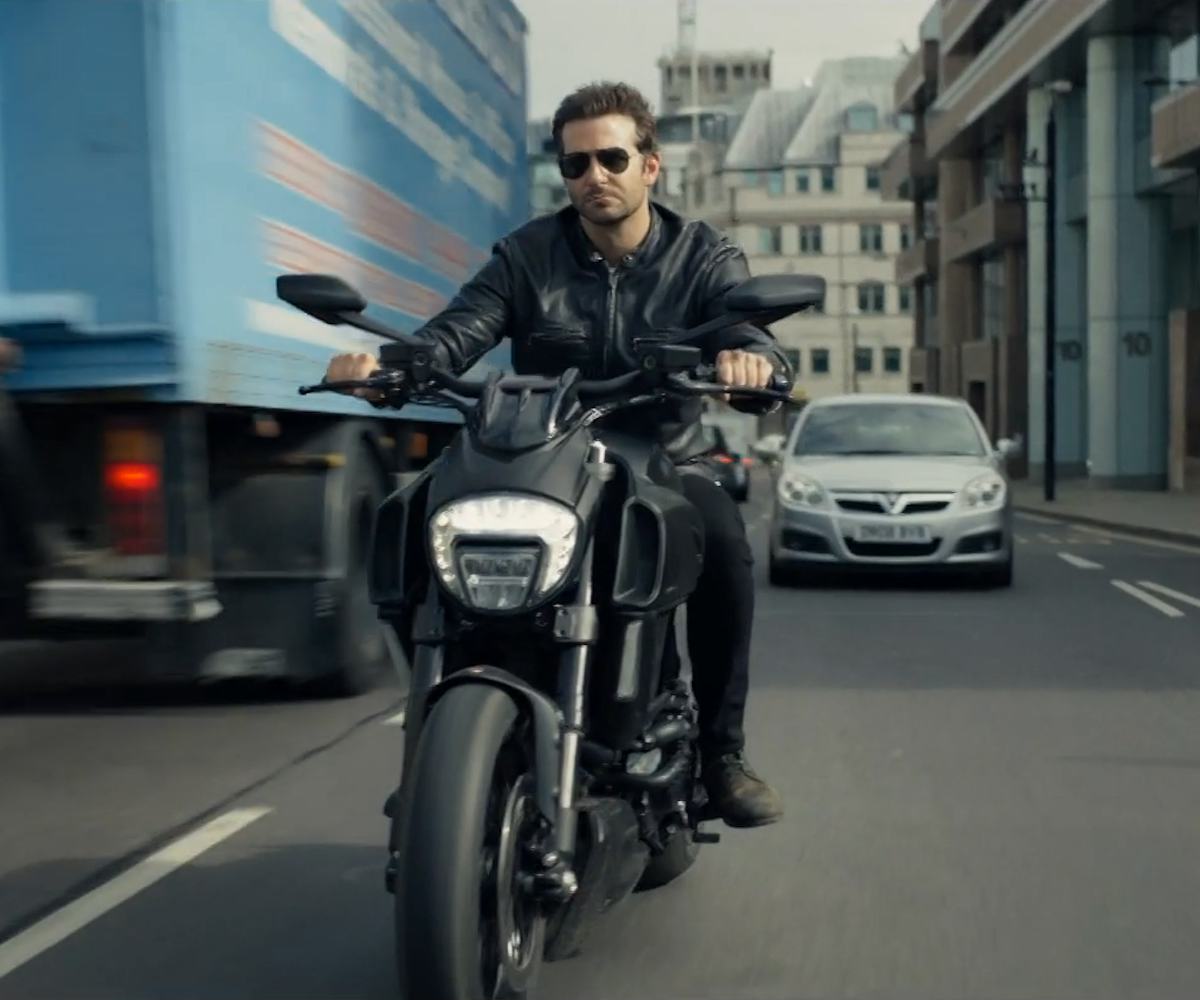 Image Courtesy The Weinstein Company
bradley cooper takes his oscar quest to the kitchen in 'burnt' trailer
if you can't stand the angst, get out of the kitchen
Bradley Cooper keeps reaching for that Oscar, and we've just got a look at this year's application. The American Sniper actor stars in Burnt, a psychological character study of a chef on the edge (yes, those are things) that this brand, spanking new trailer positions as a taught thriller with a light drizzling of béchamel sauce.
In the film directed by August: Osage County helmer John Wells, Coop plays an angry, somewhat manic chef fighting for fame in the hot kitchens of European five-star restaurants, who also seems to be dealing with the downside of drugs. It's sort of like Anthony Bourdain's Kitchen Confidential memoir, without the humor. It'll be interesting to see Cooper, who has been very open about his past substance abuse and his ongoing sobriety, take on the addiction plot running through the film.
His list of partners in and out of the kitchen is impressive—Emma Thompson, Uma Thurman, Fifty Shades of Grey's Jaime Dornan, his American Sniper costar Sienna Miller, Lily James, and Ex Machina's Alicia Vikander, who is officially in everything all the time right now. 
Burnt hits theaters October 23rd, right at the beginning of the Oscar-race sweet spot.
(Via Yahoo!)