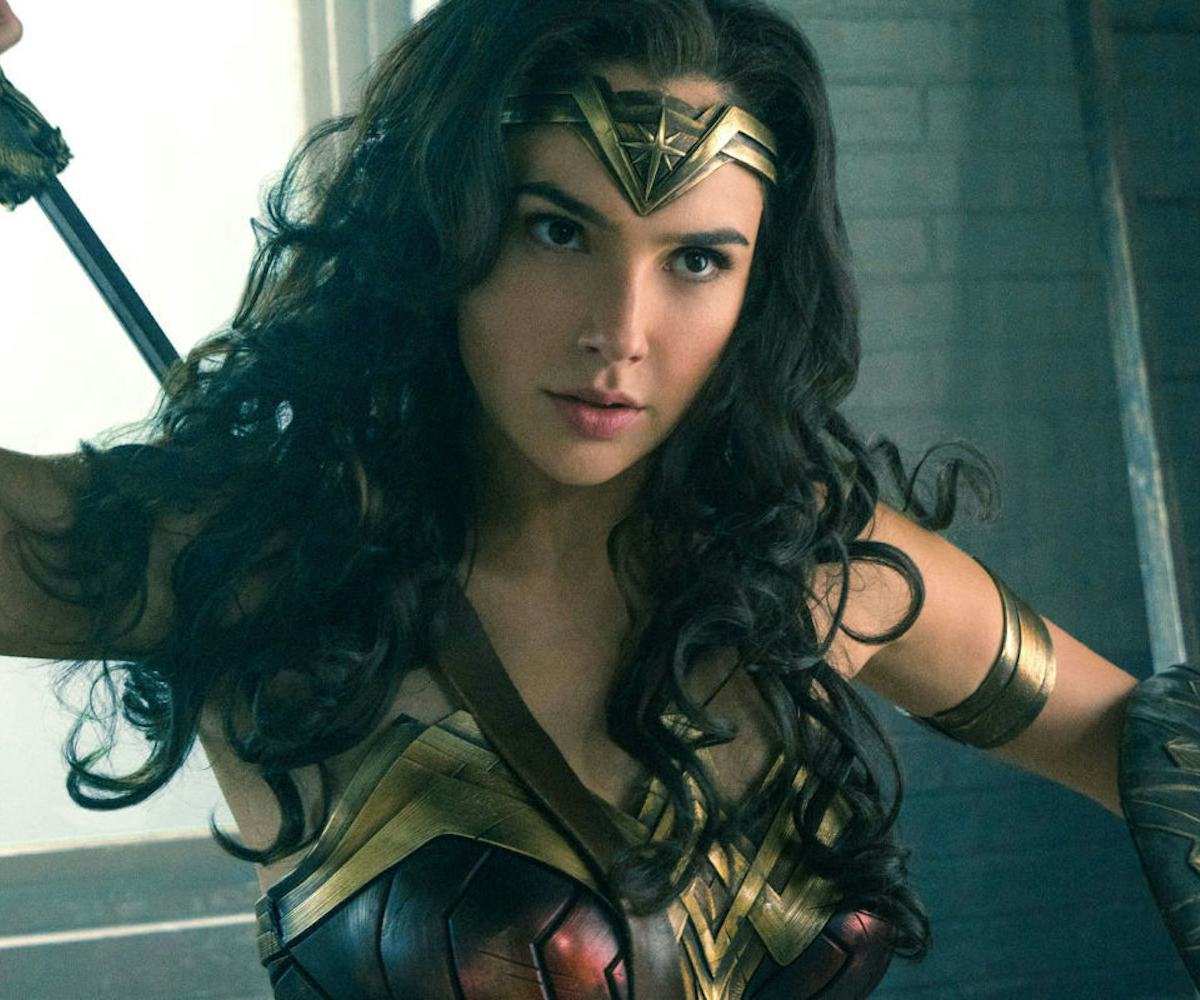 image via warner bros.
Gal Gadot Confirms Brett Ratner Won't Return For 'Wonder Woman 2'
And clears up rumors about being the only one who wanted him gone
Wonder Woman star Gal Gadot has confirmed during a recent TODAY show appearance that Brett Ratner is off of the franchise for good, following the multiple sexual assault allegations made against the producer.
Page Six reported last week that Gadot, alone, was refusing to reprise her role until Ratner was removed from the project. However, the actress explains that the decision wasn't quite the holdout it was portrayed to be. "The truth is, there's so many people involved in making this movie," she began. "It's not just me—and they all echoed the same sentiments." Gadot claims that the decision to cut ties with Ratner was already made by the time she spoke out. "Everyone knew what was the right thing to do," she says. "But there was nothing for me to actually come and say because it was already done before this article came out."
Considering the film's deep-seated theme of women's empowerment, it seems it was only a matter of time before justice was served. Sometimes the good guys, erm gals, do win.
Hear her clear up the situation, below, starting at 3:40: