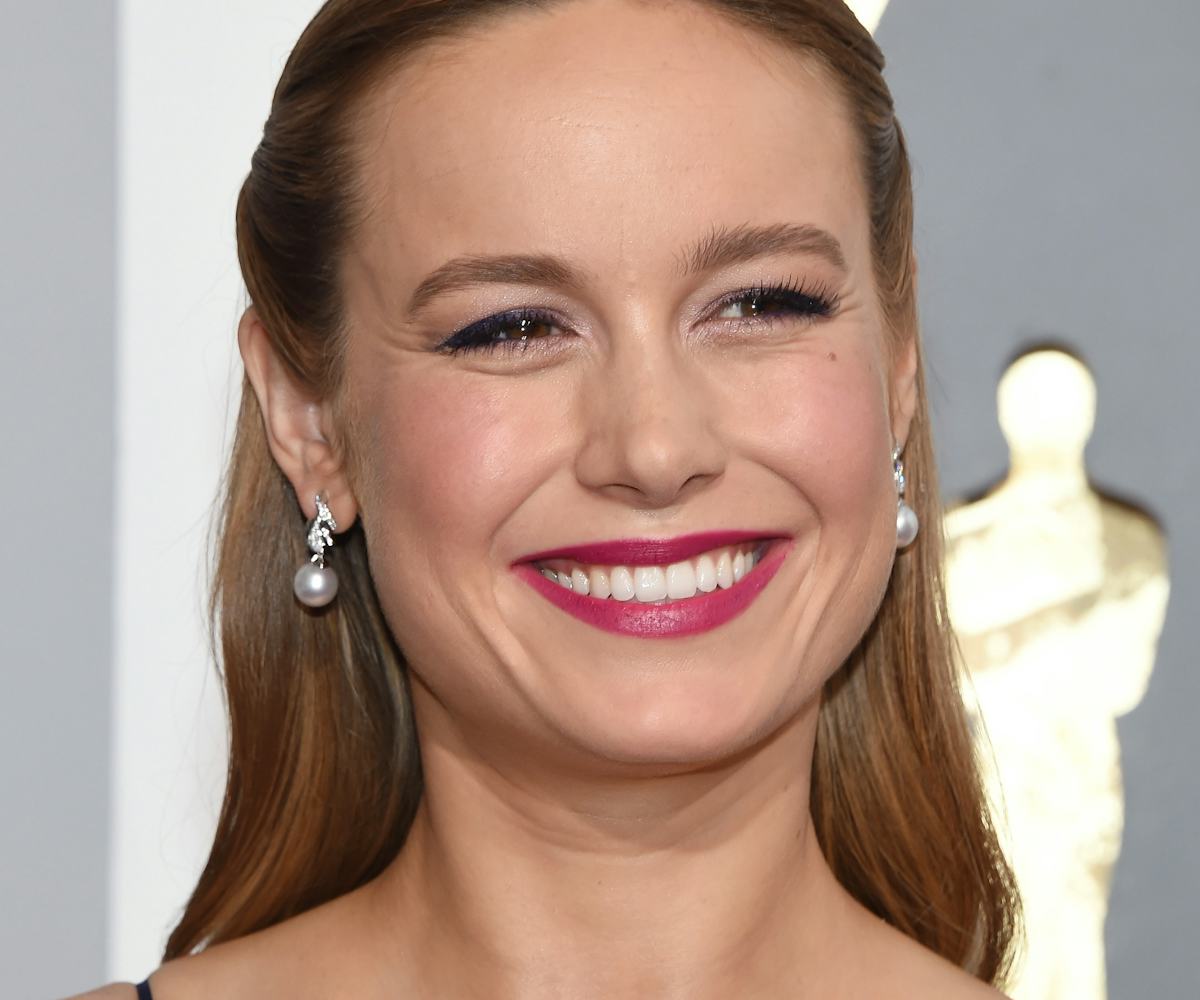 Photo by Ethan Miller / Getty Images
Real-Life Superhero Brie Larson To Direct Her First Feature
Now she's just showing off
Is there a bigger star on the planet right now than Brie Larson? The Oscar-winning actress is having a moment, as all of Hollywood clamors to get in on the Brie Larson business. At Comic-Con, she officially became a blockbuster heroine thanks to the one-two punch of the Kong: Skull Island trailer and the announcement that she had won the highly coveted role of Captain Marvel.
In fact, the 26-year-old actress has a total of four movies in various stages of production, the kind of workload that would keep most actors busy for the next two years minimum. But don't tell that to Larson, who just signed on to direct her first feature film, an indie comedy called Unicorn Store. Based on an original screenplay by Samantha McIntyre, Unicorn Store is about "a young woman who moves back in with her parents and is subsequently invited to a magical store that challenges her ideas of what it really means to grow up." 
Larson is set to star as well, which probably helped this long-delayed project finally get off the ground. No word yet on when Unicorn Store will be released, but the prospect of an Oscar-winning actress, who can carry a superhero franchise, shine in intimate indie dramas and direct her own features, is an exciting one, to say the least.