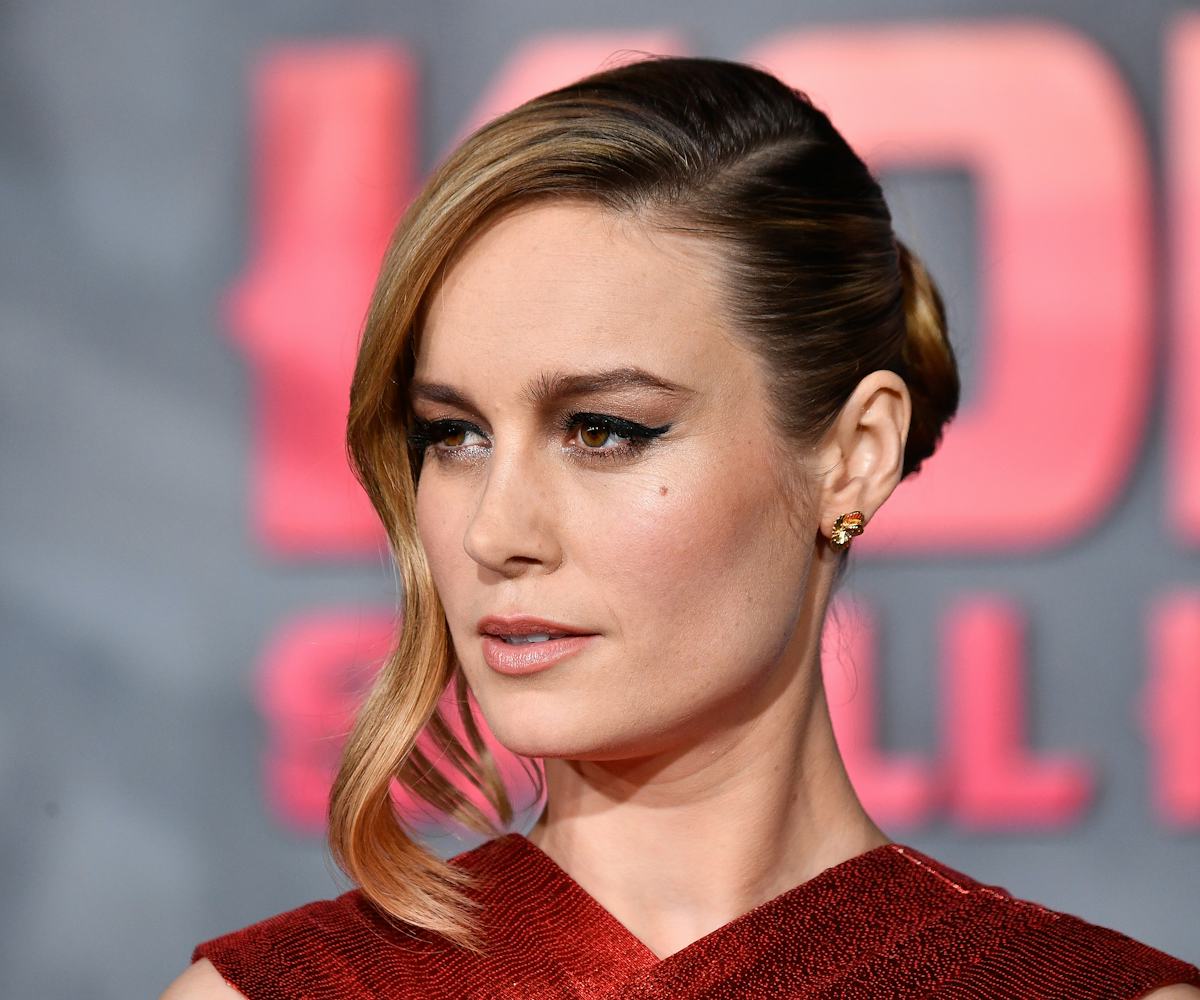 Photo by Frazer Harrison / Getty Images
Brie Larson Will Play America's First Female Presidential Candidate
Bringing an obscure character in American history to life
Out of all the pioneering women in American history, Victoria Woodhull is not among the most commonly remembered. But now, Oscar-winning actress Brie Larson is set to star in and produce an upcoming biopic about one of our nation's most inspiring characters. Amazon Studios has acquired Victoria Woodhull, a film about the eponymous heroine who was the first woman to run for President of the United States.
Woodhull's colorful backstory includes more than just her unsuccessful presidential bid. She also worked as a "magnetic healer" and a spiritualist and opened a brokerage firm with her sister, with whom she also ran a newspaper. While Woodhull may seem like little more than a bizarre footnote in a social studies textbook, her politics at the time were truly radical and inspirational. An early rags-to-riches suffrage movement supporter, Woodhull ran for president with a platform upon which she openly supported free love. At the time, this simply meant allowing women to choose their partner and get divorced if they so chose, but that was an incredibly progressive notion for the 1870s. Woodhull was never seen as a mainstream candidate and was arrested on obscenity charges only a few days before the election, but she made her mark on history nonetheless.
Though widely hated by the press and often depicted as a devil in political cartoons (oddly reminiscent of a more recent female presidential candidate *cough cough*), Woodhull was a remarkable and complicated woman whose journey across the American stage is an important part of our collective history. 
As of yet, Victoria Woodhull doesn't seem to have a director attached to the project, but here's hoping a woman will helm the film.