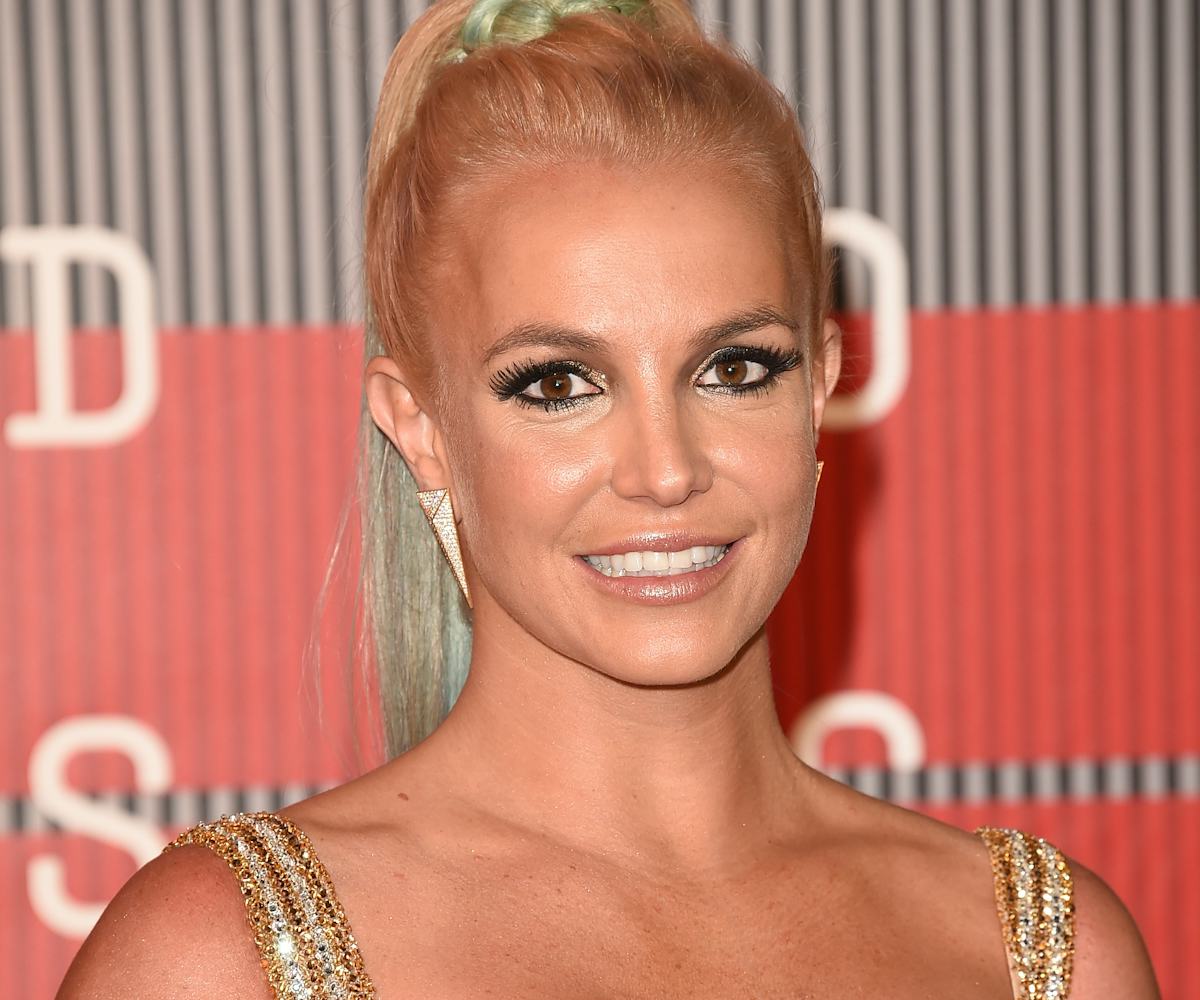 Britney Spears Turns Back The Clock With A New Music Video Teaser
It's been years since Britney Spears released a proper music video, which is why it's hard not to get excited about the multiple clips she posted on Instagram Tuesday. They feature Spears looking better than ever in a barely-there outfit, grooving to the highly underrated song "Breathe on Me," off her 2003 album In the Zone. "Girls just wanna have fun. Never released a video for this song…so decided to do a little tease on Instagram instead… enjoy!!" Spears wrote. 
So, is this Spears' first music video in more than a decade? Is it her subtle attempt to revolutionize the way artists release music videos in the digital age? After all, who needs a budget, a crew, and a corny product placement, when you can just do it all on your own? It's refreshing to see Spears having this much fun while paying homage to the millions of fans who have recreated her many iconic videos in their own bedrooms. It also leaves us craving some new music from the pop star, which, according to her manager Larry Rudolph is "80 percent of the way done," and sounds like "Britney meets The Weeknd." And if the clips below are any indication, that first music video is going to be fire.