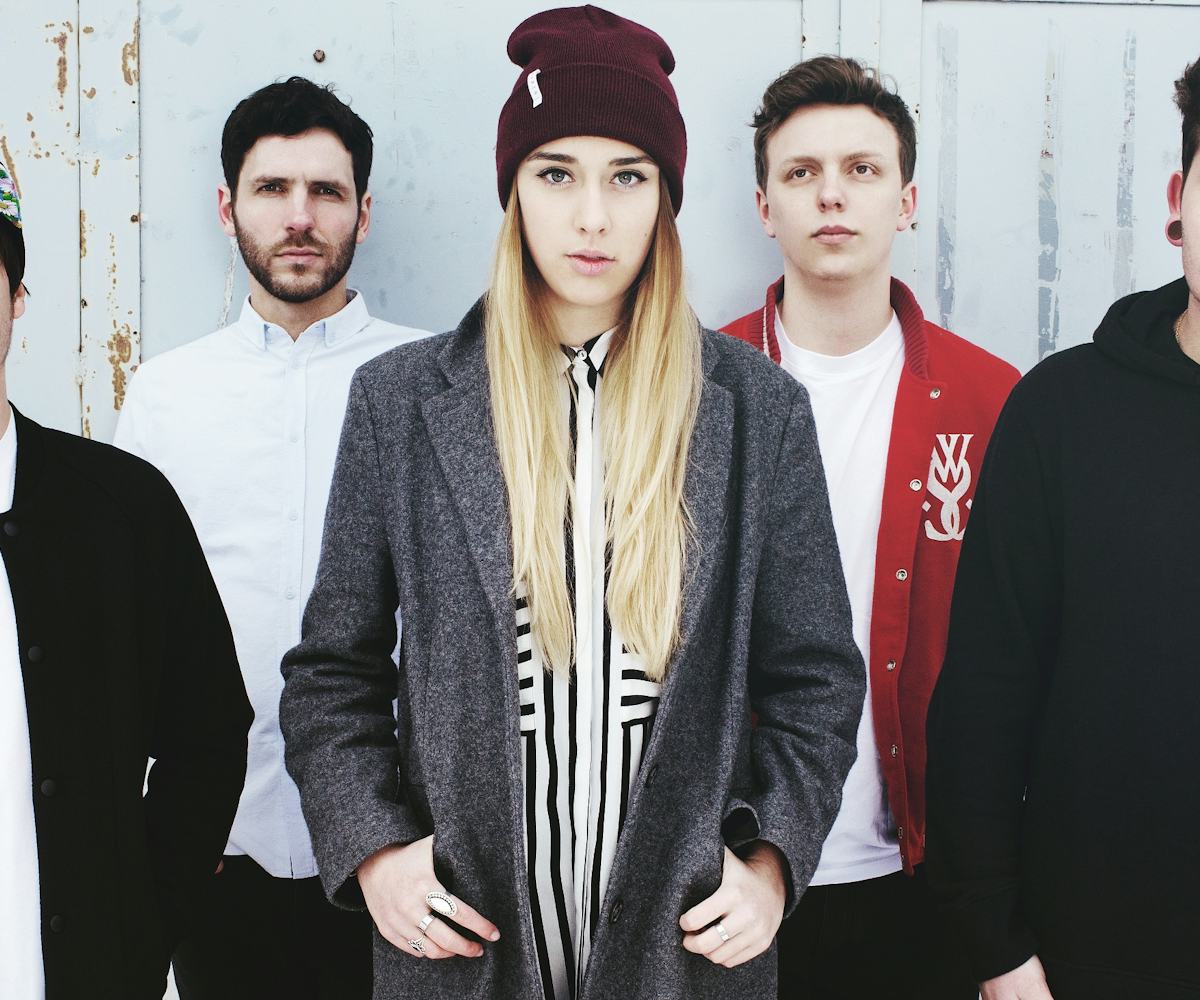 photo by christoph schaller
video premiere: claire
get lost in "broken promise land"!
"Broken Promise Land," the new single from Munich quintet Claire, is epic. It's the title track off their debut EP, and there's really no other word that even comes close to describing the band's soaring, cinematic soundscape. Already having captured the blogosophere and fellow artists alike (Passion Pit remixed their track "Games" just last month), today their high-flying slice of glistening pop gets an appropriate visual with the premiere of the new video. 
It's a five-minute love story set amidst a gorgeous Croatian landscape—what else would you expect, right?—and hints at the greatness that's soon on the horizon for the band, who are gearing up to release their debut album next year. The clip is the work of Christoph Schaller, a photographer who's only in his early twenties, but has already sharpened his eye on fashion shoots for Vogue and Elle France.
According to guitarist Florian Kiermaier, "Christoph Schaller is not only an old friend but also one of our first supporters and he was kind of the trigger for this band. As we all love Christoph's sense for aesthetics and his way  of working, it was clear for us to ask him to make the video for  "Broken Promise Land"— and he totally exceeded our expectations!" What's not to like? Beautiful scenery plus a lush, synth-driven soundtrack means major wanderlust and enough warm fuzzies to carry you all the way through your week.
They're currently on a headline tour throughout Germany, so fingers crossed it's only a matter of time before they return to America to finish their stateside invasion. For now, watch the premiere below and learn more about Claire here.