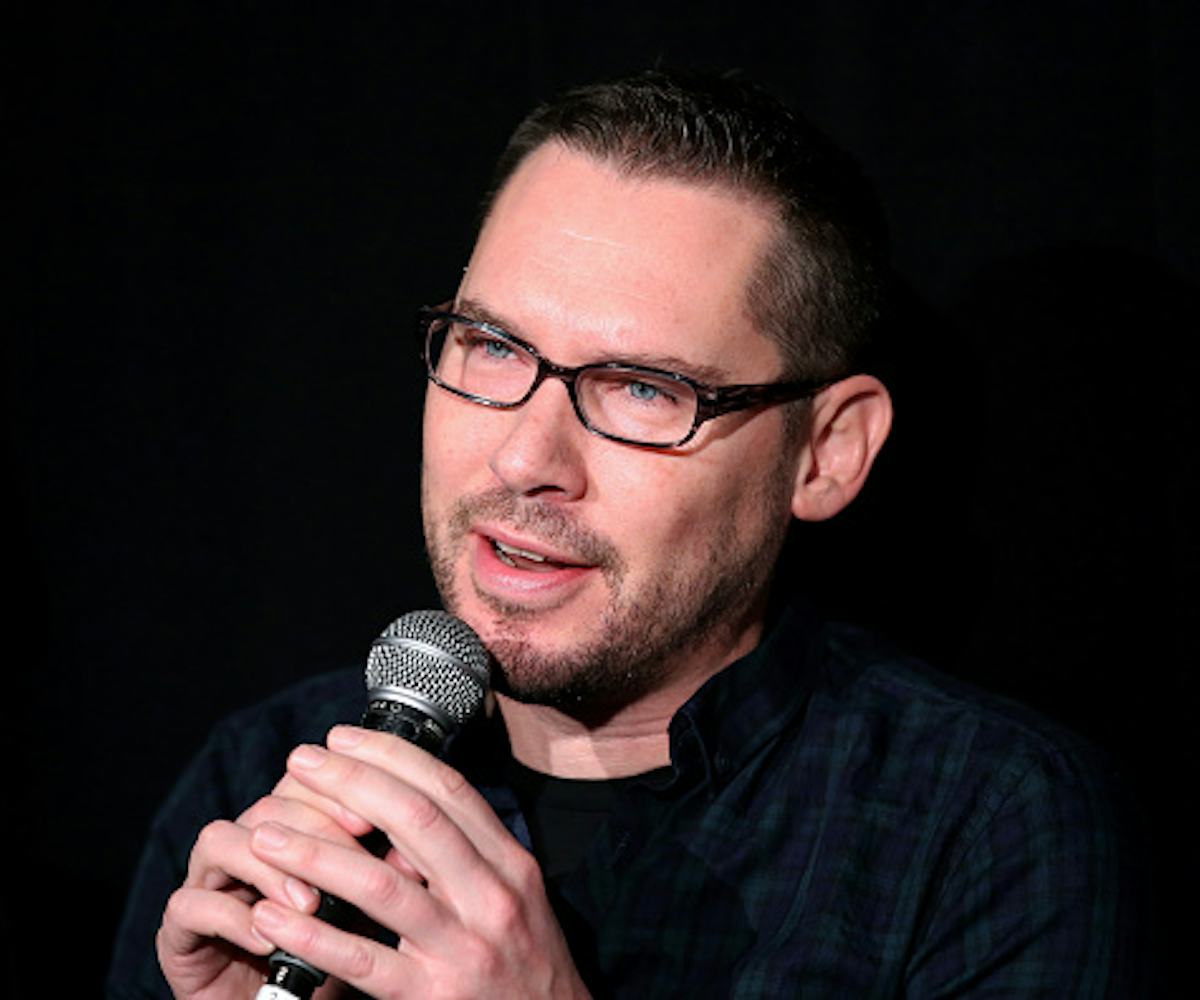 photo by Yuriko Nakao/getty images
'X-Men' Director Bryan Singer Sued For Allegedly Raping A Teenage Boy
He reportedly told the victim that "no one would believe him if he ever reported the incident"
X-Men director Bryan Singer is being sued for allegedly raping a 17-year-old boy at a party in 2003, according to a newly released lawsuit. The Seattle Times reports that Cesar Sanchez-Guzman met Singer at a yacht party in Seattle when he offered to give Guzman a tour of the boat. When both parties entered the bedroom, Guzman claims Singer shut the door and demanded sex from him.
The lawsuit states that next Singer "forced [him] to the floor, shoved Cesar's face against his crotch area and demanded Cesar perform oral sex on him." When Guzman refused, Singer "pushed him on the bed and sexually assaulted him." It also cited that Singer threatened Guzman, by saying that "he was a producer in Hollywood and that he could help Cesar get into acting as long as Cesar never said anything about the incident." 
A representative for Singer says that he "categorically denies these allegations and will vehemently defend this lawsuit to the very end." He added, "Once Bryan prevails, he will pursue his own claims for malicious prosecution."
Singer also made headlines last week, after being fired from directing the highly-anticipated Queen biopic, Bohemian Rhapsody, after failing to show up to set. He said that he asked 20th Century Fox for time off to deal with a personal health issue and that the film studio was unwilling to do that. He also noted that he and the film's star, Rami Malek, shared creative differences on set but that the two had managed to make it work. 
But this is not the first time Singer has been accused of rape. The report cites that in 2014, another man, Michael Egan, claimed Singer drugged and raped him in 1999 when he was a minor. Egan later dropped the lawsuit.