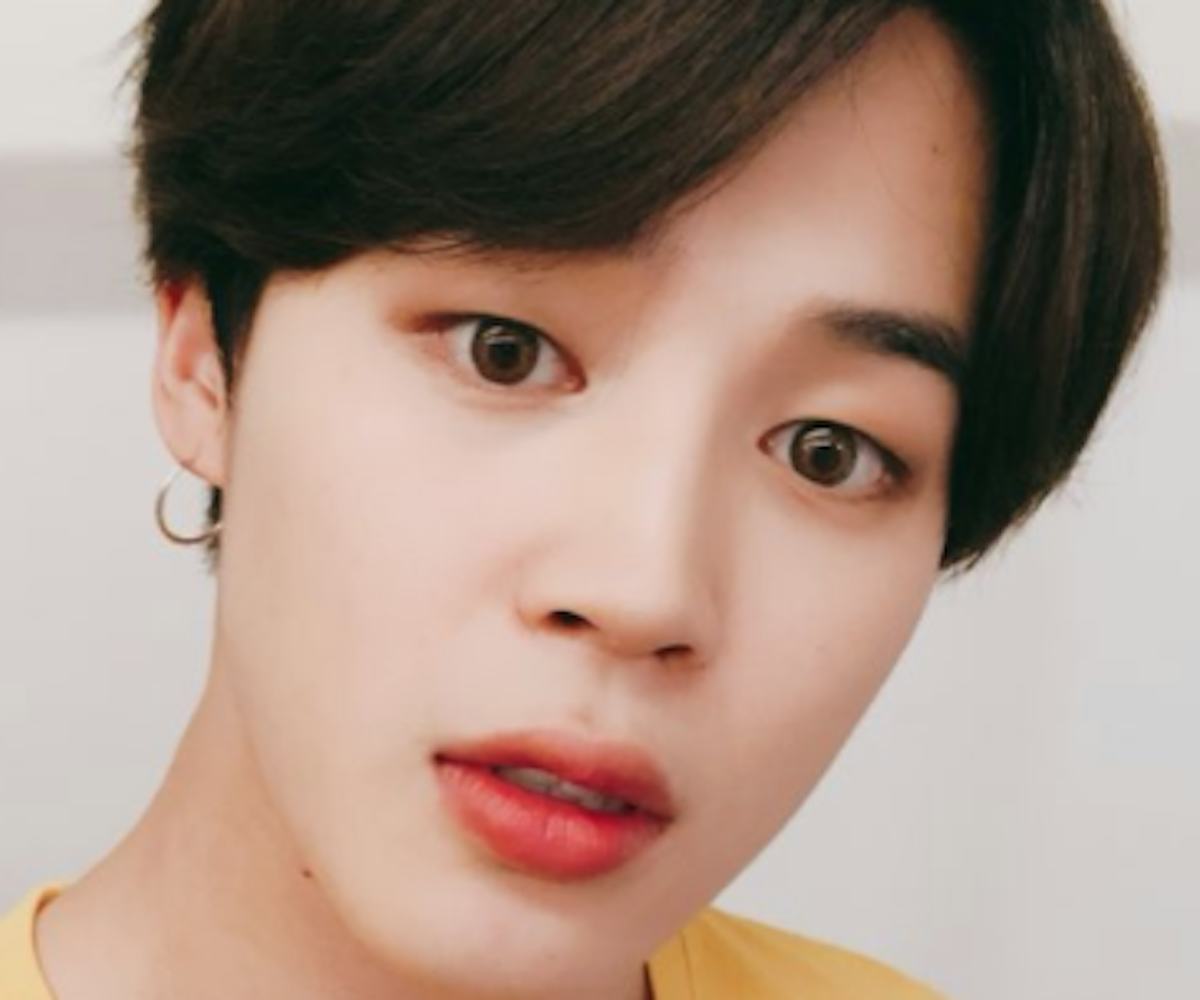 Photo Via @BTS_Twt Twitter
BTS' Jimin Received Death Threat Ahead Of U.S. Tour
The Los Angeles Police Department is currently investigating a death threat made against K-pop superstar Jimin.
According to The Korea Herald, the BTS member was recently threatened by an anonymous person who posted a photo of a gun on Instagram and detailed their plan to shoot him at the group's L.A. concert. The band is currently scheduled to perform several concerts at L.A.'s Staple Center for their upcoming Love Yourself world tour. News of the threat initially surfaced over the weekend, after the LAPD confirmed to NBC that they were "looking into" the post, per officer Tony Im of the department's media relations team. 
This isn't the first time Jimin has been in this situation. Similar threats were made ahead of BTS' Fort Worth, Texas concert earlier this year, after the fandom alerted local authorities that an anonymous Curious Cat user said they wanted to shoot Jimin "in Fort Worth on September 16 while he sings 'Serendipity,'" alongside allegations of racism against black fans within the BTS fandom. Another threat against Jimin was previously made before the group's Anaheim, California concert in April 2017. 
In 2015, BTS also canceled a post-concert fan meeting in NYC after they were threatened during their concert via Twitter.
Big Hit Entertainment, who manage BTS, have since told fans that they will take "necessary measures against activities that threaten the safety of its members and fans" and that they vow to "keep an eye on the situation and prepare for it," per The Korea Daily.