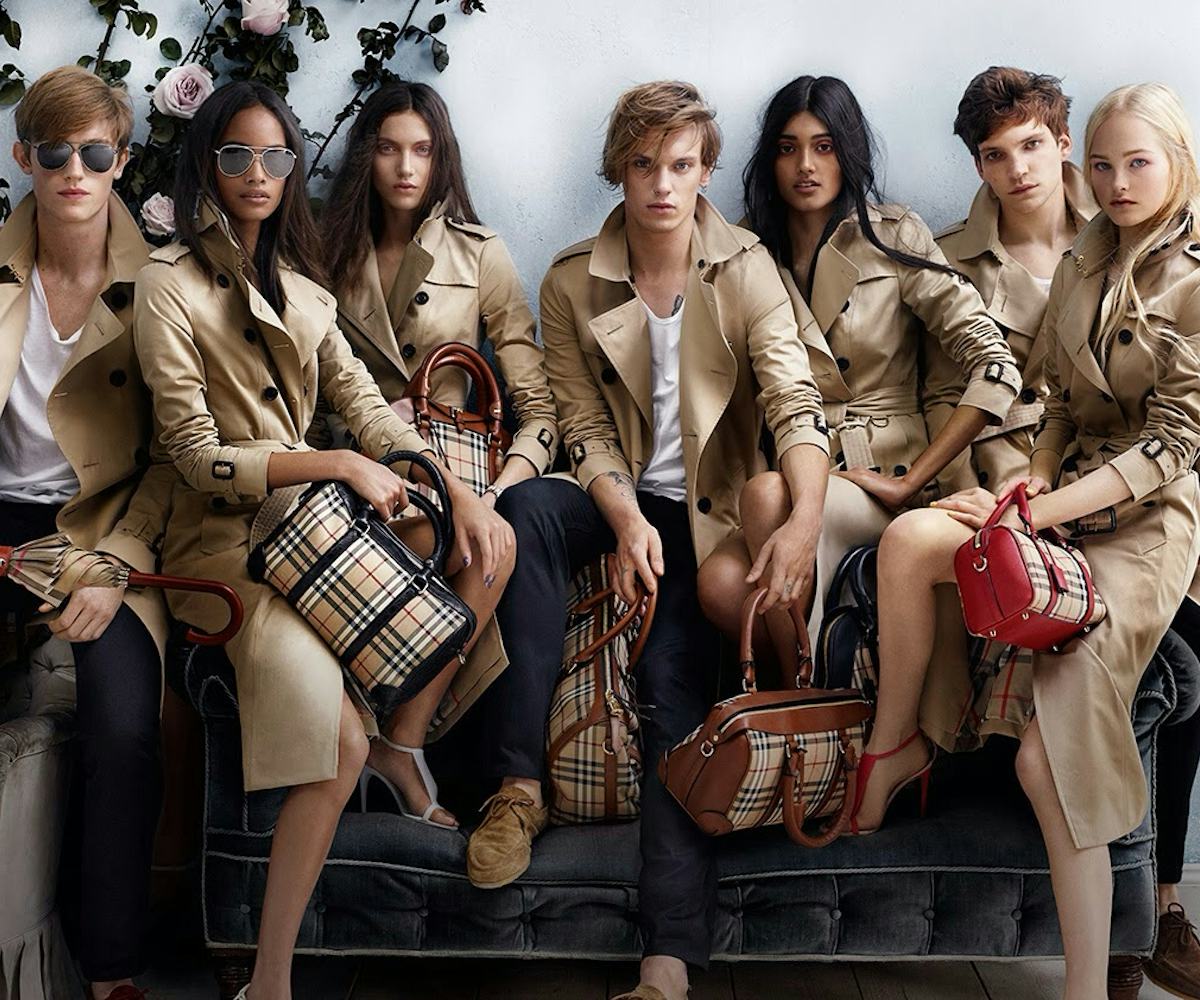 mani monday: 50 shades of beige
match your nails to your tranch with burberry's new polishes.
When it comes to your springtime mani, you're probably thinking of something along the lines of sparkle polish, tropical colors, and infinite decals. But I'm here to tell you to think again because Burberry's nail colors Dark Trench and Mink are the perfect beige shades to match with every outfit (and your Burberry trench).
On Friday I lacquered up my nails in in the two hues an spent the entire sunny weekend pleased with the fact that my nails looked like how I imagine Brigitte Bardot's or Jane Birkin's to look during a weekend on French coast: subtle, clean, chic. The best part was that there was no need to rethink my outfits or rings because the nude shades made everything look great--especially a dark wash denim and a breton shirt. 
So if you want to channel your inner ingenue--or just feel like the ultimate Burberry Brit Girl muse--try out these subdued shades. Your nails will tank you. 
Burberrry Nail Polish in Dark Trench -- $21