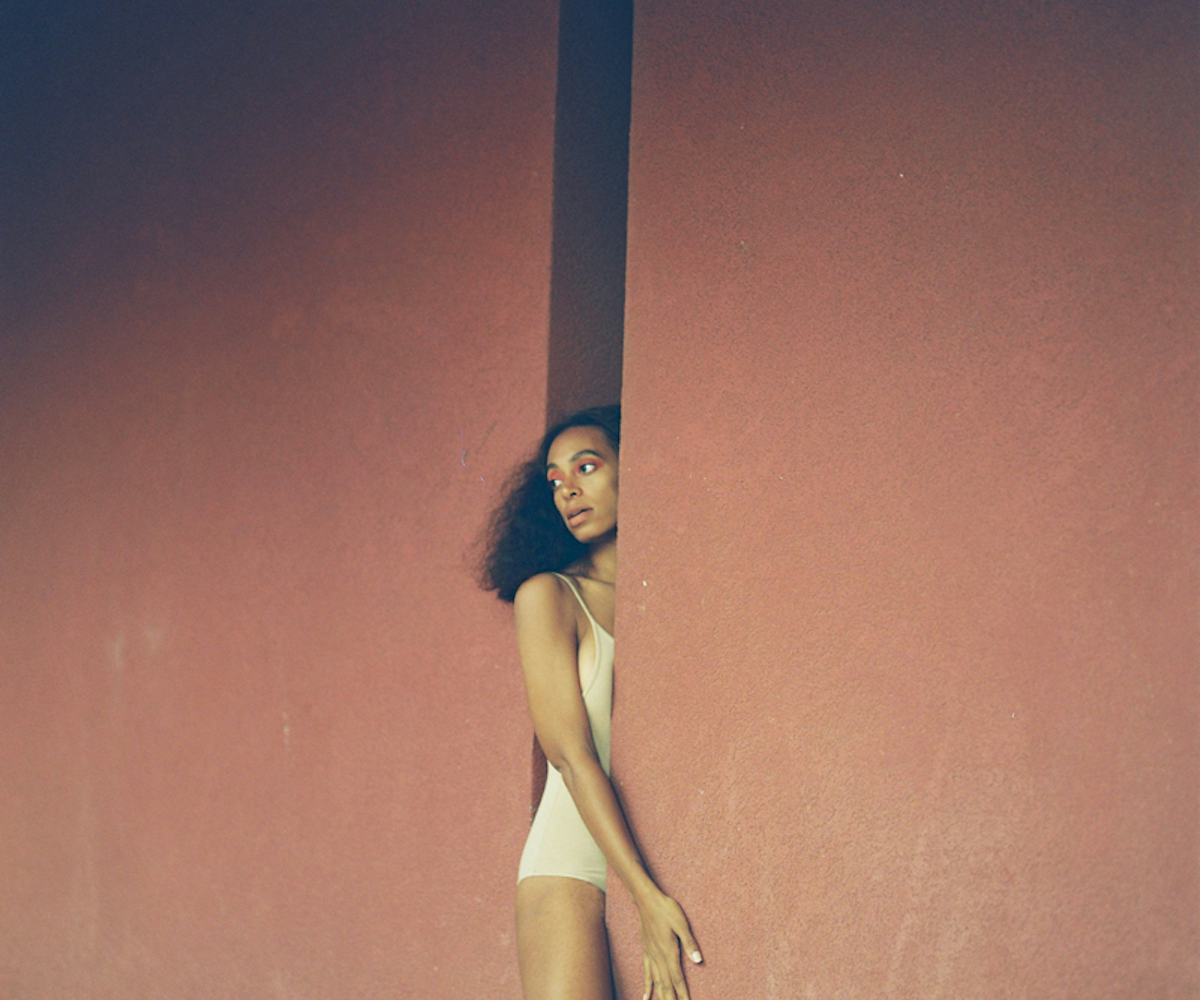 Photo by Carlotta Guerrero
Solange, Esperanza Spalding, & Angela Davis To Host Alt-Inauguration Ball
Pop culture's brightest stars are flocking to the nation's capital
The presidential inauguration is practically around the corner. As women across the nation prepare to congregate for the March On Washington, many other events will be underway to bring people together. Busboys & Poets, one of the many Washington cultural staples, will present Peace Ball: Voices of Hope and Resistance at the National Museum of African American History and Culture.
The event is described as "a gathering to celebrate the accomplishments and successes of the past four years and the vow to continue to be the change we want to see in the world." In addition to enjoying a night of dancing to live performances by artists like Solange and Esperanza Spalding, admitted guests can also explore all of the exhibits that the museum has to offer. (Food and drinks from the open bar will also be provided.) Angela Davis, Melissa Harris-Perry, Ben Jealous, Sonia Sanchez, Alice Walker, and Danny Glover are also included on the bill of distinguished hosts and guests.
In a way, Solange is following in her sister's footsteps in terms of being an activate participant in political performances. Beyoncé had the honor of performing at both of President Obama's inaugurations and singing at an inauguration ball. (She was also invited to Obama's last party at the White House next week, no big deal.) The Peace Ball will definitely be a show for the books, though, and we're sure that Tina Knowles will be one proud mama.
Amidst everything else that will be going on during the inauguration of President-elect Donald Trump, it's a relief to know that there will be a safe space for people of color to celebrate their existence. The Peace Ball officially goes down on January 19 from 8pm to 1am. Unfortunately, the event is already sold-out, but fingers crossed that more tickets will be released closer to the date.