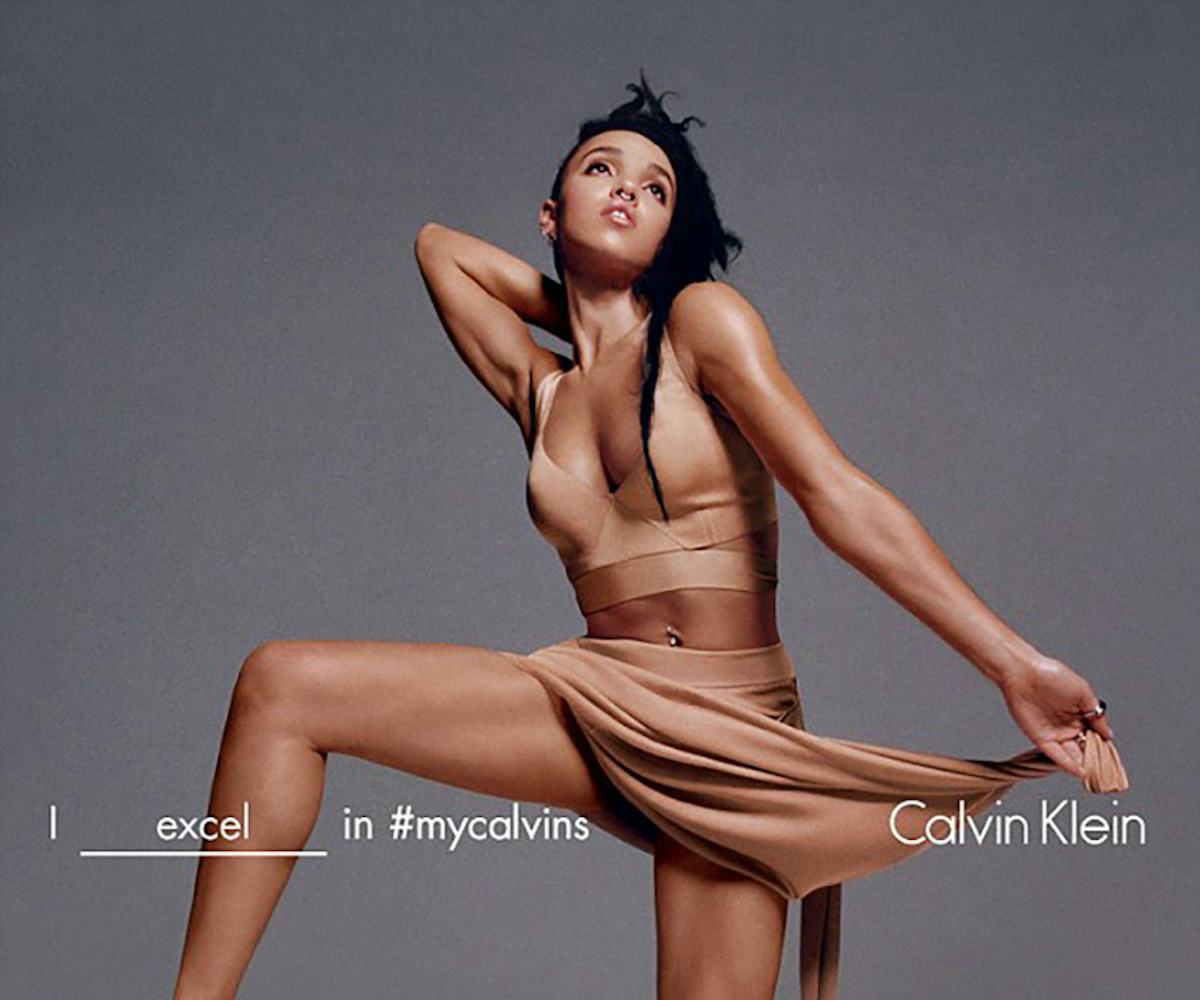 Photo via Calvin Klein
Calvin Klein Creative Directors Have Stepped Down
Raf Simons is rumored to be taking over
Calvin Klein has just announced that Francisco Costa, women's creative director, and Italo Zucchelli, men's creative director, are both leaving and that the label is to unify all of their brands under one creative division.
Raf Simons, who was previously the creative director of Christian Dior—a role which he held for three years—has been rumored to be taking over the reins, according to WWD. While Calvin Klein has not made any announcements just yet, they have stated that "an announcement will be made in due course." 
Calvin Klein's CEO Steve Shiffman said in a statement, "I would like to thank Francisco and Italo for their unwavering commitment to the Calvin Klein brand and their accomplishments over the past decade. They have both contributed immensely to making Calvin Klein a global leader in the fashion industry, and they have done so with dedication, focus, and creativity."
This isn't the first time we're hearing about a prominent fashion brand combining womenswear and menswear. Both Gucci and Burberry have decided to merge their two collections. 
It seems like the entire industry has been playing musical chairs as of late, with Anthony Vaccarello taking over Saint Laurent after Hedi Slimane announced his departure earlier this month. Costa, who has been working with the brand since 2003, has yet to announce what his next move will be, but we're sure it'll be major.
While we've all been awaiting an announcement from Simons since his departure from Dior, we're excited to see if he'll be the one to bring Calvin Klein in a new, unified direction.