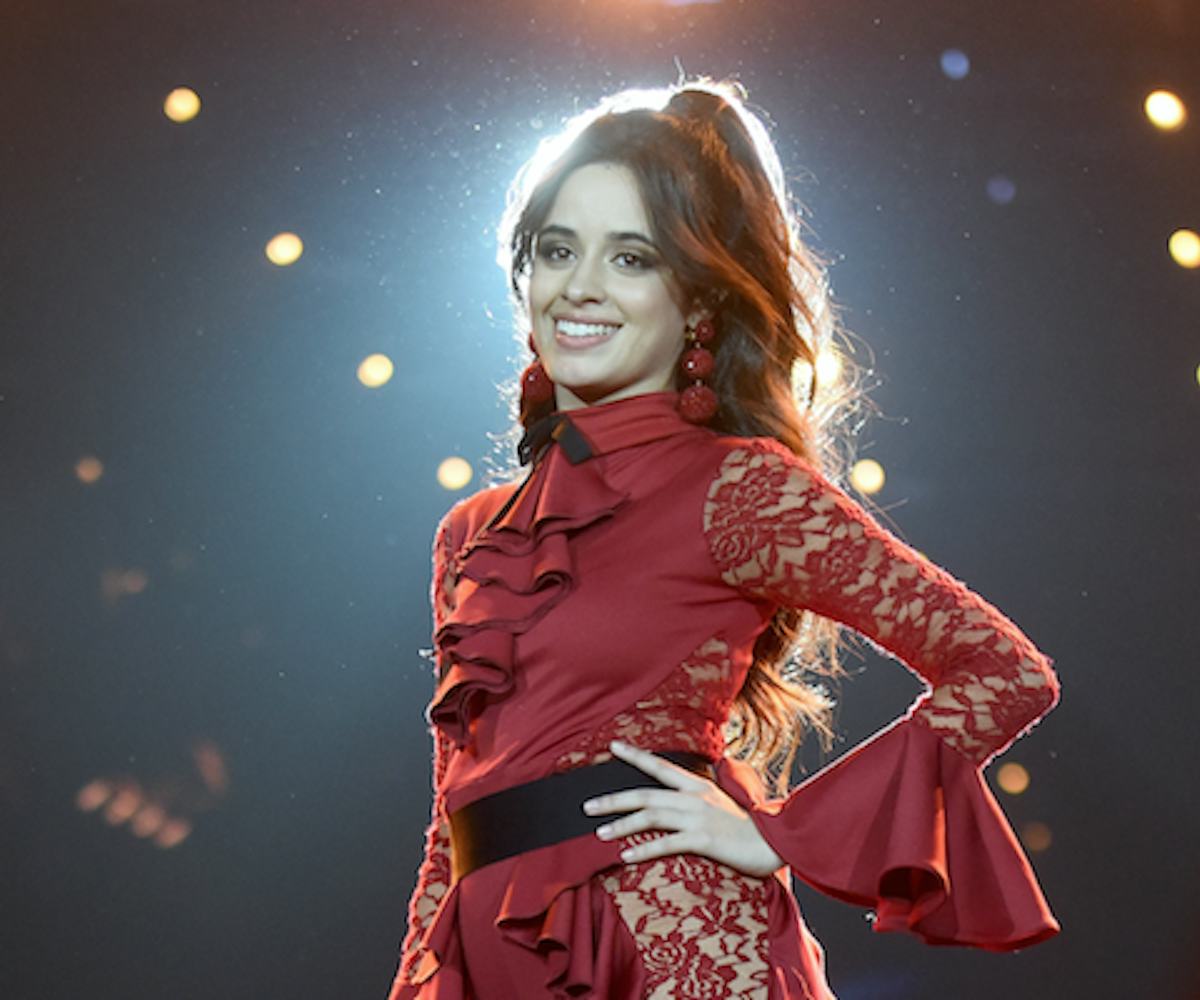 photo by Dave J Hogan / getty images
Camila Cabello Reveals She Has OCD
And opens up about how she has learned to manage it
Camila Cabello opened up about living with obsessive-compulsive disorder in a new interview with U.K.'s Cosmopolitan. The former Fifth Harmony member revealed how stress triggers repetitive thoughts for her and how she learned to manage the condition.
"OCD is weird. I laugh about it now. Everybody has different ways of handling stress," she said. "And, for me, if I get really stressed thinking about something, I'll start to have the same thought over and over again, and no matter how many times I get to the resolution, I feel like something bad is about to happen if I don't keep thinking about it."
She also revealed how getting diagnosed empowered her to feel more in control and how her mother helps calm her down. "I didn't know what it was and when I found out, and [learned] how to step back from it, it made me feel so much better. I feel so much more in control of it now. To the point where I'm just like, 'Aha! OK, this is just my OCD.' I'll ask my mom a question for the fourth time, and she'll be like, 'That's OCD. You've got to let it go.'"
You can read excerpts from her interview here.